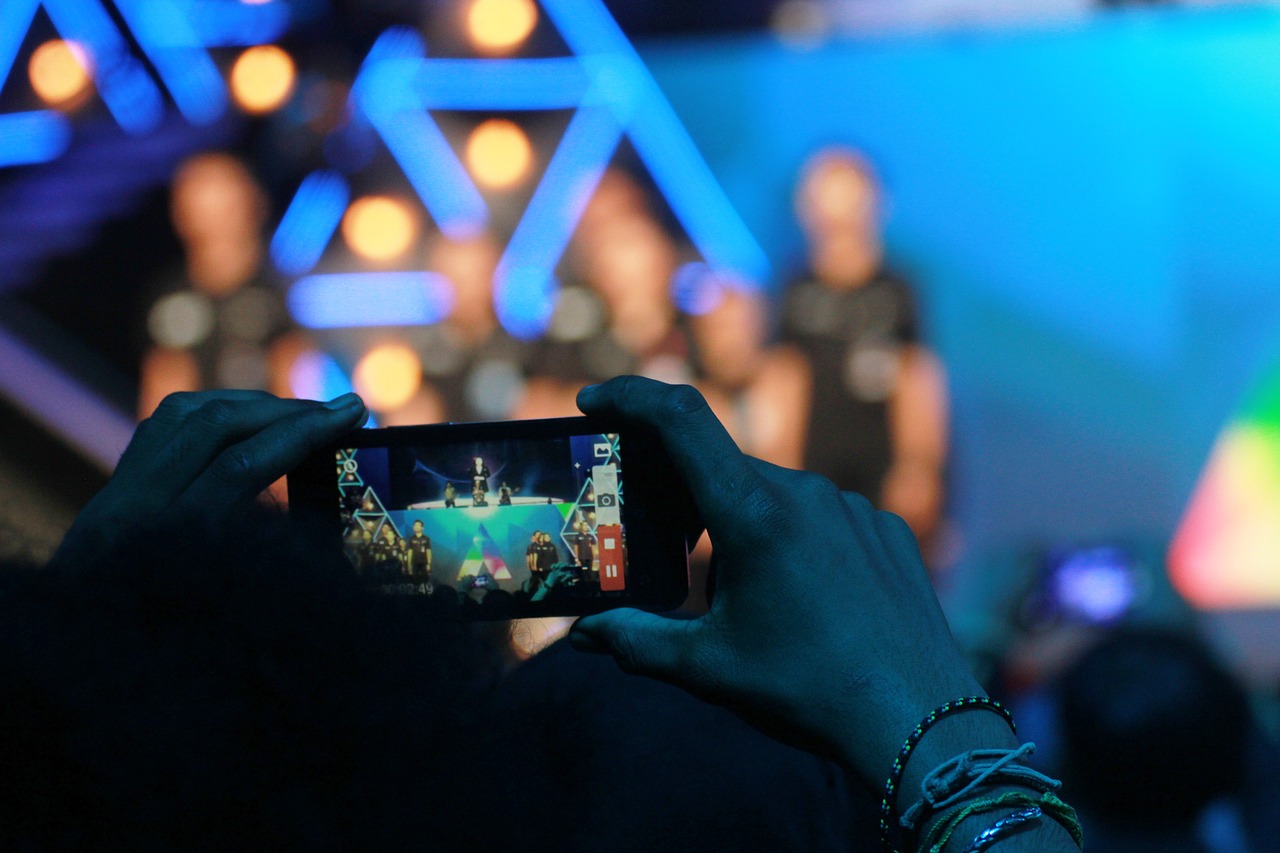 Auckland – New Zealand Techweek, which is the biggest festival of tech events ever held in New Zealand, begins all over the country tomorrow.
The NZTech organised event will be held in 27 towns from Whangarei to Hokitika. Techweek will include tech and innovation events, conferences, school and business events.
NZTech chief executive Graeme Muller says he is proud of the Techweek team who have, over the past six months, miraculously coordinated 258 of the best tech and innovation events into one week throughout New Zealand.
"The purpose of Techweek is to promote tech and innovation for the fastest growing and third biggest industry in New Zealand. It has two goals: to build New Zealand's reputation as a tech and innovation hub in the Asia Pacific region and to build national pride and interest in tech among all Kiwis.
"NZTech has been promoting Techweek internationally and is attracting investors and delegates from all around the world. They are coming to join the discussion about emerging technologies that New Zealand is developing a bit of a reputation in areas such as agritech, artificial intelligence, blockchain, augmented reality and the Internet of Things and more.
"Techweek is also about getting the kids of New Zealand involved. I am really looking forward to watching the kids run a Code Club at the Beehive on Monday. They will be teaching the MPs how to code and why it is so important."
Among the key events is the Future Realities Conference at Queen's Wharf in Wellington on May 10.
Future Realities is an inspiring and progressive vision of new technologies. Exploring how they will change the way New Zealanders live, work and play.
Among the speakers are Professor Mark Billinghurst, a brilliant Kiwi augmented reality professor at the University of South Australia in Adelaide, and Melanie Langlotz, chief executive of Geo AR Games.
When the film industry went through a challenging period, Langlotz saw it as a timely opportunity to reconsider her career choice and move into augmented reality which led to Magical Park – a digital app that transforms a normal park into a digital playground.
For further information contact NZTech chief executive Graeme Muller on 021 02520767 or Make Lemonade editor-in-chief Kip Brook on 0275 030188