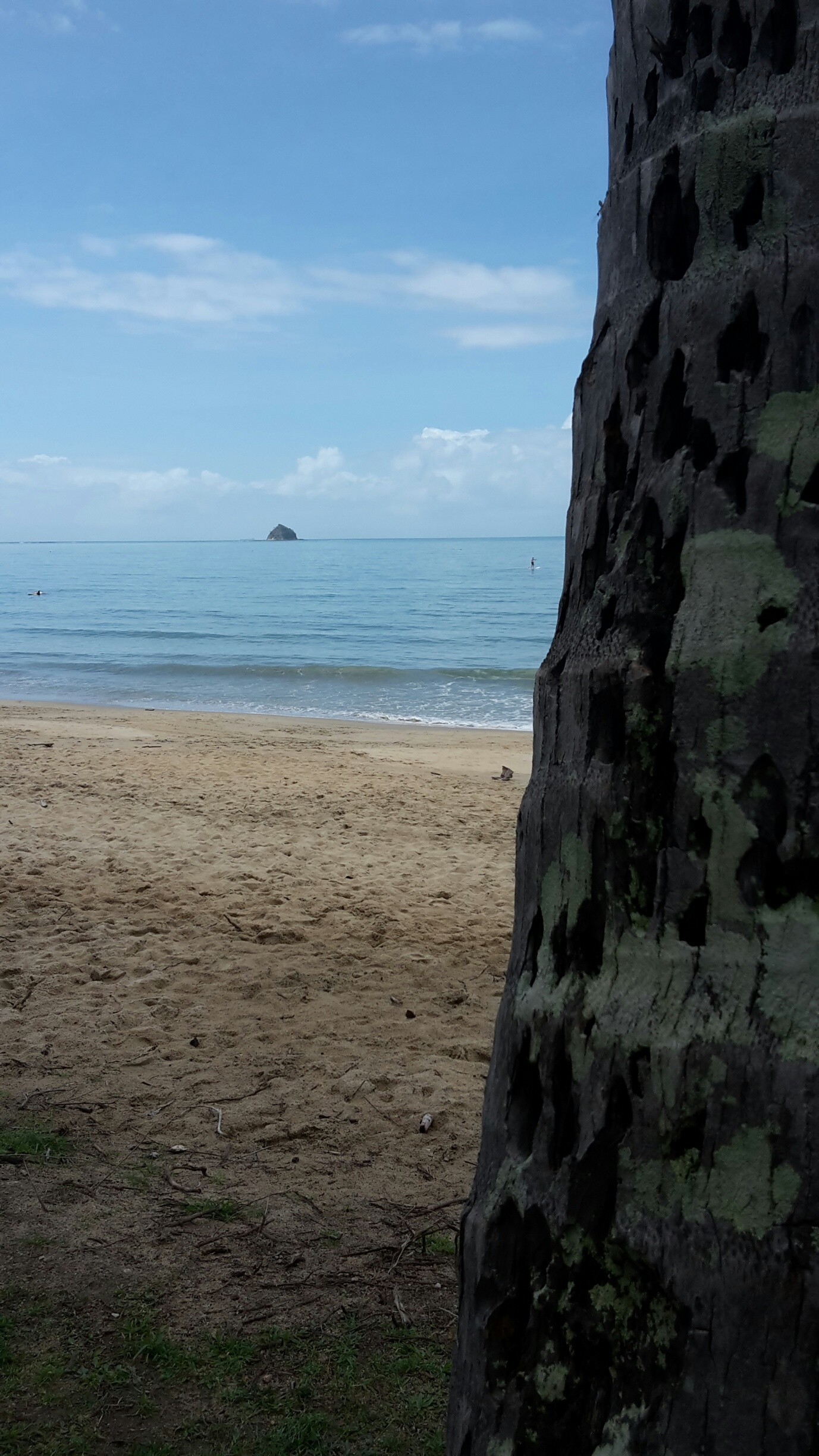 Beach lovers seriously need to stay safe in the surf this summer to help reduce the number of drownings.
Almost 100 New Zealanders drown every year and people should consider the findings of reports written by Wellington risk assessment expert Nick Mulcahy who has been honoured for his efforts in trying to reduce drownings on New Zealand's beaches. See: http://bit.ly/1MPmI38.
Mulcahy has been named RiskNZ's emerging risk practitioner of the year for conducting substantial risk assessments of beaches throughout New Zealand. He has identified high-risk beach sites and has produced innovative strategies for analysing, evaluating and treating beach risks.
Mulcahy has worked with the water safety sector, crown research institutes and other national and international organisations. Through his consultancy Coastal Research Ltd he has helped the Auckland Council, Health Promotion Agency, Todd Property group and a number of other councils.
His comprehensive Drowning and Injury Prevention Strategy report is being used by surf life saving clubs throughout New Zealand. Next month he presents three papers at the World Conference on Drowning Prevention at Penang in Malaysia.
The forecast El Nino weather pattern is set to bring hotter temperatures, strong winds and bigger surf for most of the summer, which could make beaches busier than usual. Ninety people drowned in New Zealand in 2014 – however none of those occurred between the flags at patrolled beaches.