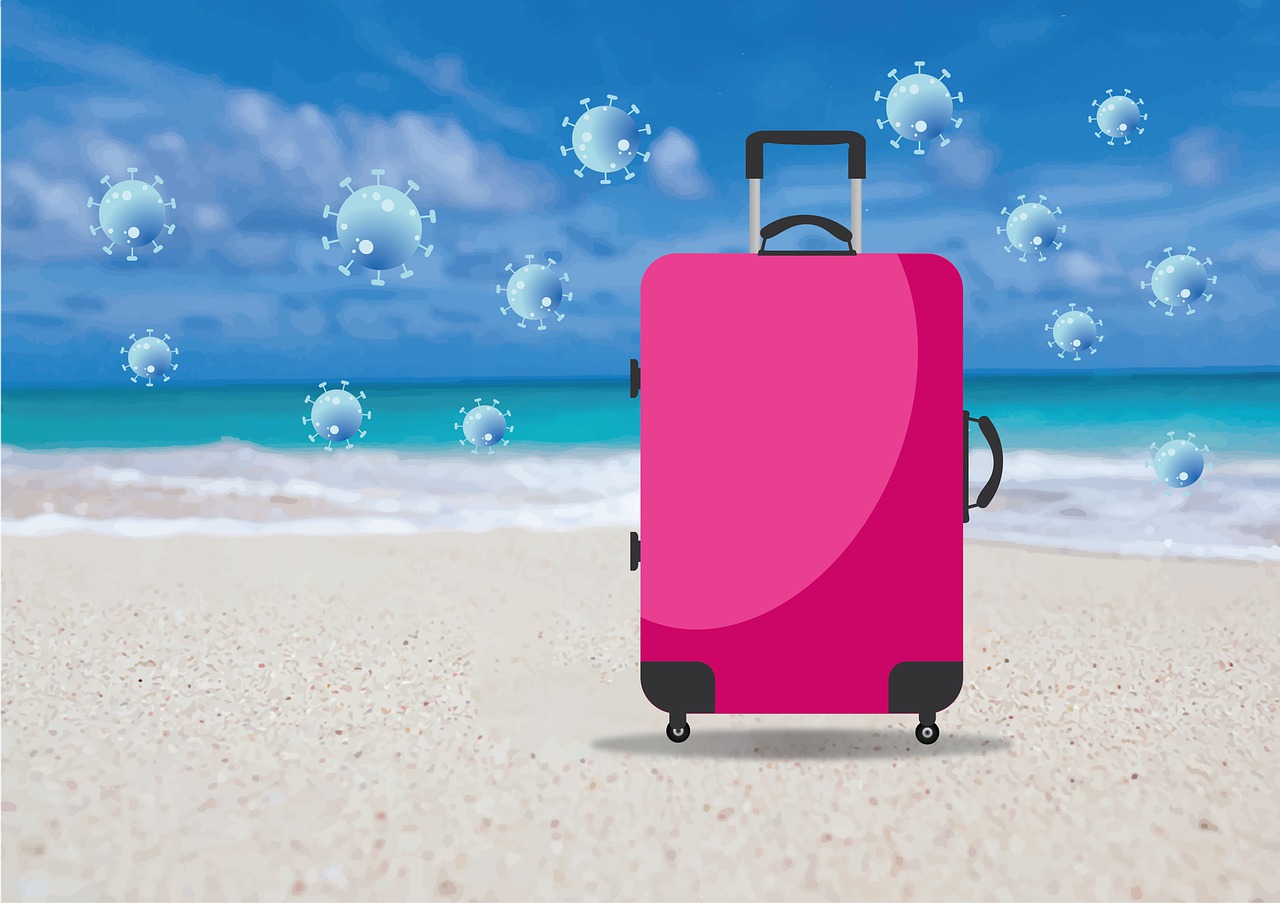 Otautahi – The discovery of the Omicron covid variant has shaken the travel and tourism industry, especially in countries that were struck with travel restrictions. Who wants to travel overseas this summer?
Many business leaders are hoping to return to in-person engagements, but ever changing regulations and travel policies remain the biggest challenges to date.
Tourism and travel industries have been once again disrupted by the discovery of the newest Omicron variant.
With uncertainty running high, some political decision-makers implemented travel restrictions, while scientists are working tirelessly to understand what we do and don't know about Omicron and how to navigate it.
With the holiday season approaching, air travel was expected to triple compared to 2020, but the Omicron variant could impact that number.
Pfizer vaccine's effectiveness against infection dropped down to about 30 percent for the Omicron variant, compared with about 80 percent against the variants before Omicron.
But there was a 70 percent protection against hospital admission because of COVID-19 in the population examined, indicating the vaccine is still working well to keep people out of the hospital.
Yet, none of us are safe until all of us are safe – the vaccine needs to be administered to as many people as possible globally. Without vaccine equity, the risk of mutations and a continuing of the pandemic remain a very real threat.
According to the World Health Organisation, 41 countries have still not managed to vaccinate 10 percent of their population and 98 countries have not reached the 40 percent mark.
All variants of covid can cause severe disease or death, in particular for the most vulnerable people – prevention is always key. The risk of health system getting overwhelmed particularly demonstrates this.
The most effective steps people can take to reduce the spread of the covid is to maintain two metre distancing from others; wear a mask; avoid poorly ventilated or crowded spaces; keep windows open to increase ventilation when possible; wash hands; cough or sneeze into a bent elbow or tissue; avoid touching the face; and get vaccinated when it's available.
Looking at restrictions employed in the past year, travel bans will continue to have a negative impact on travel and tourism activity.
The uncertainty of ever-changing travel bans has a measurable impact on demand. This is less due to lack of desire of travellers who may otherwise travel regardless of the pandemic, but rather from routes being cancelled or fear of getting stranded.
The negative impact on the travel and tourism industries of economies that depend on it more heavily is likely to be disproportionate.
Travel bans aren't particularly effective in protecting public health while balancing the need for ongoing economic development. Countries should rather take a risk-based approach.
Air travel itself remains as safe as proven throughout the pandemic. But many countries still have testing and vaccination requirements in place to protect against transmission throughout the entire travel process.