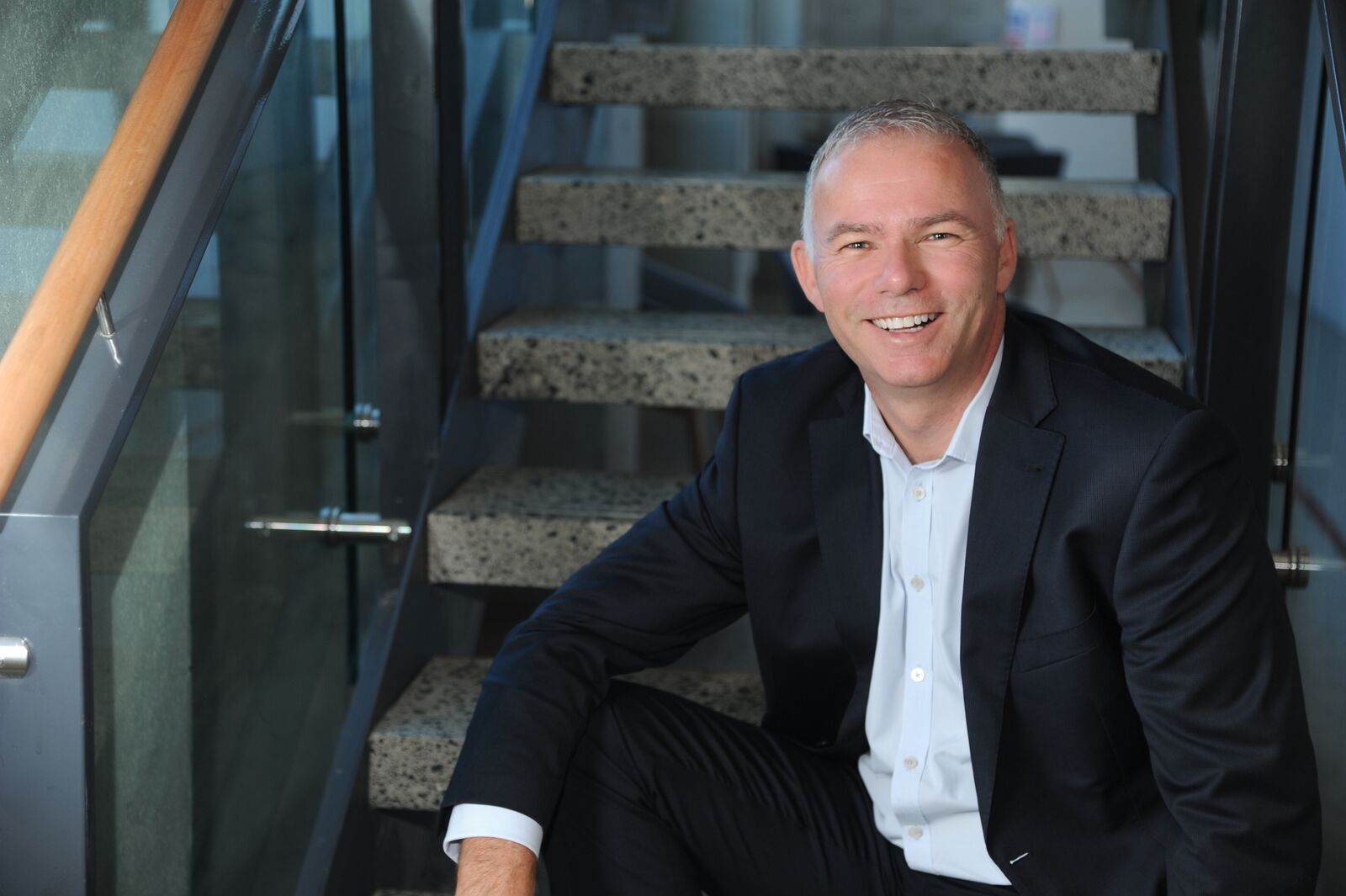 Auckland – The launch next week of the New Zealand Artificial Intelligence (AI) Forum is a strong sign Kiwi tech companies are keen to not just get on board the burgeoning AI industry, they want to lead from the front, Forum chair Stu Christie says.
Dozens of New Zealand's leading tech companies are joining the forum which has been initiated by NZTech. The launch in Wellington on June 7 will be attended by politicians, government agencies, big tech companies and major national tech groups.
Christie says the landmark tech manifesto presented to parliamentarian last week confirms just how intent NZTech, InternetNZ, IT Professionals and many other umbrella tech groups are determined to position New Zealand as the leading AI country in the southern hemisphere.
"This launch of this forum and its ongoing work, with support from government and key organisations, is pivotal to New Zealand tech really taking off. We appeal to all businesses and organisations to actively touch base with us so that collectively we can address this one-off opportunity.
"We are seeing so much AI appearing and changing our lives, we are committed to this coordinated approach. We'll see big changes in our every day activities this year and the next few years that many people cannot comprehend.
"We'll see traffic lights fitted with artificial intelligence which could spell the end of rush hour queues in our cities.
"The link between fashion retail and technology is growing with the rampant rise of online shopping and the use of AI technology, which is transforming the way people shop.
"In Britain, national health service (NHS) patients will be assessed by robots under a controversial 111 scheme to use artificial intelligence to ease pressures on accident and emergency units.
"More than one million people will be given access to a free app which means they can consult with a chatbot instead of a real person.
"Hospitals across Britain are struggling to cope with unprecedented demand, which has left thousands of casualty patients waiting on trolleys.
"The Bank of England has paired up with artificial intelligence and blockchain specialists in a bid to keep up to date with the fast-growing financial technology sector.
"In New Zealand we have companies like Soul Machine, Xero, Talania, Touchtechlabs, Orion Health and Air New Zealand leading the way.
"The speedy birth of AI in New Zealand is happening right across the country. To see artificial intelligence unfold in Canterbury, for example, they have a meet up site to discuss developments. It's great.
"Activity and capability in New Zealand is really gathering momentum on all fronts as the country begins to apply AI and machine learning to technology exports."
He says the future impacts on the economy and society will be significant, dramatic and disruptive.
For further information contact Make Lemonade editor-in-chief Kip Brook on 0275 030188.
Photo: Stu Christie