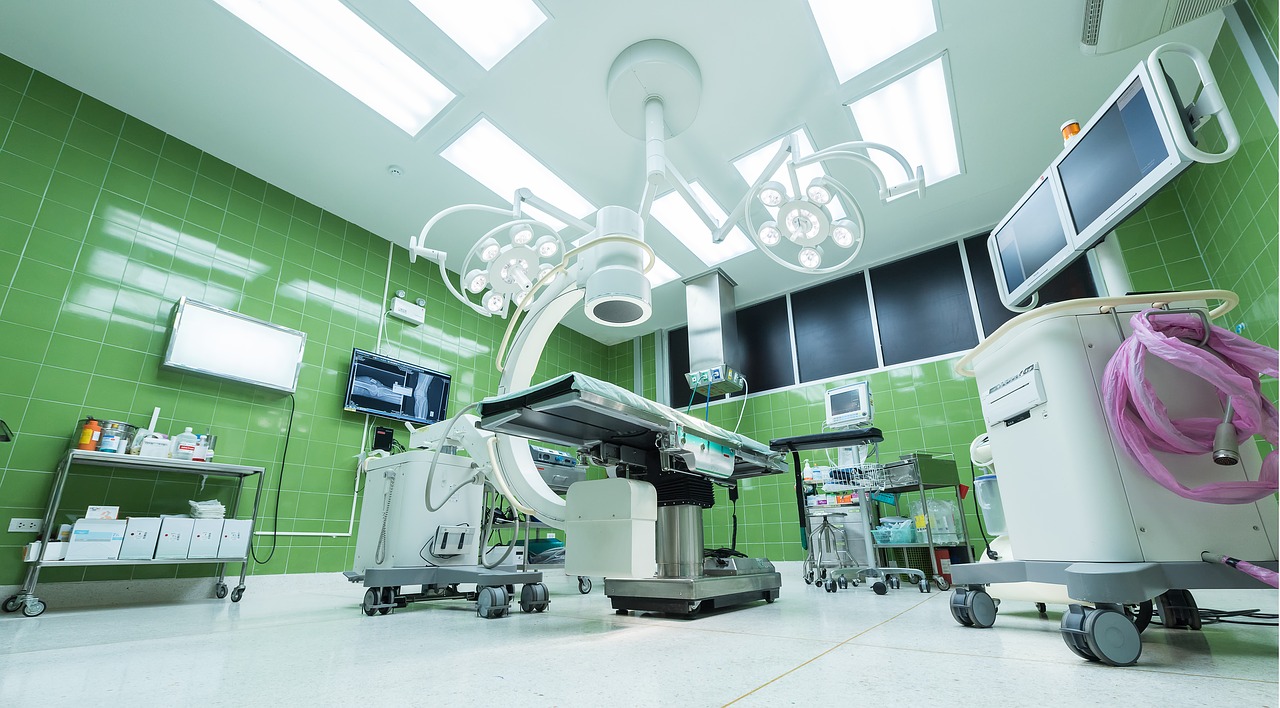 Auckland – For the public health service to meet increasing demands into the future, it needs to plan and prepare for today's unprecedented technology change, a leading New Zealand health IT leader says.
Scott Arrol, NZ Health IT (NZHIT) chief executive, says NZ Inc. has little time to adapt and stay up with the fast-changing tech world.
"A number of other countries, including Sweden and the United Kingdom, have implemented or are considering a ministry or Minister for the Future to lead their nation's policy and direction.
"So, I'm not surprised the country's 20 leading tech organisations, fronted by NZTech, have produced a manifesto as a guiding path for the nation to embrace tech and for the government to take it on board.
"In New Zealand, this potential new ministerial role should consider future implications of technology change alongside other societal changes and opportunities.
The mandate would include all areas impacted by future technology, including social, economic and educational. While New Zealand has a government chief information officer as a functional lead for digital and ICT within government, this proposed ministry would be strategically focused and have a higher level broad scope.
"With the implications of dramatic health technology change being all encompassing, this warrants dedicated ministerial attention to ensure all of New Zealand is ready for the future. That's why we really support and see the benefits of this manifesto.
"We believe NZTech, InternetNZ, IT Professionals and all the other national tech groups are bang on when they say the prosperity of New Zealand is inextricably linked to how we embrace our future as a digital nation.
"New digital health technologies are driving economic and social change. This disruption affects all health sectors and is dramatically changing how we live, work and play. Not only will we be working differently, we will also be doing different work, with many of today's jobs vanishing and the creation of new roles, many of which we haven't yet imagined.
"Government, health providers and other agencies are also the guardian of both public and personal information. This data is held in trust and owned by individuals. There is significant responsibility to
ensure this data is safe and secure, regardless of where it is stored.
"Things are changing so much faster than most of the public realise. For example, in 2008 the average industrial robot cost $500,000. They currently cost as little as $20,000. We know 3D printers are already being used to print buildings, micro-organisms, machines, body-parts and rockets.
"We will see a big shift in healthcare being driven by the consumer as people can access healthcare from their device, in minutes rather than hours or days.
"Health must catch up with other sectors especially those that are customer-focused and understand the importance of adding value in a tech enabled world. The consequences of not doing this are too frightening to contemplate. Hopefully this landmark tech manifesto will accelerate the process," Arrol says.
For further information contact Make Lemonade editor-in-chief Kip Brook on 0275 030188.
Photo: NZHIT chief executive Scott Arrol