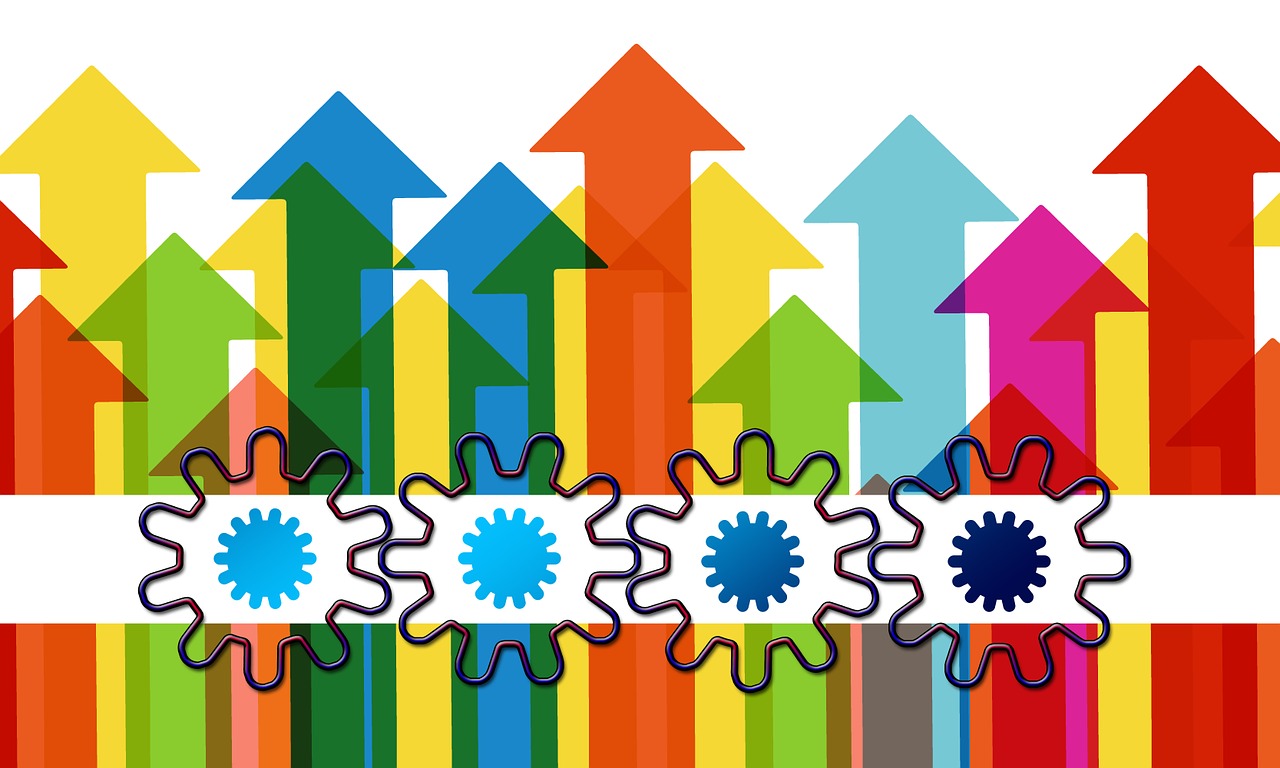 Christchurch – The tech industry which includes hi-tech manufacturing is now New Zealand's third largest export sector and Christchurch is New Zealand's second largest manufacturing centre, according to NZTech's Digital Nation report just released.
With rebuild activities at a turning point, a strong regional tech network and a clearly defined strategy for the Christchurch tech sector, the Canterbury tech community is in a healthy position to help strengthen the nation's tech sector growth.
The Digital Nation report released yesterday identified a four percent tech sector productivity improvement would cause a $2.7 billion expansion of the New Zealand economy. The expansion is spread across all regions with Auckland growing most at $1 billion followed by Canterbury at $391 million. Canterbury Tech chair Michael Trengrove says that timing is right for Canterbury to step up as a leader in NZ tech sector growth.
"The Canterbury tech sector contributes $2.4 billion worth of GDP and 14,837 jobs to the local economy and combines grassroots organisations with large technology companies to produce some of the best innovations in New Zealand.
"We know our region's growth slowed down after the earthquakes but that hasn't meant the end of the tech sector in Canterbury. We have been forced to think differently and have built a stronger tech community that is committed to helping grow New Zealand's economy."
Canterbury Tech has a stream at the upcoming ITx conference in Wellington on July 12 which aims to share insights with other New Zealanders on the challenges faced during the Canterbury recovery.
Trengrove says the terrible circumstances brought upon by the earthquakes led to the development of some exceptional initiatives and forced our local tech sector to share more knowledge, be bolder and think bigger.
"Technology impacts almost every aspect of our lives and is a very competitive global market. Growth of the Canterbury tech sector is important but it is equally as important for all regions to work together and share knowledge to help grow the nation's economy.
"NZTech's report shows the benefit that technology can provide towards growing our economy and recommends a national-regional digital strategy which is a very positive step in the right direction.
"Christchurch's tech sector is not the biggest in the country but we have learned a lot in the last five years that other regions can benefit from. Each region has their strengths – Canterbury for example has a strong manufacturing history and is home to a number of multi-national high-tech manufacturing companies such as Trimble New Zealand, Allied Telesis Labs and Dynamic Controls."
Canterbury Tech is the longest running and largest non-profit regional networking group of its kind in the country. There are more than 100 local tech firms and around 650 individuals engaged with the network and notable members are ARANZ Medical, winner of this year's Hi-Tech Emerging Company of the Year and Orion Health, winner of 2015 Hi-Tech Company of the Year.
Trengrove says Canterbury Tech's monthly events and annual summit bring together technology and business experts from all over New Zealand and help to establish strong national and international business relationships.
"At the 2016 Canterbury Tech Summit on September 15 we bring together thought leaders and innovators to discuss what we can all do to prepare for the Fourth Industrial Revolution – when emerging technologies like artificial intelligence, robotics and nanotechnologies will impact every aspect of our lives."
For further information contact Canterbury Tech chair, Michael Trengrove on +64 21 403 106 or Make Lemonade news editor Janelle Blythe on +64 21 622 138