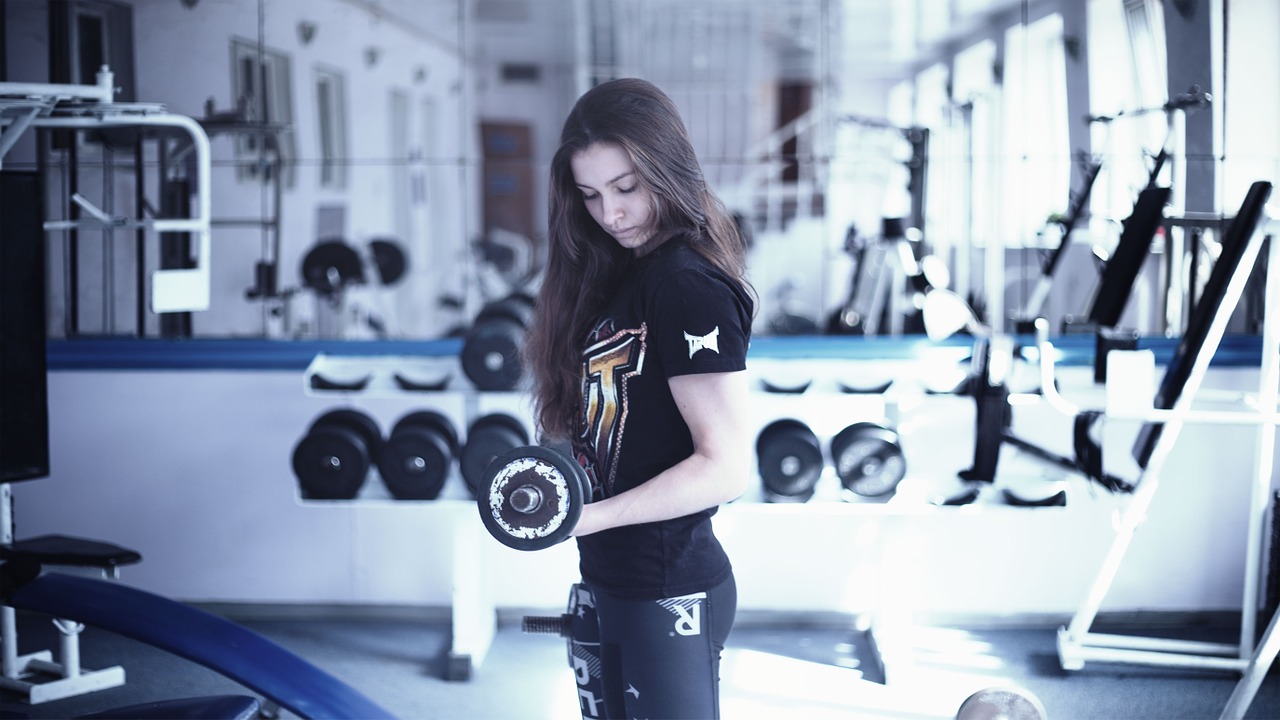 Christchurch – Many of the country's fitness experts and exercise facilities of all types and sizes who help half a million Kiwis get healthier will be vying for the annual Exercise NZ annual awards in Auckland on Saturday night.
The exercise industry awards are all about recognising the work that individuals and facilities do to improve the lives of Kiwis, though exercise.
Exercise is now the biggest sport in New Zealand with participation rates lager than the next three sports combined, including rugby, ExerciseNZ chief executive Richard Beddie says.
"The industry is changing and adapting to meet the needs and wants of Kiwis who are becoming more aware of the benefits of exercise, as well as seeing the enjoyment of exercise, for those that do it," he says.
"What's clear from the finalists and winners is these awards, is that there are many creative ideas about how to get more Kiwis active, as well as supporting existing members to keep active.
"A theme of being more holistic – namely incorporating other elements beyond just exercise into products and service – is constant with many of the winners and this helps to diversify the product offering so that those seeking to get fitter have more choices.
"Exercise used to be all about looking good, but these days ask 10 people why they exercise, and you will get 10 different answers, anything from managing a health condition through to general wellbeing or from being more social through to stress management. Exercise has it all.
"Although if there is a common thread of feeling good as almost everyone who exercises says they just like how they feel after exercise."
The awards on Saturday will recognise professionals and organisations that have excelled in the fitness industry and show a notably positive impact on the lives of New Zealanders.
Among the 20 awards presented will be the people's choice, personal trainer of the year, community excellence, the outstanding contribution award to the industry, student of the year and small, medium and large exercise facility of the year.
For further information contact Make Lemonade NZ editor-in-chief Kip Brook on 0275 030188.