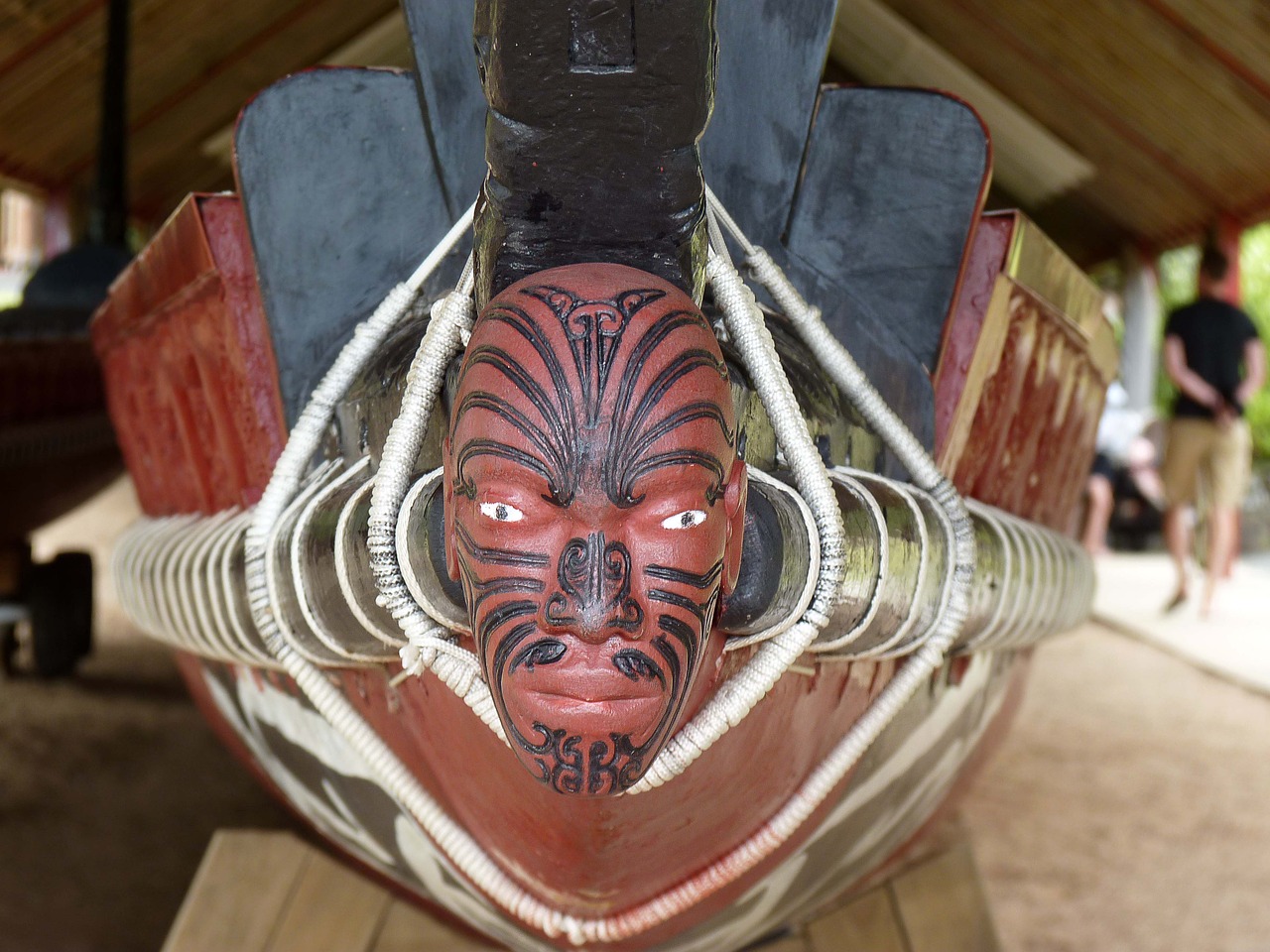 Auckland – Ian Taylor, one of New Zealand's most prominent tech experts, says New Zealand must celebrate it digital successes as one of the leading tech countries in the world.
Taylor received a huge ovation at the international digital nations summit in Auckland today for his impassioned plea to all Kiwis to feel proud of the country's digital and tech successes.
"People are missing the story about New Zealand doing so brilliantly. We've got the America's Cup success where we outsmarted all the big and powerful syndicates to win in Bermuda. Before Jimmy Spithill on BMW Oracle worked out why we were sailing so well it was too late.
"I had a chat to Greg Cross from Soul Machines the other day and asked where he was. He was in Davos Switzerland giving the keynote at a big conference. Incredible.,
"Then look what Peter Beck and Rocket Lab are doing on Mahi Peninsula, in association the iwi there.
"Look this tech stuff is in our DNA. Our ancestors showed innovation with new boat design to traverse the planet and start a new life out here. They navigated by the stars. And now Peter Beck is sending up rockets to explore the stars that brought us to New Zealand in the first.
"It's just amazing what we are doing. Look at Lance O'Sullivan in Northland who is doing so much great work in Northland providing ipads to help young Maori health up there. What a story.
"We need to remind our Maori and Pasifika kids that we may live at the bottom of the world but we are one of the leading digital nations.
"Our kids have not been taught the history of how we came to New Zealand. I learned about the Vikings and Henry the VIII at school. We were never taught our own heritage. Our kids can do this. It's in our DNA."
All New Zealanders should be huge proud of the digital and tech achievements so many people have achieved to date, he said.
The summit, organised by NZTech and Conferenz, ends today.
For further information contact Kip Brook editor-in-chief at Make Lemonade NZ on 0275030188