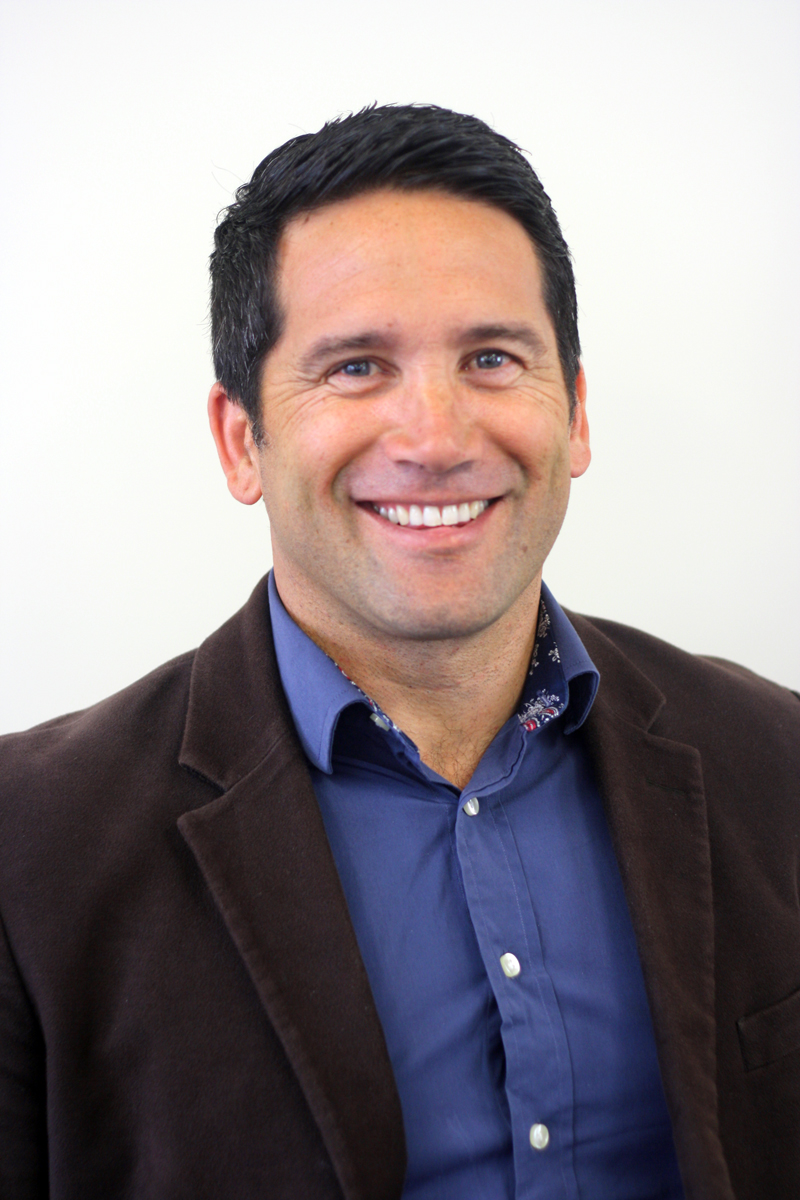 Auckland – Pioneering digital doctor Lance O'Sullivan today blasted the New Zealand health system at the international Digital Nations summit in Auckland.
He said healthcare for Kiwis was poor and it was a 'shitty' system.
More than 500 people, including 200 from overseas, are attending the summit which has been organised by NZTech and Conferenz.
"My job is to completely shatter the health system in the next two years. I want to be part of the catalyst for change.
"We have to do much better for our mokopuna, their elderly and the vulnerable, using simple tech is a smart way.
"The health system is always hospital and clinician focused care. Those people will be toast and I look forward to the day the health system changes and I want to be part of that catalyst for change.
"Currently, the control of your health solely rests with the providers and clinicians. It's wrong. And it costs more than its need to. We are missing the most important person in that whole process – the patient.
"Health tech has reshaped all of our lives. In 10 years' time people won't believe you had to ring to make an appointment then sit in a waiting room for 45 minutes and often leave dissatisfied.
"It's terrible that 200,000 Kiwi kids can't get to see a doctor when they want one and almost 50,000 kids couldn't get their prescription because it them cost too much. The unlucky ones get worse and end up in our hospitals.
"Almost half of our doctors in New Zealand will retire in the next 10 years. This can't continue. Doctors need to work smarter not harder. Kids should only have to wait three and a half minutes for healthcare. The future is virtual healthcare and our imoko app is making virtual healthcare possible today.
"Virtual healthcare removes the barriers preventing people getting the help they need. Its healthcare where it is needed most.
"Virtual healthcare enables pop up clinics to bring healthcare to everyone. My next step is to run a proof of concept pilot to provide irrefutable evidence to government that we need to change. Eventually we want to look after a million kids.
"Somehow we have got to really embarrass them to show how poor the system is."
NZTech chief executive Graeme Muller says O'Sullivan's iMoko app is another great example of how New Zealand's growing strength in tech can be used to help fix issues across society that everyone would love fixed.
"Our health sector is world class but it can be much better and tech will play an important part going forward," Muller says.
For further information contact Make Lemonade editor-in-chief Kip Brook on 0275030188.
Photo: Lance O'Sullivan