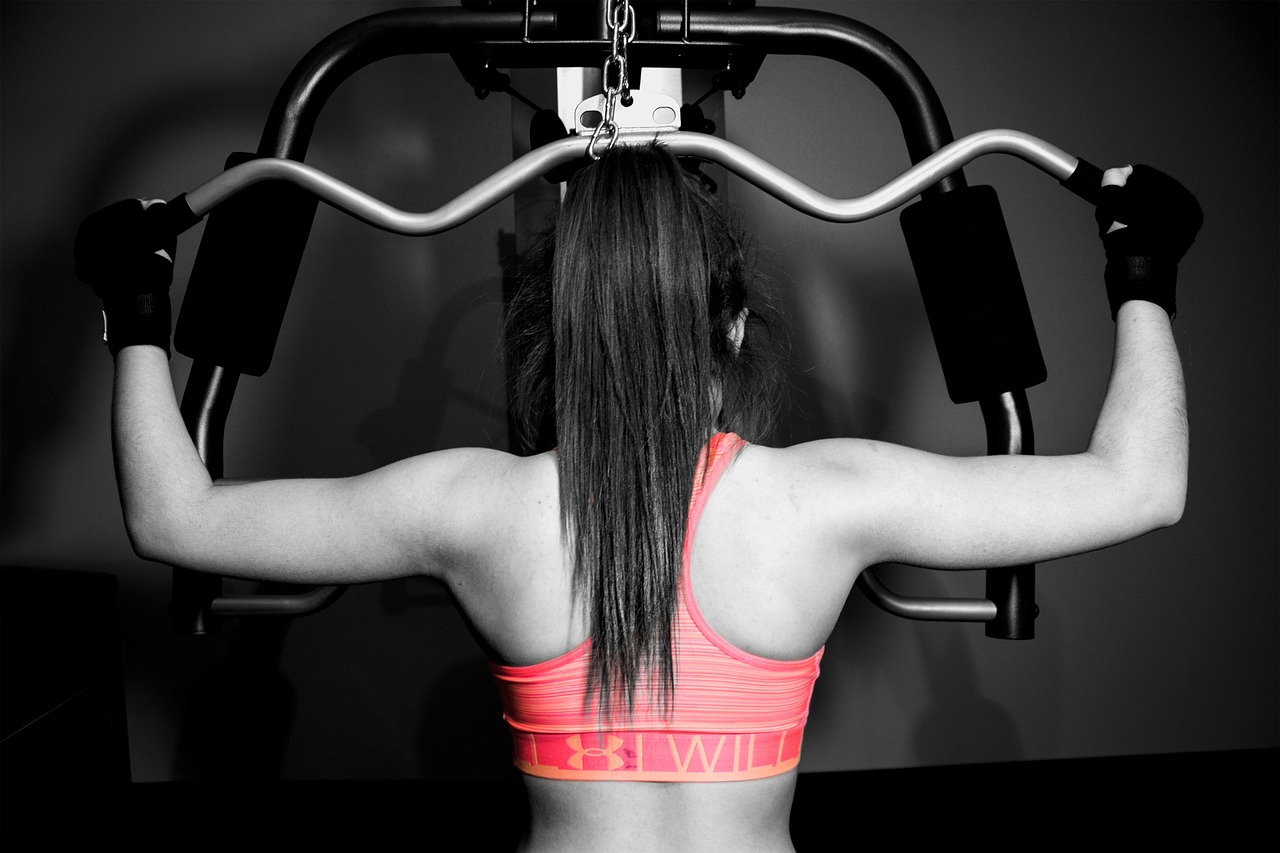 San Diego – New Zealand is about to see an explosion in the number of people taking up yoga, 24/7 gyms, boutique studios, boot camps and mobile trainers, a leading exercise expert says.
Exercise NZ chief executive Richard Beddie says a quarter of all gyms and fitness clubs in the country are now open around the clock 24/7, when there were almost none 10 years ago.
He was speaking today from San Diego where he is attending the annual the International Health, Racquet and Sportsclub Association conference. More than 70 countries and 12,000 people are attending.
Beddie is hosting the Australia-New Zealand forum and is presenting at the federations meeting on global standards for exercise professionals.
He says mobile trainers, boot camps and trainers working from places such as community halls will continue to grow in New Zealand as they make exercise accessible to more people in common locations as well as being able to be personalise and target specific groups. These could be groups from over 60s to the traditional high intensity workouts that we have seen up until now.
"We are really seeing a diversification of the providers of exercise. Traditional gyms or fitness centres still dominate, but we are seeing massive growth in yoga, 24/7s, boutique providers, boot camps and mobile trainers," Beddie says.
"We're also seeing growth in the development of standards for the industry. As this burgeoning industry grows, so do the needs for standards of facilities and instructors.
"New Zealand already leads the way being one of the founding members of the international confederation for register of exercise professionals, the Registered Exercise Professionals group and with health and safety facility audits such as Fitsafe.
"Historically NZ has always punched above our weight when it comes to innovation in the exercise industry. Everything from Les Mills, now a global brand with more than four million regular users every week, through to Kiwi exercise professionals who are globally regarded as some of the most employable and desirable worldwide.
"We are now attracting users that haven't traditionally exercised. This includes older people, younger – under 18s who may not play any sport – as well as those with more complex health conditions.
"This means exercise professionals need to have more specific training to meet the needs of these groups, as well as overall greater understanding from facilities about the growing diversity of customers and their needs.
"Talking with exercise leaders from other countries they, like New Zealand, are finding small group training is continuing to rapidly expand. This expansion is in everything from boot camps to structured programmes for specific groups, dance classes for those with health conditions, through to walking groups for mums.
"The conference here has also the fast spreading technology integrating into gym equipment such as having gym equipment 'talking' to personal health tracking devices such as smart watches are becoming mainstream.
"The global exercise industry is vibrant and growing. That's what we are hearing at the conference as equipment becomes far more hi tech and at the same time more programmes focused on developing unique and personal experiences," Beddie says.
For further information contact Make Lemonade NZ editor-in-chief Kip Brook on 0275 030188.