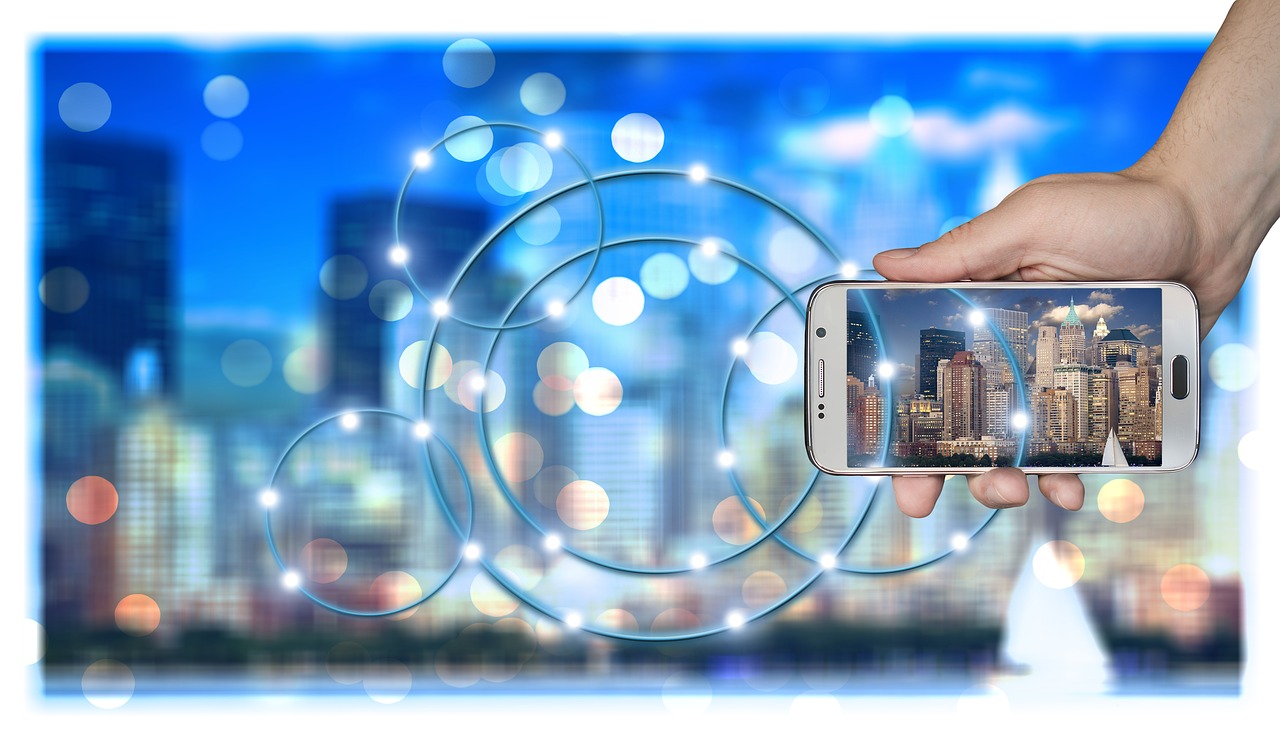 Wellington – An increasing number of ground-breaking New Zealand tech designers are collaborating with the wider business world to produce one of the fastest growing segments of tech.
NZTech chief executive Graeme Muller says the country's best developers, designers and tech geniuses will attend an all-day conference about creative realities in Wellington on May 24 as part of Techweek.
Kiwis are becoming extremely successful in commercialising creative technology, Muller says.
"I get inspired by hearing what a lot of these game developers, blockchain, wearable tech, augmented reality and health tech experts, are doing.
"Look at Stephen Knightly's firm, InGame for example. InGame helps organisations apply gaming's engaging and persuasive powers to training, customer behaviour and social campaigns.
"That's included projects using cognitive behavioural therapy to improve teenagers' mental health, educate about fire safety, rehearse health and safety or help students with ADHD. They apply a deep understanding of gaming, psychology, how design influences action, as well as technology to solve important problems in a measurable way.
"In terms of applying gaming creativity to healthcare or education MTech Games and InGame are great examples. There are several examples around the country of government departments, university researchers and creative-tech teams making apps, games or simulations to help with rehabilitation, peer pressure, STEM education, smoking cessation, health and safety or education.
"Applying creativity and design-thinking to these apps ensures they are customer-focused so they have higher usage rates and greater behaviour change results."
"And what about Pukeko Pictures and their commercial journey, including their entry into Chinese markets?
"Technology is rapidly changing the way we live and work and ensuring the impact of that change is good for humanity is a complex, creative endeavour. New Zealand's creative industries are filled with innovative thinkers and tinkerers who are searching for ways to solve some of the world's biggest challenges using technology as a creative tool.
"Then there is Wellington-based mobile games publisher PikPok which creates and publishes their own portfolio of IP around the world. PikPok is a leading publisher of fun and addictive games across smartphone, tablet, and desktop. Since 2009, PikPok has been making quality mobile games for the whole world to enjoy."
Other successful similar creative IP-exporting game studios include Rocketwerkz, Grinding Gear Games, NinjaKiwi and Runaway Play.
Among the speakers at the May 24 Techweek event are the chief executive of Parrot Analytics Wared Seger. Parrot has been noted as one of the five hottest TV Startups in the world and one of the 50 most powerful.
Another speaker will be Soul Machine's head Greg Cross who last year sold one of his tech companies, PowerbyProxi, to Apple.
Techweek, New Zealand's annual festival of innovation, runs from May 19 to 27 and includes hundreds of events nationwide from Northland to Otago, including meetups, hackathons, product launches, conferences, school activities and business events.
For further information contact Make Lemonade editor-in-chief Kip Brook on 0275 030188