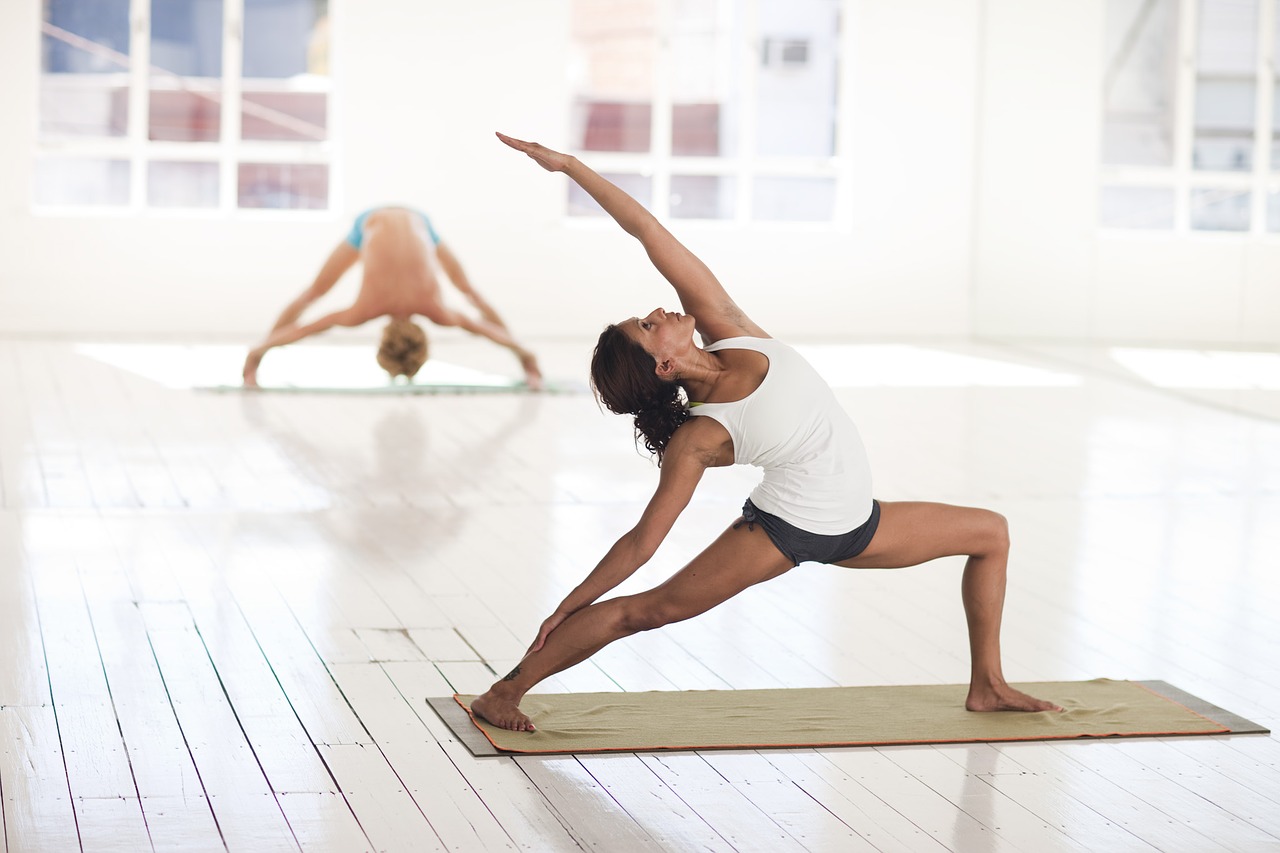 Christchurch – The phenomenal growth of boutique fitness studios as well as specialist classes such as aqua and spin will be among the topics discussed at the FitEx-Lite conference in Christchurch next month.
The May 18 ExerciseNZ event has attracted interest from hundreds of people and will be hosting speakers from both around New Zealand and overseas.
ExerciseNZ chief executive Richard Beddie says another big issue to be talked about will be facia. This tissue which is important for stabilisation and mobility within the body, is so often ignored.
"Facia, or the connective tissue between the muscles, ligaments and tendons, is proving to play an important role in not only performance, but everyday movement and, in many cases, restrictions and injuries.
"We will also discuss why rest is so important for the body. Regular exercisers often use techniques and concepts borrowed from athletes yet they seldom use the rest athletes' and recovery strategies.
"We will also look at solutions on how to support people with chronic health conditions – everything from cancer to Alzheimers. There are so many health conditions which benefit from exercise.
"Learning the what and how of exercising with a serious health condition is essential if we as an industry are going to help about a million Kiwis with a chronic long-term health issues," Beddie says.
ExerciseNZ has been running major annual conferences in Auckland every for the last 15 years but Christchurch has one of the most active communities of exercise professionals in NZ, taking into account its size.
Beddie says he is excited to launch the first ever FitEx LITE in Christchurch which has been designed to offer world-class education opportunities for exercise professionals and movement practitioners.
For further information contact Make Lemonade NZ editor-in-chief Kip Brook on 0275 030188