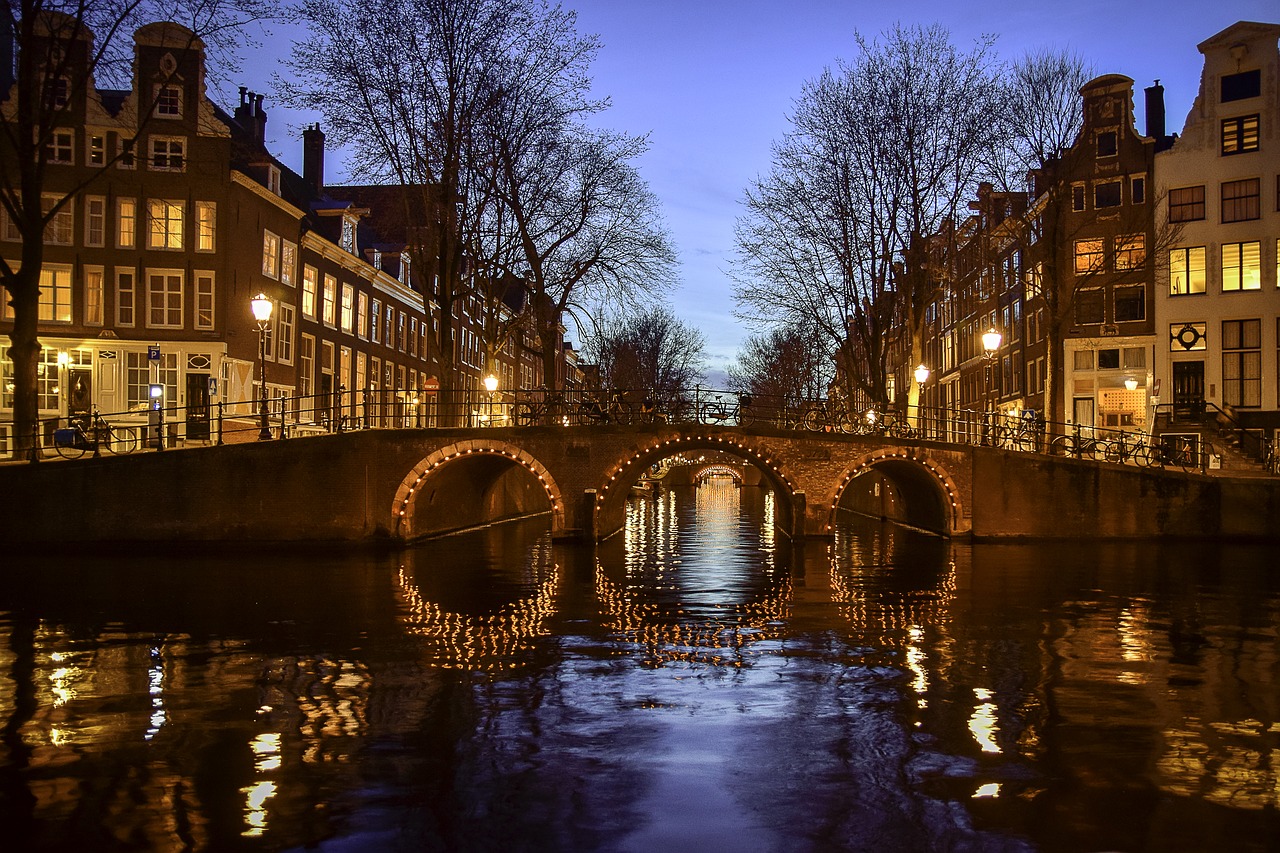 Auckland – NZTech CEO Graeme Muller has been invited to speak at a major tech event in Europe later this year as interest grows in New Zealand's transition to a leading digital economy.
He is speaking at the BTG conference in Noordwijk, the Netherlands, and will also attend the Global Entrepreneur Summit in the Hague in early June.  A number of New Zealand tech firms have also applied to attend the Hague conference which is invite only for the top 2000 start ups in the world.
Muller heads NZTech which is a non-governmental organisation that works between government and industry to help accelerate New Zealand's digital prosperity. Technology is New Zealand's fastest growing and third biggest industry.
He will be sharing experience from more than a decade of technology forecasting and recent years of policy advisory to discuss what it is taking for New Zealand to be a truly connected digital nation.
At Noordwijk he will share insights from recent research and from the Digital Nations 2030 Summit in Auckland last year which was an international event that brought together governments of many of leading digital nations in the world.
"The Digital Nations summit was the biggest and most important international tech conference ever to be staged in New Zealand and is helping pave the way for faster advances in the Kiwi economy.
"The Netherlands is an exciting and highly relevant country for New Zealand just now. They identified a decade ago that food production would be critical for the Netherlands, and that with the right investment would enable a major export industry.
"While in the Netherlands, I plan to meet the team from Food Valley  and other leaders in agritech to learn more about their transition to a global leader in agritech and to build bridges for investors, entrepreneurs and market opportunities," Muller says.
For further information contact NZTech chief executive Graeme Muller on 021 02520767 or Make Lemonade editor-in-chief Kip Brook on 0275 030188
Photo: NZTech chief executive Graeme Muller