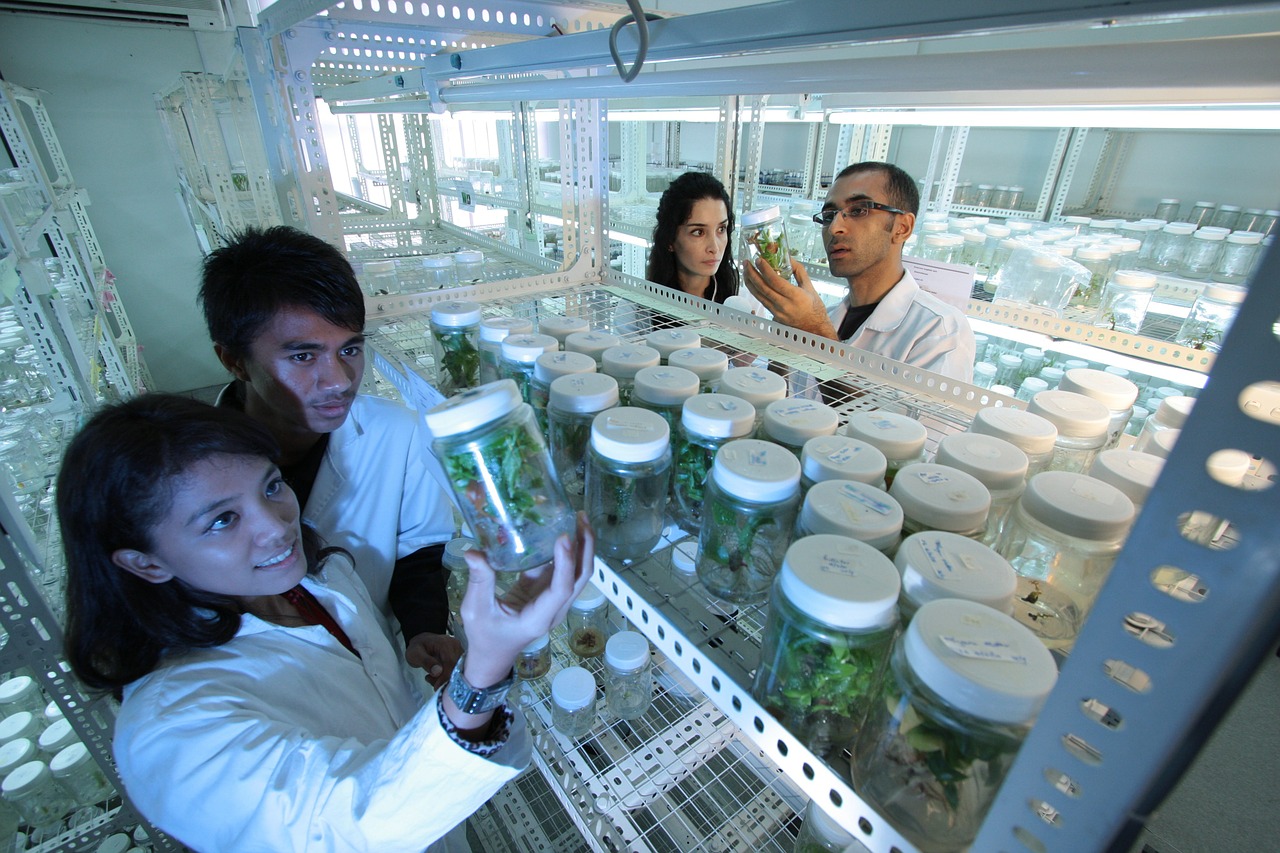 Tauranga – Kiwis can expect to see substantial growth in the agritech sector in the next 12 months, AgritechNZ chief executive Peter Wren-Hilton says.
Recent research suggests that New Zealand had approximately $1.4 billion worth of agritech exports in 2018 and was growing at a compound annual growth rate of four percent but New Zealand is underperforming in the absolute size of agritech exports despite good growth.
For example, Israel, a tiny desert state the size of the West Coast, exports approximately 10 times as much agritech as New Zealand, Wren-Hilton says.
"Global agritech investment is growing rapidly, with investment in 2018 estimated at more than $US2.5 billion," he says.
"With New Zealand's traditional strengths in agriculture and our growing strengths in tech, this is an opportunity we should pursue with vigour.
"There is an enormous opportunity for New Zealand to use technology as a means to support the economic growth of our agri sector and to also work with the sector to become a world leader in a fast growing agritech market.
"We are going to hear a lot more about agritech during Techweek with a special nationwide webcast AgritechNZ event on May 25.
"We face massive global challenges for feeding the world, while not destroying the planet. We will soon see more investment in agri-technologies such as alternative proteins, on-farm robotics, vertical farming and nutrient management systems. These all take time to build.
"The New Zealand agritech market is coming of age. It is a great test market for addressing global farming challenges such as nutrient management and cleaning waterways, dealing with labour shortages and producing healthier food. Yet more needs to be done to help Kiwi agritech companies scale globally faster."
"The rural sector is rapidly changing. Consumer demand and global trends means New Zealand farmers need to embrace innovation to be able to compete and thrive in this new and exciting environment," Wren-Hilton says.
AgritechNZ is part of the NZ Tech Alliance.
For further information contact Make Lemonade editor-in-chief Kip Brook on 0275 030188