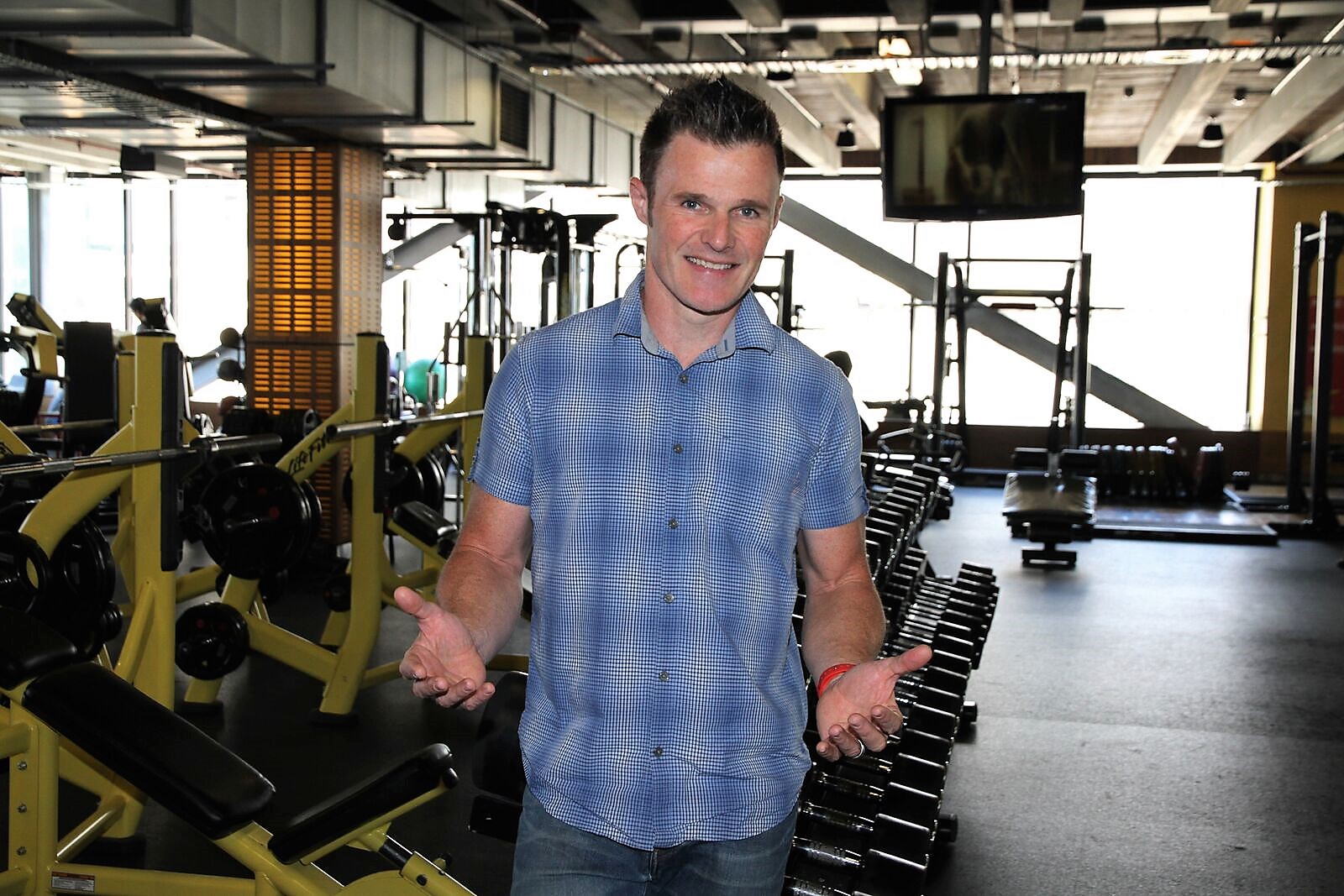 Christchurch – Despite the Ministry of Health error in their obesity survey, New Zealand is still one of the worst places in the world for having too many overweight people, ExerciseNZ chief executive Richard Beddie says.
New Zealand has 7000 fewer obese children than previously thought following identification of an error which overstated original estimates, according to the Ministry of Health report just released.
"It is true that we are one of the worst places in the world with overweight children. If you remove the small island nations, then we are 11th worst otherwise we rank 32nd if we include those tiny countries," Beddie says.
"We are the second worst western country on the list. The only one that beats us is the USA where it is estimated that 90 percent of health costs relate to chronic health conditions.
"So, it's into the hundreds of billions. Much of this is preventable but it will take a change in the way that the health system and government look at preventable disease and conditions.
"As the leading national exercise organisation, we are keen to work with government to help get ours kids fitter. For adults and children, New Zealand rates as the 13th worst for meeting world.
"The Ministry of Health reports 90 percent of children are not meeting the required World Health Organisation activity levels and that's appalling. We fully support SportNZ focusing on raising children's physical activity levels.
"Not enough is spent on the prevention end of the health sector and almost everyone benefits from increased physical activity. The health system will always have more need than dollars to deliver, so we need to up our game on prevention if we want to make genuine inroads to support those with non-preventable diseases and conditions.
"We cannot emphasise enough the physical and health benefits of regular physical activity and for mental health robustness too. The government's policies must be held to account, but we are keen to work with them on solutions."
The ExerciseNZ industry awards, which annually recognise exercise professionals and facilities for helping many of the 500,000 Kiwis stay active will be held in Auckland on November 25.
For further information contact Make Lemonade NZ editor-in-chief Kip Brook on 0275 030188.
Photo: Richard Beddie