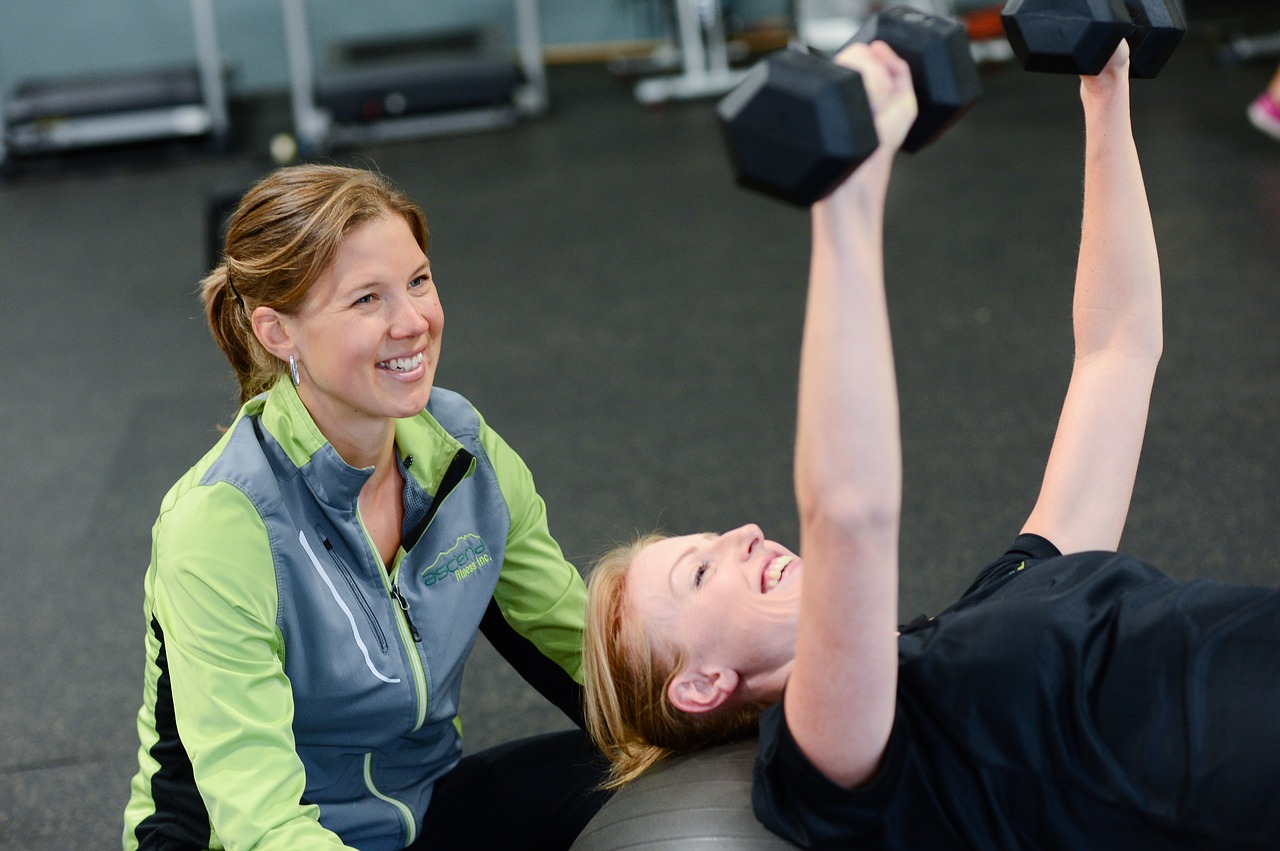 Christchurch – New Zealand's leading exercise industry group ExerciseNZ has today appealed to Kiwis to make increased physical activity their resolution for 2017 but it also warned that keeping resolutions isn't easy and is offering tips on how to make them stick.
Fifty percent of people who start an exercise regime are likely to drop out within the first six months and more than 90 percent of people who set New Year's resolutions give them up after just a few months.
ExerciseNZ chief Richard Beddie says exercise professionals are well equipped with the knowledge and skills to help people keep their resolutions as motivating others to set goals and stick to them is core to their business.
"We want people to succeed at kick starting and sticking to their resolutions. Exercise professionals thrive on watching people achieve their goals, especially when that goal helps to improve someone's quality of life.
"For New Zealander's who are already seeing their resolution fade out of sight in just the second week of the year, don't give up. There are proven techniques to help you achieve your exercise goals that you can adopt and refer to throughout the year to help make that resolution stick."
ExerciseNZ has offered tips to help make exercise resolutions stick:
Work out with a friend – exercising with a friend or significant other who encourages your efforts will help you succeed
Get expert advice from a registered professional – exercise professionals can tailor a programme to meet your needs and encourage you to strive to improve
Make it social by taking part in class or group activities – group exercise classes provide a variety of formats for all levels and the added motivation of an instructor
Plan for success by setting realistic goals – you are more likely to adhere to an exercise programme if you believe you will succeed
Do something you enjoy – people have different needs and get enjoyment out of different levels of physical activity. Work within your limits and make being active a part of everyday life
Women are encouraged to go public with their resolution by sharing it with family, friends and colleagues and asking them to provide a little motivational nudge every now and then.
Men are more likely to succeed if they imagine how improved life will be for themselves and the people around them once they achieve their resolution. Exercising in a social setting has more motivational impact for single people than those who are married or have a partner.
The Ministry of Health recommends adults should take part in moderate intensity activities for at least two and half hours a week or five hours for added health benefits. They also recommend muscle strengthening activities on at least two days of the week.
ExerciseNZ recommends the use of registered exercise professionals to be most successful in adopting and maintaining exercise regimes. NZ Register of Exercise Professionals: http://www.reps.org.nz/
For further information contact Make Lemonade news editor Janelle Blythe on 021 662 138.