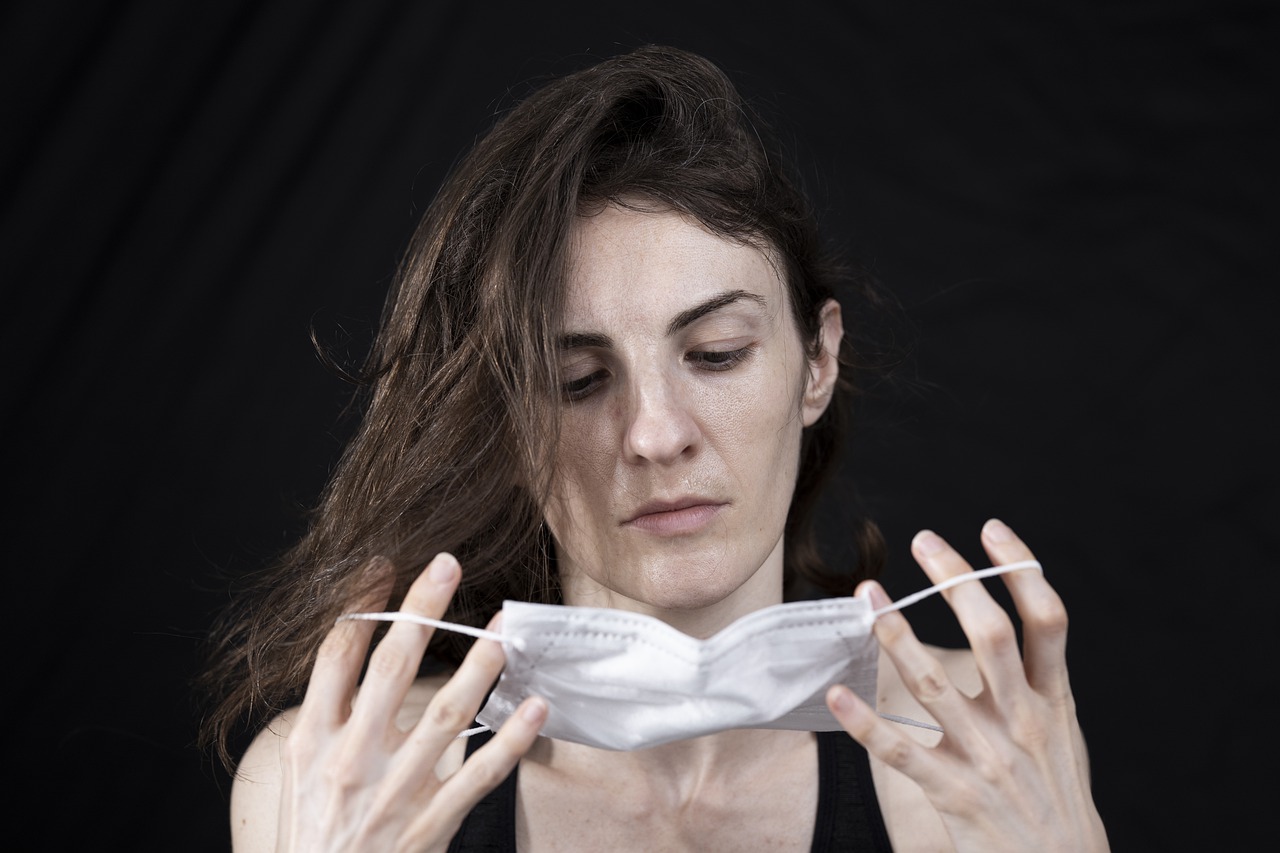 Auckland – The Australian and New Zealand College of Anaesthetists has taken the unprecedented step of writing to federal, Victorian and NSW health ministers, raising serious concerns that essential covid protecting N95 mask fit testing has not been carried out at all hospitals in Australia.
The college is very concerned about this, the chair of the college's safety and quality committee Professor David Story says.
One Melbourne hospital recently fit-tested a group of their staff and found half of them were unwittingly wearing masks that did not properly seal.
Pharmaceutical scientist Sir Ray Avery says things are even worse in New Zealand.
"At least the Australian frontline healthcare workers are being issued with the correct N95 respirator masks and some fit testing is occurring but in New Zealand the situation is dire," he says.
In New Zealand, the Ministry of Health (MOH) is recommending the use of surgical masks rather than N95 respirators when treating covid infected patients, as the primary PPE for the prevention of covid transmission from patients to caregivers and caregivers to patients.
"The MOH says their guidelines are based on the World Health Organisation (WHO) recommendations but the WHO is not an international regulatory body.
"However, the US Food and Drug Administration, which is the gold standard global regulatory organisation ,says surgical masks are fluid-resistant, disposable, and loose-fitting devices, which create a physical barrier between the mouth and nose of the wearer and the immediate environment.
"They are for use in surgical settings and do not provide full protection from inhalation of airborne pathogens, such as viruses.
"Conversely, N95 respirators are personal protective equipment that tightly fit the face and filter airborne particles to protect health care workers. They provide a higher level of protection against viruses and bacteria when properly fit-tested.
"So, the MOH and our district health boards are asking our frontline healthcare workers to wear PPE that will not protect them from covid infections.
"It gets much worse because even when frontline nursing staff in New Zealand are issued with N95 respirator masks they claim that they have never ever been subject to WorkSafe standards annual N95 fit testing, which is a legal requirement.
"I have contacted clinical and nursing staff at three separate DHBs and they said they have  never had a mask fit test. I have asked the MOH to advise what percentage of frontline healthcare workers have received mask fit testing, but they have not responded.
"The strategy for containing covid was predicated on the premise that we wanted to prevent our hospitals from being overwhelmed by an influx of covid patients.
"We are failing to provide our frontline healthcare workers with the correct PPE and mandatory mask fit testing to prevent hospital acquired covid infections.
"I would like to see a commission of inquiry into the lack of PPE fit testing across all DHBs for the safety of frontline healthcare workers."
For further information contact Make Lemonade editor-in-chief Kip Brook on 0275 030188