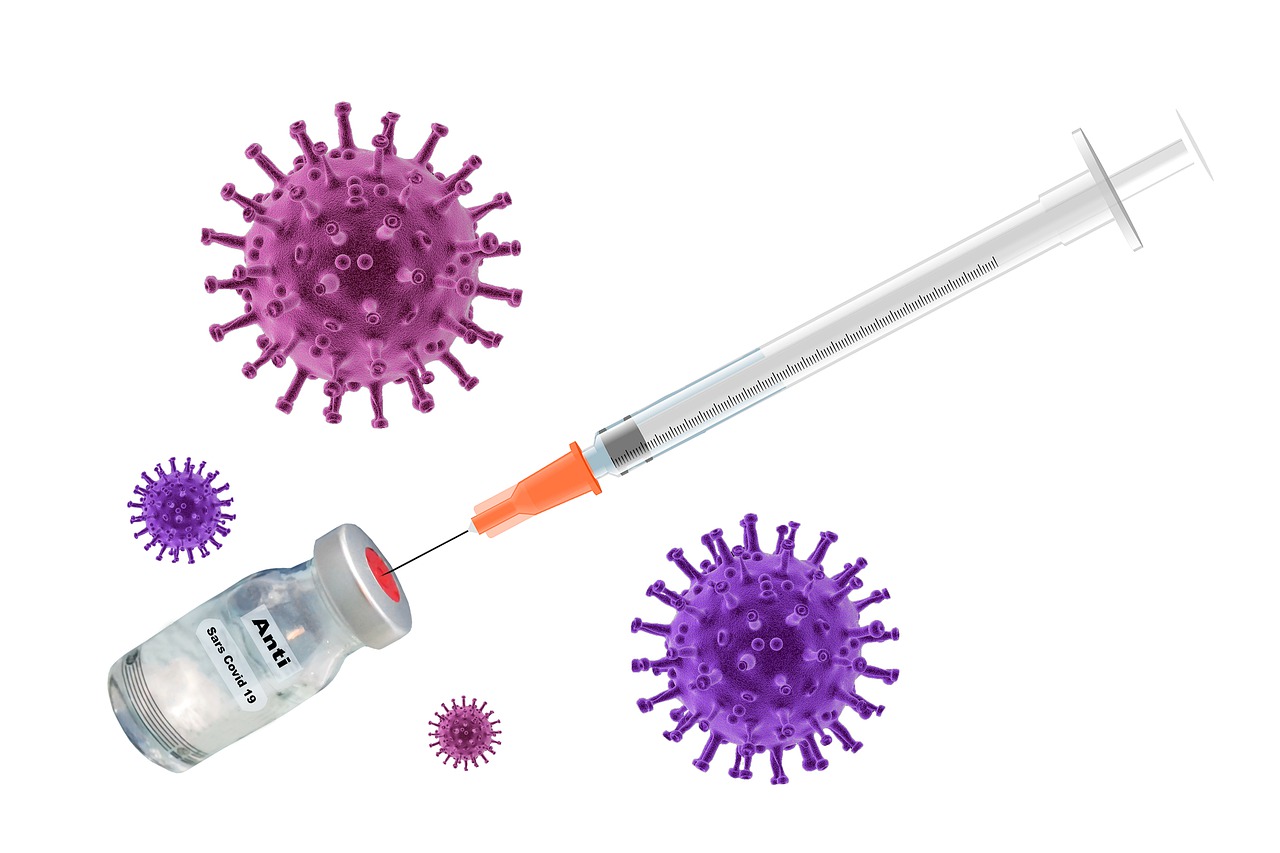 Christchurch – The UK has become the first country in the world to approve the Pfizer/BioNTech coronavirus vaccine for widespread use; but it will be some time before New Zealanders get their shots.
The vaccine is up to 95 percent effective and the  UK is due to get 40 million doses. It is given in two doses, three weeks apart. About 43,000 people have already had the vaccine, with no safety concerns
Vaccine distribution in New Zealand at a level where border restrictions can be relaxed will still be some time away. Experts are saying strong New Zealand and global recoveries are not likely until 2022.
The re-emergence of covid in the community is a concern as the summer holidays approach. Health authorities have appealed to people to use the covid tracer app.
Meanwhile on another note, despite covid, CERT NZ says it received 2610 incidents of cyber security incidents between July and September which is a 33 percent jump on the same time period last year. The reported financial loss was about $6.4 million. Cyber-attacks circulated by email were one of the most commonly reported incidents.
And on the economic front, lower export prices for dairy, meat, and logs in the September 2020 quarter led to the biggest drop in terms of trade since June 2009, Stats NZ say.
A speedy exit from lockdown and large spending volumes mean NZ's economy is now expected to finish 2020 just three percent down on 2019.
In the first six months of the year, New Zealand's economy contracted 13.4 percent as a result of the covid four-week lockdown. By October, spending on most retail sectors was back to pre-covid levels and significantly up in several areas.
The ASB says given the covid events of 2020, to finish the year down only three percent from 2019 is phenomenal. Much of the drop is around in the tourism sector, which continues to be held back by the border closure.