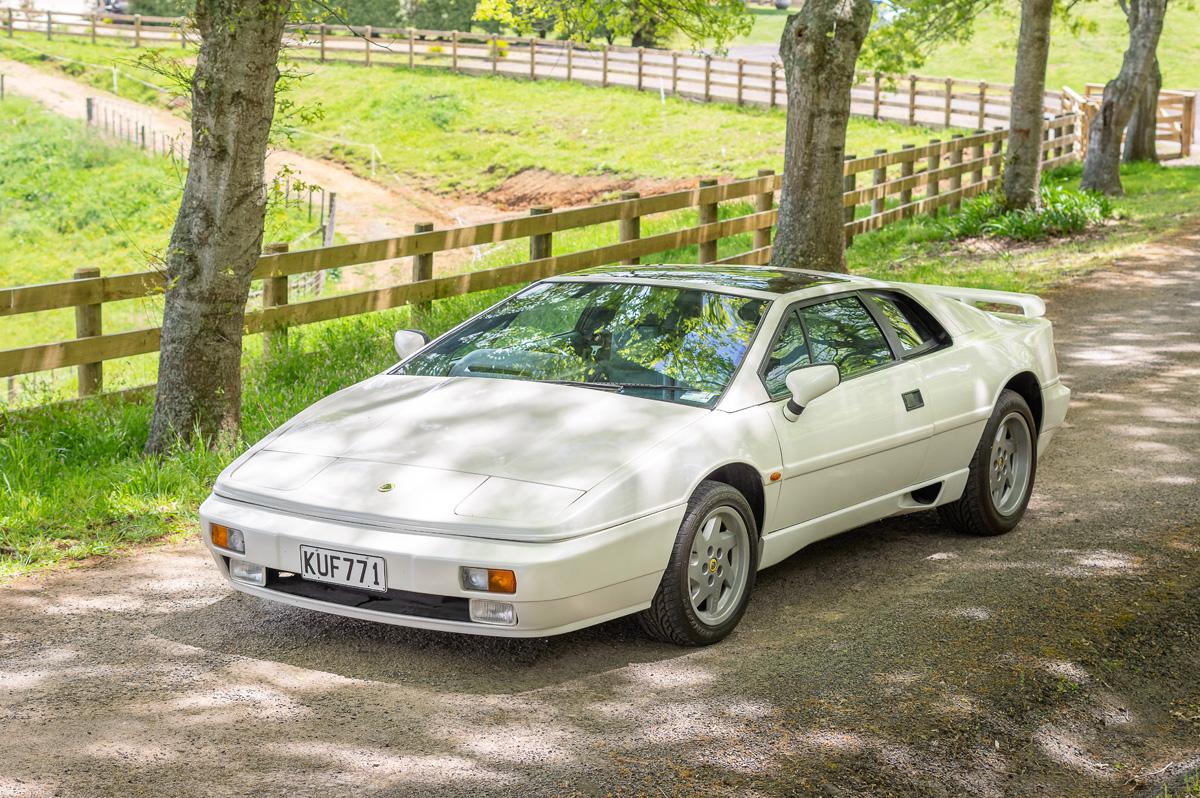 Auckland – One of the biggest ever auctions of New Zealand's coolest old cars goes under the hammer in Auckland on Sunday.
Webb's auction house is putting up 83 lots which are expecting to fetch more than $3.5 million which could be a New Zealand record for the Auckland auctioneers.
Among the cars going up for bidding are Rolls-Royce, Porsche, Bentley, Mercedes, Jaguar, and Aston Martin models.
The covid pandemic this year has created a change in the way Kiwis are running their lives, rather than going overseas on holiday. Research has found people by classic cars for enjoyment and investment.
The auction highlights should be a 1964 Mercedes-Benz 230SL, the 1972 Ford Fairmont XYGT Shaker and a 1989 Lotus Esprit, which is identical to the car Richard Gere drove when he picked up Julia Roberts in the iconic film Pretty Woman (1990).
Also included in this auction will be the Len Pearce Collection of Indian motorcycles including, one of only 280 in the world and the only one in New Zealand, a Model 401.
Not all the bikes are Indians with AJS, Matchless and Triumph also represented alongside the Italian spectacle of the Moto Guzzi marque at its absolute best, with two of their finest on offer.