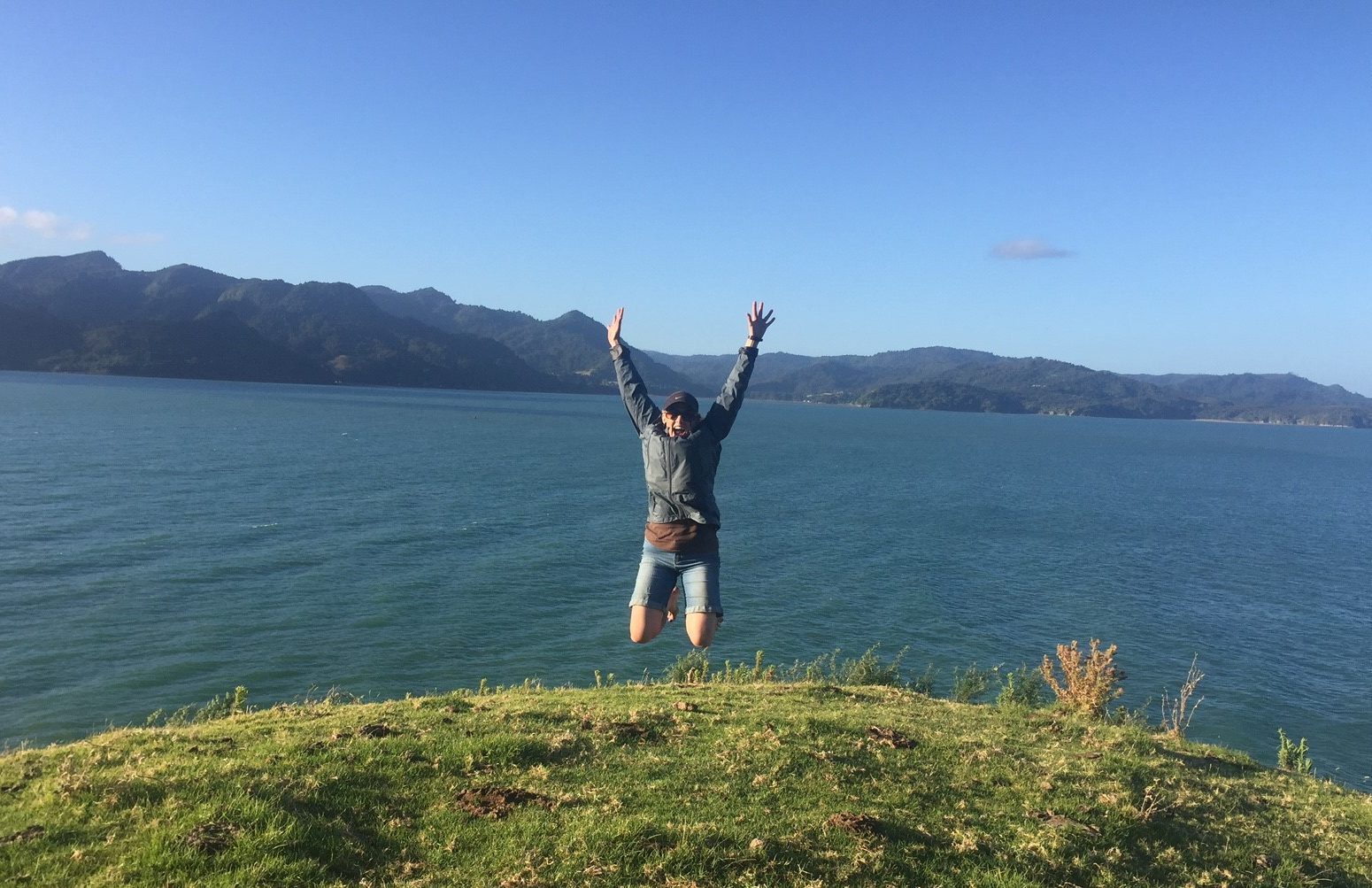 Auckland – An energetic Auckland pilates instructor has leapt to the head of the tech sector by being recognised as one of New Zealand's top 100 chief information officers (CIOs) in the latest CIO100 list.
Auckland's Lyndal Stewart is one of only eight women honoured in the top CIO100 list and Stewart attributes her success in the rapidly changing tech domain to keeping physically active.
When Stewart is out of the board room she takes part in a mixed bag of energetic activities to maintain a good balance of physical and mental health. She also helps others as a fitness instructor running pilates rehab classes and an endurance walking group.
"I do a couple of distance walks a week building up to 21 kilometres, run two pilates classes and then go kayaking and fishing on the weekends. Pilates is perfect for muscle strengthening and staying active keeps me mentally sharp so that I can hit the ground running when I arrive back at the office," Stewart says.
Stewart's position as one of the country's best CIOs is due the success of her 17-year-old company Business Mechanix. The company uses the latest tech innovations to develop and deliver high-quality solutions for the education and corporate markets.
"Producing innovative solutions to solve business problems is at the heart of Business Mechanix and I love working alongside customers who want the same thing.
"Helping students is another one of my passions which is why I embarked upon a new challenge last year by developing and launching Find My Study, a search engine to help students find tertiary level courses in New Zealand or abroad. The demand for this tool is proven by the 1.7 million hits to our website since its release in September 2016.
"For 10 years I have been mentoring young people by supporting them with their own challenges in technology, business and life. It's such a good feeling to know that your experience and expertise can help change someone's life. Everyone should give back – the rewards are incredible and it helps you realise how lucky you are in your own career," Stewart says.
Pilates instructor helps with back injuries
A serious back injury along with corrective surgery prompted Stewart to form a fitness business called Back2Fit in 2009 which is dedicated to helping people who live with chronic pain caused from back injury.
"I have experienced the difficulties of back injury and it is easy to let the associated problems define your life. I developed targeted programmes to help other people manage their back problems and learn new techniques so that they can move forward with their lives," Stewart says.
ExerciseNZ chief executive Richard Beddie says executive level professionals often look to exercise, especially to combat mental fatigue because they cannot afford to drop the ball in the boardroom.
"Keeping physically active helps you to keep mentally fit and we are seeing more top men and women executives take up yoga and pilates to help manage their stress levels.
"Lyndal Stewart has demonstrated how exercise can help you achieve in many aspects of life. Physical activity helps to increase energy levels and people who find it hard to get motivated to exercise should be inspired by Lyndal's determination," Beddie says.
Photo: Back2Fit founder Lyndal Stewart.
For more information contact Make Lemonade news editor Janelle Blythe.