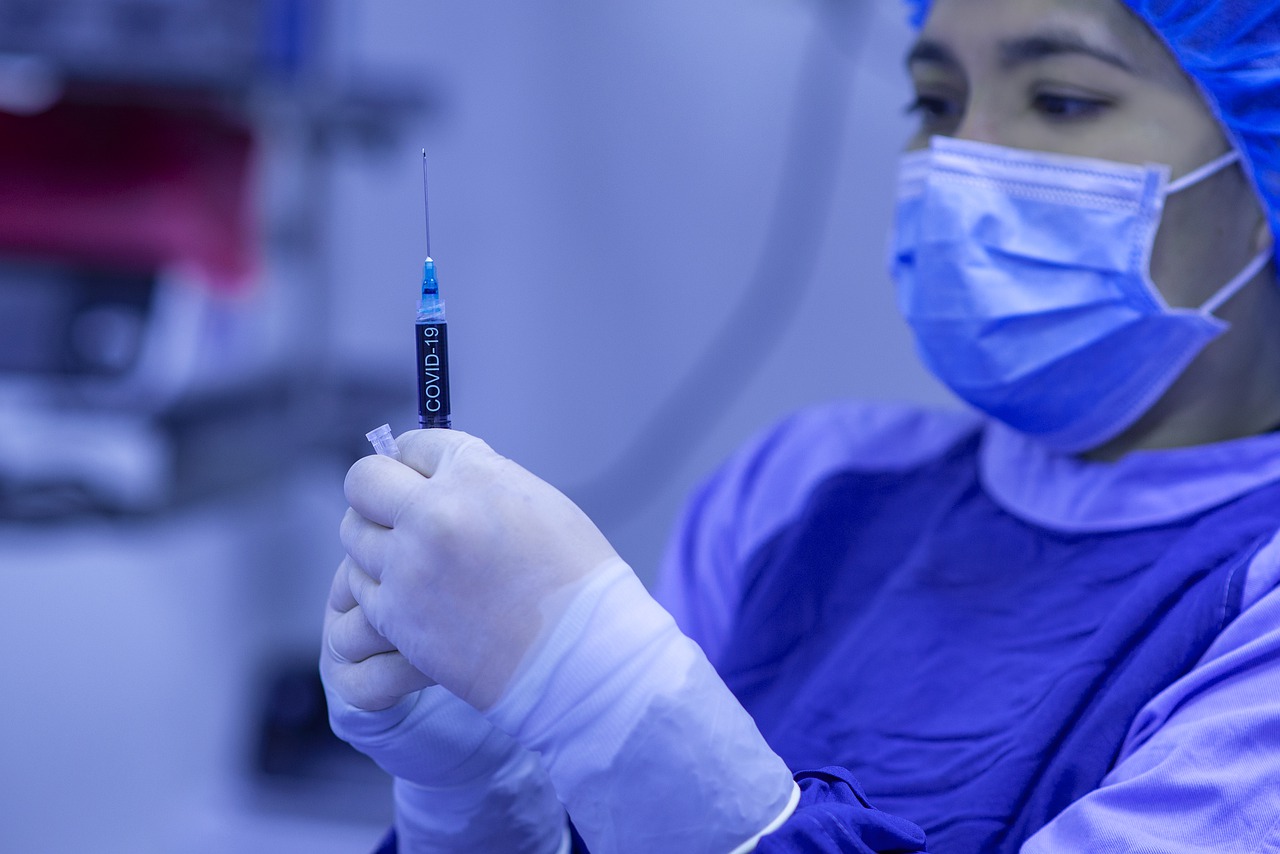 Wellington – The government has just secured two new covid vaccines. A total of 15 million vaccine courses have been pre-ordered to date.
Vaccines will be free to the public and systems are on track to deliver the first vaccines to border workers in the second quarter of 2021, with vaccination of the general population in the second half of next year, prime minister Jacinda Ardern says.
The government will purchase the vaccines from pharmaceutical companies AstraZeneca and Novavax.
The agreements secure access to 7.6 million doses from AstraZeneca – enough for 3.8 million people, and 10.72 million doses from Novavax– enough for 5.36 million people. Both vaccines require two doses to be administered.
The four pre-purchase agreements secured to date are:
750,000 courses from Pfizer/BioNTech;
5 million courses from Janssen;
8 million courses from the University of Oxford/AstraZeneca; and
36 million courses from Novavax.
There are multiple types of vaccine technology that have been used to develop covid vaccines.
If proven to be safe and effective by New Zealand's pharmaceuticals regulator Medsafe, they will provide broad population coverage for New Zealand and the Pacific islands.
This will be New Zealand's largest immunisation roll out ever. Most countries are factoring the roll out to take all of 2021 and some of 2022 to complete due to its scale and complexity, also due to production and delivery timeframes.
The first priority will be to vaccinate border workers and essential staff who are at the greatest risk of getting covid.
All vaccine roll out will be dependent on Medsafe sign off, which the government is streamlining.
Never before has the entire globe sought to vaccinate the entire population at the same time.
This will be a sustained roll out over months not weeks but the pre-purchase agreements means New Zealand is well positioned to get on with it as soon as it is proven safe to do so, Ardern says.