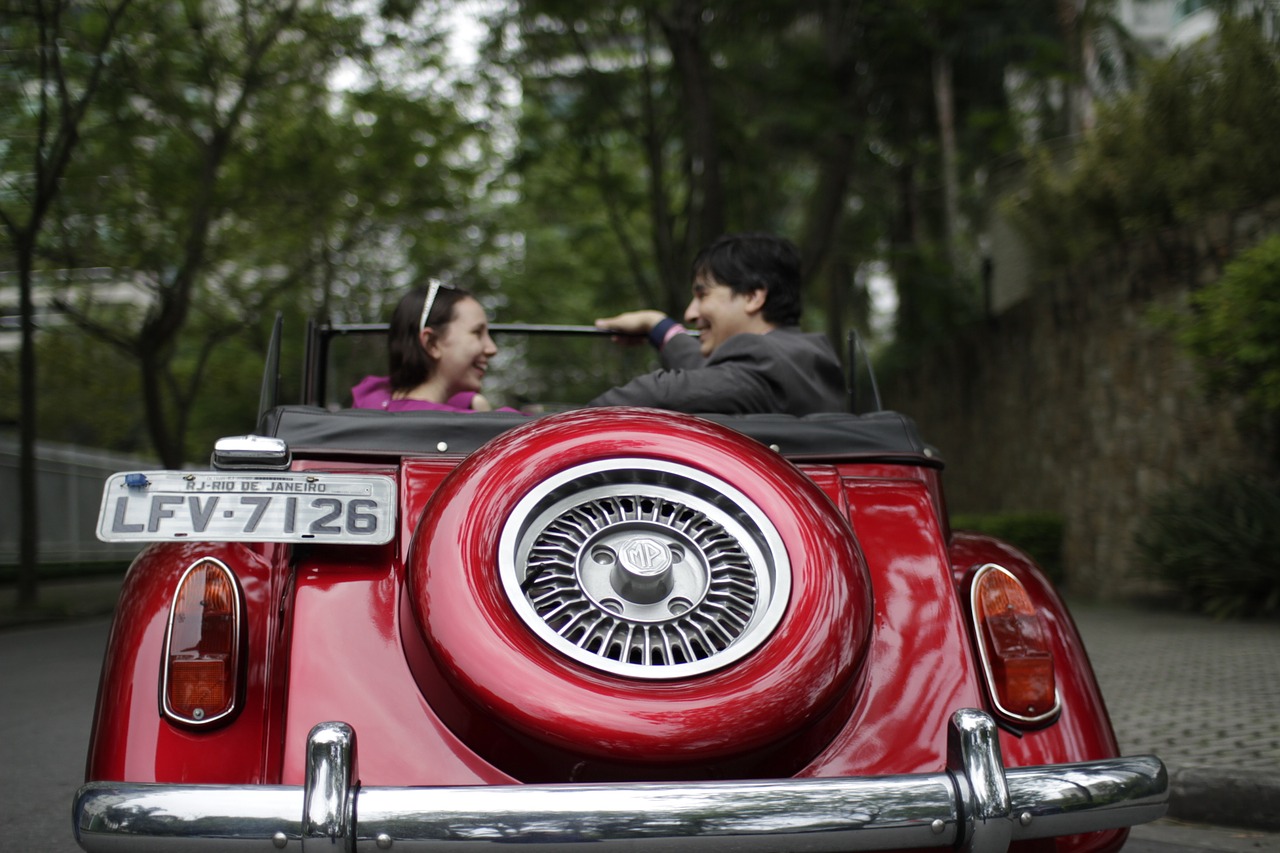 Christchurch – Despite the covid pandemic, New Zealanders spent more money on cars, hardware, garden supplies and electrical items in the fourth quarter of last year.
They all played a big part in the rise of total retail values in the December 2020 quarter after the spending surge in the third quarter of 2020, Stats NZ says.
On year-on-year figures, total retail sales rose 4.9 percent ($1.3 billion) in December 2020 quarter, with especially higher spending on motor vehicles,  with sales increasing 12 percent ($412 million), despite some price increases for new models.
Hardware, building and garden supplies, jumped 16 percent ($388 million) and electrical and electronic goods up 19 percent ($214 million), compared with the December 2019 quarter.
The strong housing market and continued household improvements have kept consumer demands high for the hardware and garden supplies sales.
The fuel retailing industry fell 10 percent ($241 million) compared with the same period in 2019. This includes the impact of price changes.
Canterbury was the only South Island region to report a notable increase, up 4.8 percent ($162 million). Otago had the largest fall, down 7.5 percent ($111 million) followed by West Coast, down 14 percent ($26 million).
The total North Island regions rose 6.2 percent ($1.3 billion) in the December 2020 quarter, with Auckland up 5.0 percent ($507 million), followed by Waikato, Bay of Plenty and Wellington region.