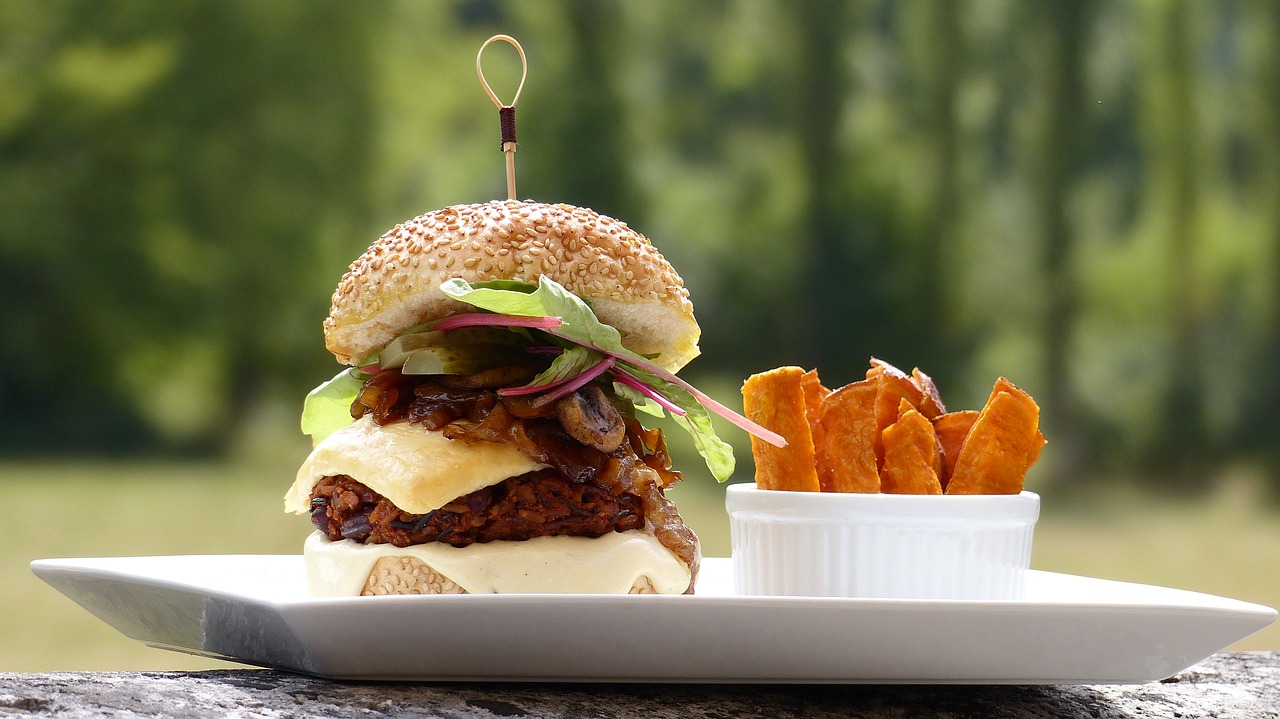 Christchurch – New Zealand's economy could benefit substantially if it listens to billionaire Bill Gates' plea to countries, to shift away from environmentally destructive animal agriculture and toward plant-based meat.
Livestock numbers will ultimately need to reduce over time if New Zealand is to meet its climate change targets.
But fortunately, productivity gains are expected to offset that over time, so that milk and meat production can be maintained near current levels.
Pressure to act to mitigate climate change is building. International co-operation and tech innovation will be crucial to limit the impact. New Zealand has a role to play, especially if it steps up its clean, green image in international markets.
Gates' new book How to Avoid a Climate Disaster says rich countries should move to 100-percent synthetic beef.
Plant-based companies such as Beyond Meat and Impossible Foods have a road map, a quality road map and a cost road map, which makes them totally competitive with animal meat.
As for scale today, they don't represent one percent of the meat in the world, but they're on their way, Gates says.
Despite these global pressures, agriculture will remain for some time the lifeblood of New Zealand economy. Changing preferences globally means that consumers are demanding lower-emission sources of food, and Kiwi primary industries are better placed to provide these than their competitors.
Forestry is a key part of the solution, but Kiwis cannot just rely on increased exotic plantings of trees to meet our targets. More plantings of slower-growing natives are needed, alongside adjustments across a wide range of industries to reduce, rather than just offset, emissions.
New Zealand Climate Change Commission chair Dr Rod Carr recently warned more effort is required from New Zealand to meet its Paris Agreement commitments.
New Zealanders must also brace for the direct effects of climate change, ANZ Bank says. Sea level rises, changes to rain patterns, extreme weather events, ocean acidification, biodiversity loss and glacial melt are all expected, with severity depending on the extent of mitigating actions now.
Risks associated with flooding do not appear to be fully appreciated and New Zealand's obsession with coastal property continues.