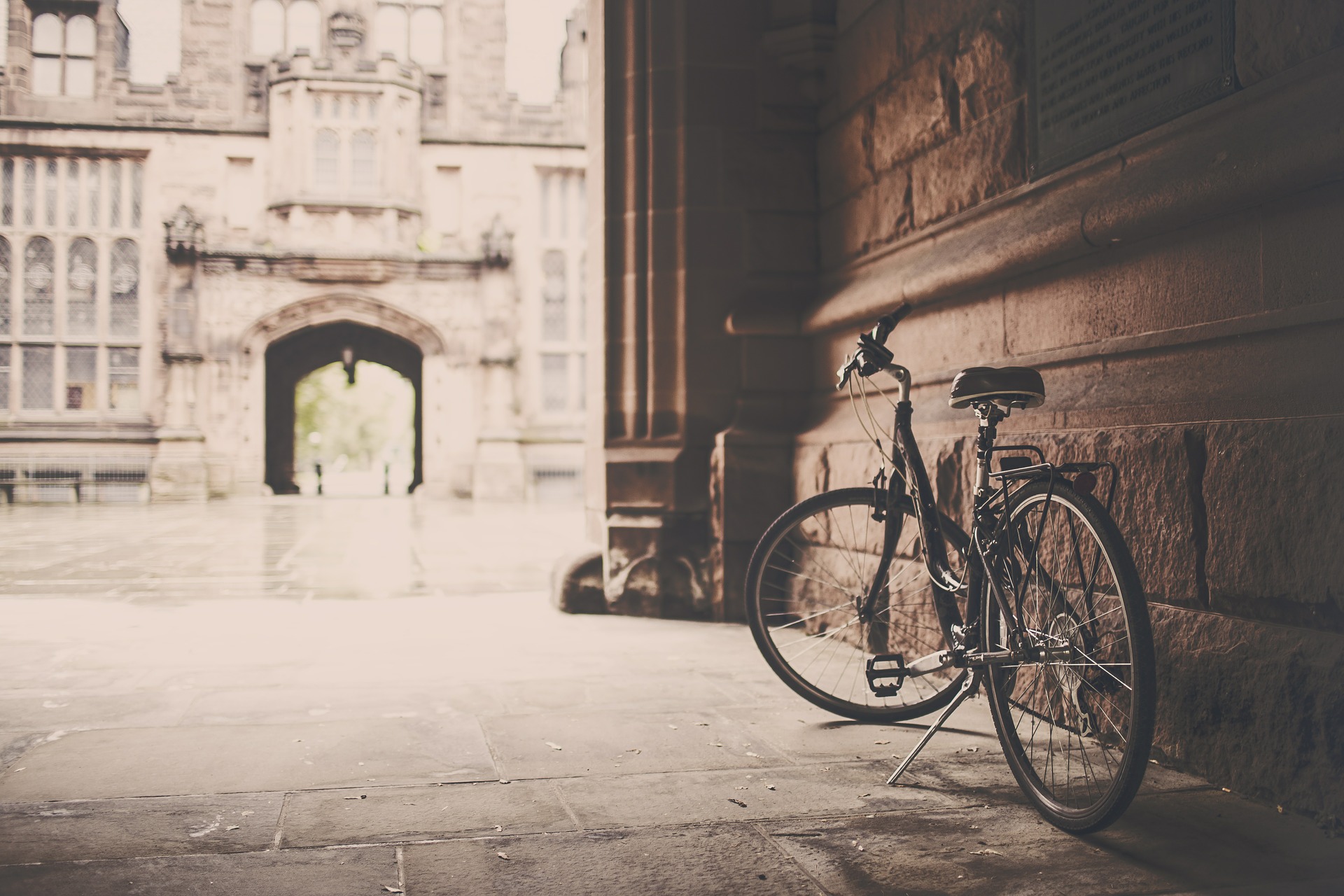 Otautahi – Police are asking bike owners to be wary after a spike in bike thefts in the Christchurch CBD.
In the past six weeks, Christchurch has seen over 166 bike thefts which is equivalent to a loss of a quarter of a million dollars.
The thefts are taking place outside commercial or retail outlets even when bikes are locked up.  If bikes are not properly and securely locked to a hitching post, they are targets to be stolen, Senior Sergeant Roy Appley says.
"Every pushbike owner should be taking care to lock up or store bikes wisely especially outside universities, gyms, malls and high schools. People should consider a high-quality D-lock or similar to deter would-be thieves.
"When people first buy their bike, they should ensure they record its serial number and take a photo of the bike.
"Put the details of that number somewhere safe, tell your insurance company, just make sure you note it down, with the help of www.snap.org.nz."
SNAP is a New Zealand police initiative, aimed to prevent burglaries and to make it harder for criminals to sell stolen goods in New Zealand.
Police says when people buy bicycles online, they should be careful they are not buying a stolen bike. With the number of thefts growing in the Christchurch CBD, people should be careful of what they purchase. The majority of these stolen bikes are being sold via online market sites.
"If you're purchasing from an individual, we suggest you request proof of ownership, or perhaps some form of ID," Senior Sergeant Appley says.
Five people responsible for a large number of the thefts were arrested earlier this month, and more thefts are being actively investigated.
Police say they want to reassure Christchurch central residents that they continue to investigate dishonesty offences and encourage people to report all thefts.