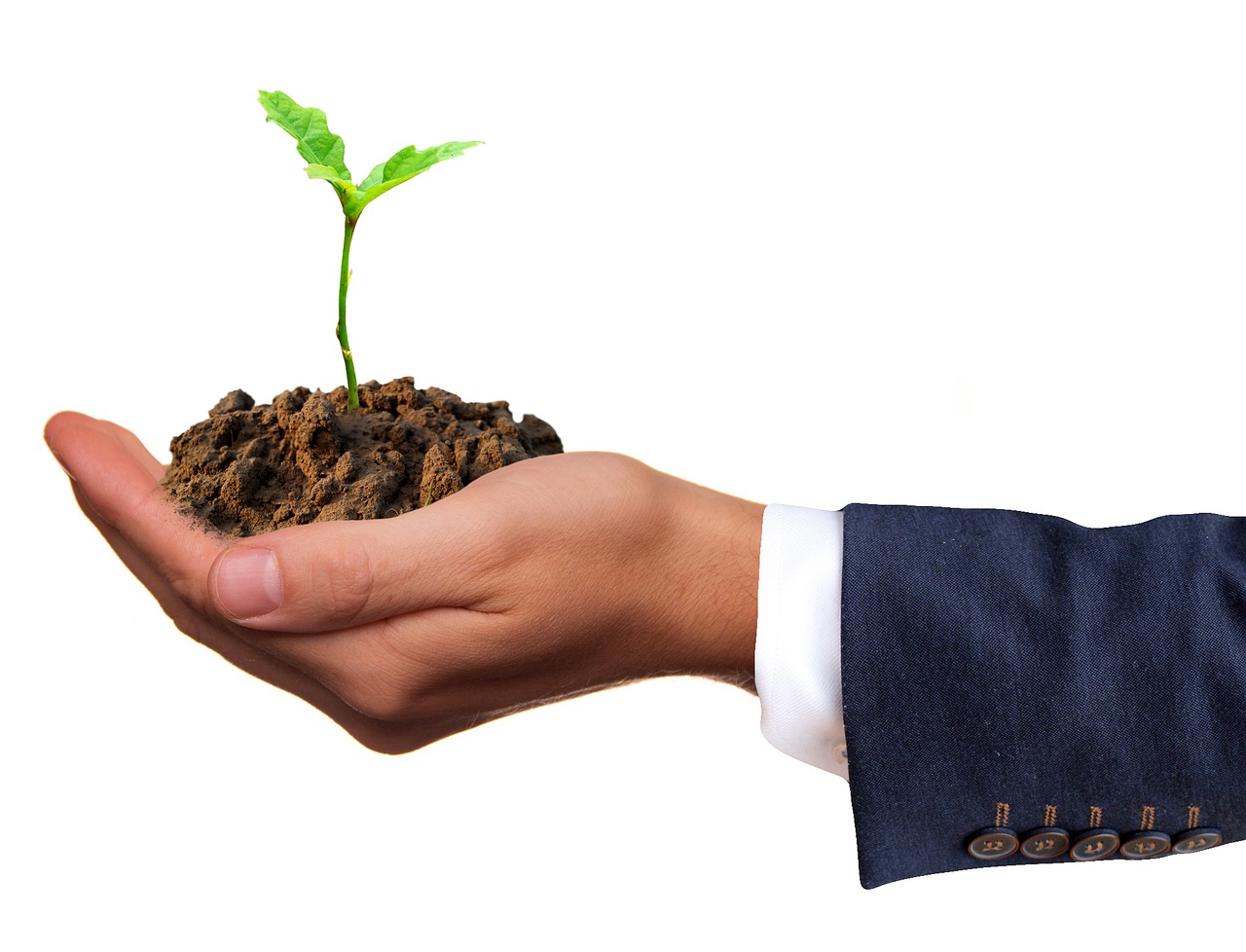 Te Whanganui-a-Tara – Ecosystem-based nature solutions could get New Zealand and the rest of the world 30 percent of the way towards meeting the Paris climate goals.
Ecosystem climate solutions should have the greatest positive impact for the planet and for local communities in developing countries.
In Paris in 2015, leaders from 192 nations committed to limit the increase of global average temperatures since pre-industrial levels to well below 2°C, while pursuing efforts to stay within 1.5°C.
Today 131 countries, responsible for 73 percent of global emissions, have now adopted or are considering net-zero emission targets – and these targets have put the Paris Agreement's goals within reach. But achieving those goals will require each country to take a unique path.
And many will require financial support to deploy new technologies, protect natural storehouses of carbon, and help communities adapt to the changes that are already underway.
Climate finance stands as one of the critical pillars for global efforts to combat the climate crisis.
Financing a rapid transition to a net-zero emission, climate-resilient economy will require significantly more investment that addresses the humanitarian imperative of poverty alleviation.
Nature and ecosystem approaches hold the hopes of delivering the biggest bang for the buck for securing both climate benefits and community benefits in many developing countries.
Nature systems conserve, restore or improve the use or management of natural ecosystems, while increasing carbon storage, avoiding greenhouse gas emissions and/or increasing resilience to the impacts of climate change.
These approaches matter because they represent the biggest contribution to lowering emissions that many developing countries can make.
Developed nations typically emit a majority of their greenhouse gases through their transportation, electricity or manufacturing sectors.
Developing nations' biggest climate impact often comes from land use and deforestation. Ecosystem-based approaches can therefore provide 30 percent of the global climate mitigation needed to meet the Paris Agreement targets.
Investments in nature and ecosystems can deliver tangible benefits beyond their value as a climate tool.
These approaches often help to secure livelihoods for local people, for example. A recent report by McKinsey highlights the return-on-investment of protecting nature versus other approaches.
The report says coral reefs reduce wave energy and thus protect nearly 200 million people in India, Indonesia, the Philippines and elsewhere from extreme storm damage.
The alternative – constructing artificial storm barriers – would cost roughly 15 times more than simply protecting or restoring the reefs.
Nature and ecosystem-based approaches should be designed using the best science, measurements, and metrics to ensure the achievement of real benefits for climate, nature, and people.
Countries must develop a deeper understanding of expected climate impacts. Pressures on ecosystems from human activities and climate change should be carefully and regularly assessed.