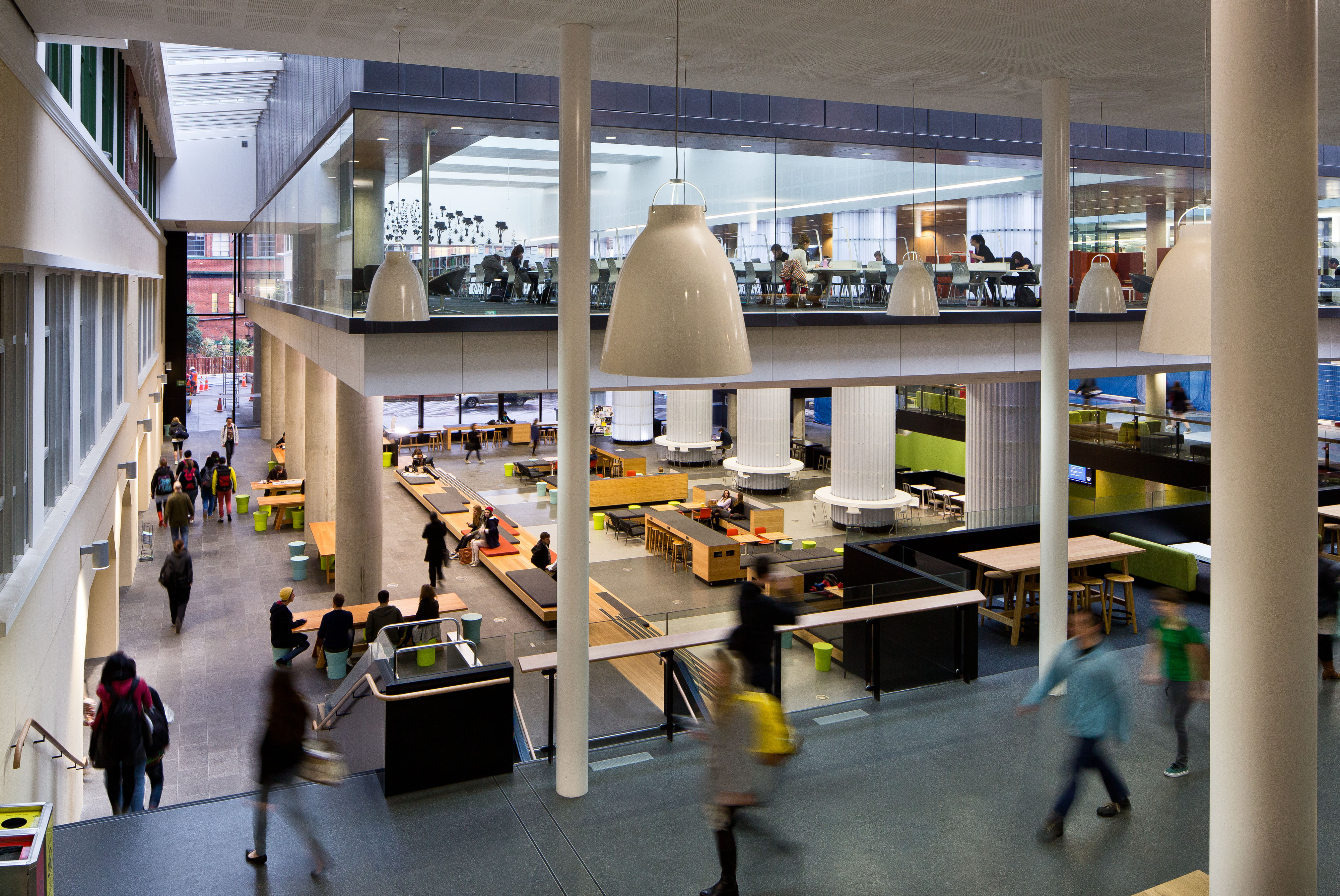 Wellington – July 28, 2015
 Major engineering projects from all four corners of the country are in contention for national recognition at the 50th anniversary annual Association of Consulting and Engineering Professionals of New Zealand (ACENZ) awards in Christchurch on Saturday night (August 1).
The INNOVATE NZ awards take place every year to celebrate engineering excellence in New Zealand and winners over the years are some of the greatest projects in New Zealand's engineering history including such iconic sites as the Britomart Transport Centre in Auckland, Wairakei Geothermal, the Sky Tower, the Westpac Trust Stadium in Wellington and the USAR Specialists' Response to the Christchurch earthquake.
ACENZ chief executive Kieran Shaw says this year's conference and awards recognise the significant impact of projects over the last 50 years.
"Every day without a second though – and often with our lives depending on it – we rely on good engineering and professional advice throughout our daily routine: water, roading, buildings and electricity infrastructure. These projects in the built and natural environment contribute greatly to New Zealand society.  Our members make up around 95 per cent of New Zealand's consulting engineers and infrastructure design industry, close to 10,000 employees. We reach an extensive network across business and industry and work closely with private and public sector leaders," Shaw says.
"An issue facing engineering development projects in New Zealand is around unfair rather than proportionate assignment of risk and liability for works undertaken. This approach is reflected in some onerous and prohibitive contracts of engagement from a small number of clients – particularly in the public sector. These issues are often a distraction and a delay to getting on with the real job of completing works that are often needed for the public good.
"Big engineering projects are the platforms that modern society depends upon but so often take for granted. Two key roading projects – Waterview in Auckland and Transmission Gully in Wellington – plus the completion of civic and community facilities in Christchurch are
Key projects in the next five years that will help improve lifestyle for so many New Zealanders.
"On the other hand, flooding and extreme weather conditions including regional local storms, are putting extreme pressure on infrastructure – particularly local drinking water, drainage and sewerage networks plus energy and roading services.
"Member firms make a difference by developing the national infrastructure which benefits all New Zealanders. Our professionals strive for excellence in their work and focus on a robust life-cycle and quality maintenance profile for completed projects and not a quick fix. Our work is essential to the social, economic, environmental and healthy well-being of society and the national good."
ACENZ will hold its annual conference at Hanmer Springs on Friday, culminating in the 50th Anniversary INNOVATE NZ Awards of Engineering Excellence on Saturday night at the Transitional Cathedral in Christchurch – which is a past INNOVATE Award winner.
For further information contact Freda Wells, ACENZ conference and awards coordinator, on 021 0307 464 or Kip Brook, Make Lemonade media specialist, on 0275 030188.
Photo: The Victoria University campus hub.