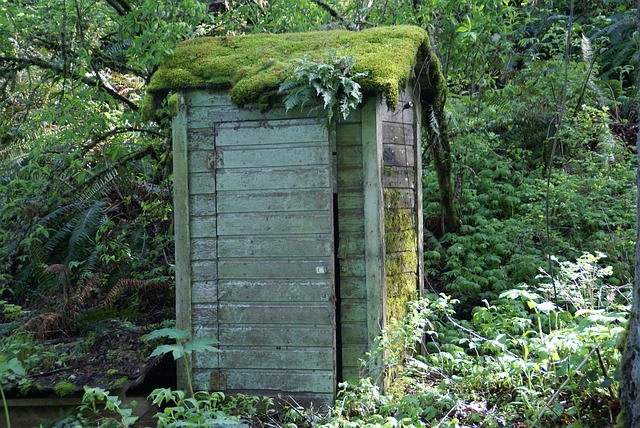 Everybody needs a toilet – even the Queen goes to the toilet. We use them every day – at home, school, work, restaurants, shopping malls – yet we seldom talk about them. The silence around the issue of toilets and sanitation has deadly consequences.
Tomorrow, November 19, is World Toilet Day. Sadly about 2.4 billion people around the world don't have access to decent sanitation and more than a billion are forced to 'do it' in the open, risking disease and other dangers, according to the United Nations.
Launching its World Toilet Day campaign, the UN says poor sanitation increases the risk of illness and malnutrition, especially for children. One out of three women around the world lack access to safe toilets, UN Secretary General Ban Ki-moon says. As a result they face disease, shame and potential violence when they seek a place to relieve themselves.
Founded on November 19 2001, the World Toilet Organisation (WTO) is a global non-profit committed to improving toilet and sanitation conditions worldwide. Breaking the silence on the sanitation crisis is at the heart of WTO's efforts. WTO even set up World Toilet College in 2005.
They say a lack of clean and safe toilets at schools leads to higher dropout among girls once they reach puberty. Diarrhoeal diseases – a direct consequence of poor sanitation – kill more children every year than AIDS, malaria and measles combined. Clean and safe toilets are prerequisites for health, dignity, privacy and education.
World Toilet Day raises awareness about all the people who do not have access to a toilet. It is the day to stand up (or sit down or squat if you prefer) to do something about it.