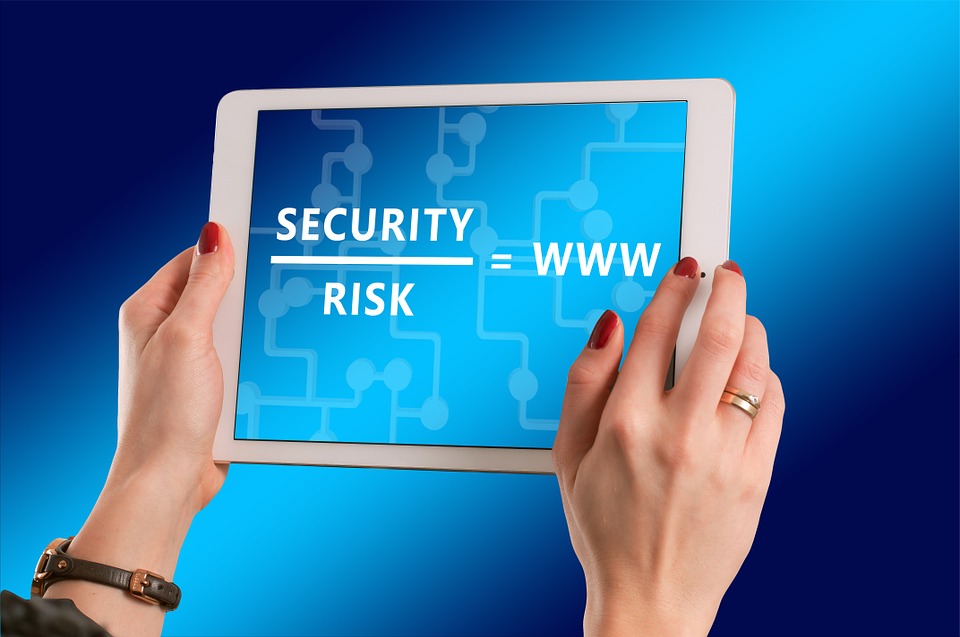 Auckland, March 20, 2016
An Auckland consultant and a Queenstown film company have reached the finals of the international Institute of Risk Management Awards (IRM), with the winners to be announced at Park Lane in London next month.
Beca consulting engineer Nathanael Sterling is a risk management professional of the year finalist and Queenstown's Global Film Solutions is a finalist in managing risk across boundaries.
The IRM Global Risk Awards on April 15 are the risk world's answer to the Oscars where people and organisations are recognised and honoured for their significant contributions which have paved the way for innovation and excellence in risk.
Beca is one of the largest employee-owned professional services consultancies in the Asia Pacific with 3000 employees in 19 offices across the world.
In the last year Sterling has received an International Certificate in Risk Management, a Risk New Zealand Excellence Award for building risk management capability and is acknowledged for his internal efforts in safety in design risk management leadership.
He has been a speaker for RiskNZ, Project Management Institute New Zealand, the New Zealand Institute of Architects, the Business Continuity Institute and the New Zealand Society of Large Dams. He is a risk management practitioner in Beca project management and is one of Beca's most experienced New Zealand-based safety in design facilitators.
Queenstown's Global Film Solutions (GFS) is the other New Zealand finalist in the global IRM awards, RiskNZ chief executive Tim Jago says.
"GFS has been pioneering risk management in the film sector since 2004. They work with a wide range of television networks, film studios and production companies internationally, assessing and managing risks of productions in some of the most challenging environments globally including in conflict zones, high risk locations and remote wildernesses.
"They have endeavoured to be a part of embedding a proactive risk management culture in the United States screen sector.  They have developed a certification process to reinforce and help clients with self-managing aspects of their risk.  GFS not only adds value to the operations of their clients in the film and production industry but they have established a name for New Zealand as the provider of high quality risk management services.
"The Global Film people won a Risk NZ award last year," Jago says.
Risk NZ is the sector body bringing together people and organisations managing risk.
For further information contact RiskNZ executive officer Tim Jago on 021 08240694 or Make Lemonade media specialist Kip Brook on 0275 030188.