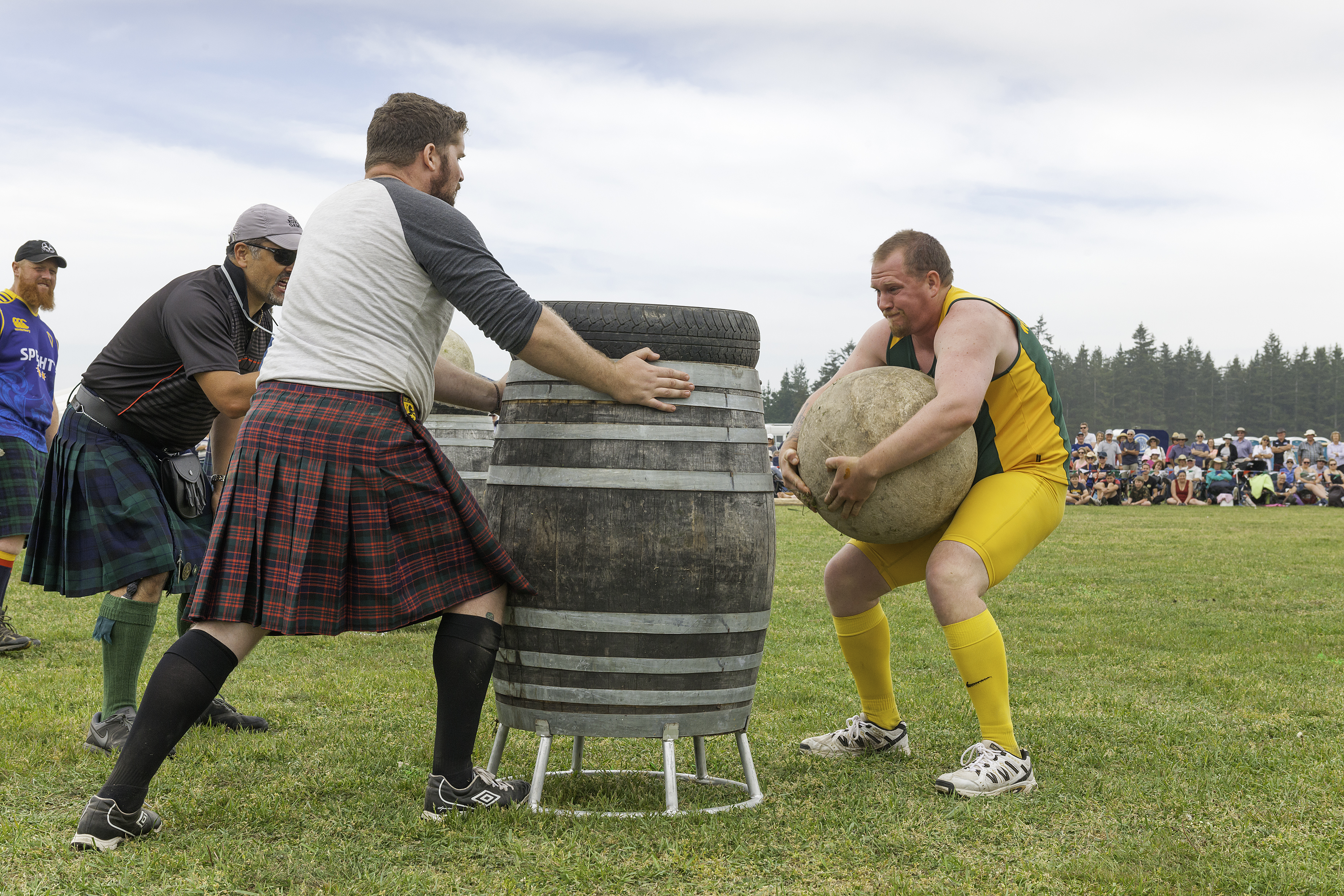 Auckland – Small towns Turangi and Hororata are among five finalists selected for the New Zealand event awards' best community event of the year.
The winners of the New Zealand Association of Event Professionals (NZAEP) annual awards will be named at a gala dinner at the Auckland Museum on August 4. Balloons over Waikato won the best community event last year.
Hororata has made the finals for its Highland Games which is a traditional Scottish affair with a Kiwi twist. The Games are the only event in the South Island that offers all the traditional Scottish competitions. The Games were established as the main fundraiser for the Hororata Community Trust to help rebuild and promote the community after the September 2010 earthquake struck the tiny rural South Island settlement.
The Games attracted 9000 people last year. Judges say the Hororata Highland Games had excellent community engagement and produced very good financial results.
Organisers of Turangi's 50th Jubilee and Christmas in the Park concert attracted more than 5500 people flooding into town, almost doubling the population overnight. Kiwi singer Stan Walker was the star billing. The judges say the Christmas in the Park showed strong planning by making the event for the community and engaging spectators in a survey.
Other finalists are from Christchurch and Auckland. The Champion Canterbury Business Awards attracted nearly 200 entries and more than 1300 guests. Central Plains Water and Solar Bright were the Supreme award winners. The judges say the Champion Canterbury Business Awards was a very polished event with great stakeholder feedback.
The Takapuna Beach series of 18 weekly events where contestants can run, ocean swim or stand up paddle has been hugely popular in Auckland.
The Auckland Council's innovative Music and Movies in Parks events in summer including free movies and entertainment in local parks right across Auckland is the fifth finalist. A total of 30 musical acts and 22 movies played parks across Auckland last year.
NZAEP chief executive Vicki Watson says the community events attracted the most entries and provided one of the toughest competitions.
NZAEP was set up 10 years ago to advocate for the burgeoning events industry in New Zealand. The annual awards celebrate the best of the best events in New Zealand.
For further information contact NZAEP chief executive Vicki Watson on 027 5376088 or Make Lemonade media specialist Kip Brook on 0275 030188.
Photo: Action at the Hororata Highland Games, credit Murray Irwin