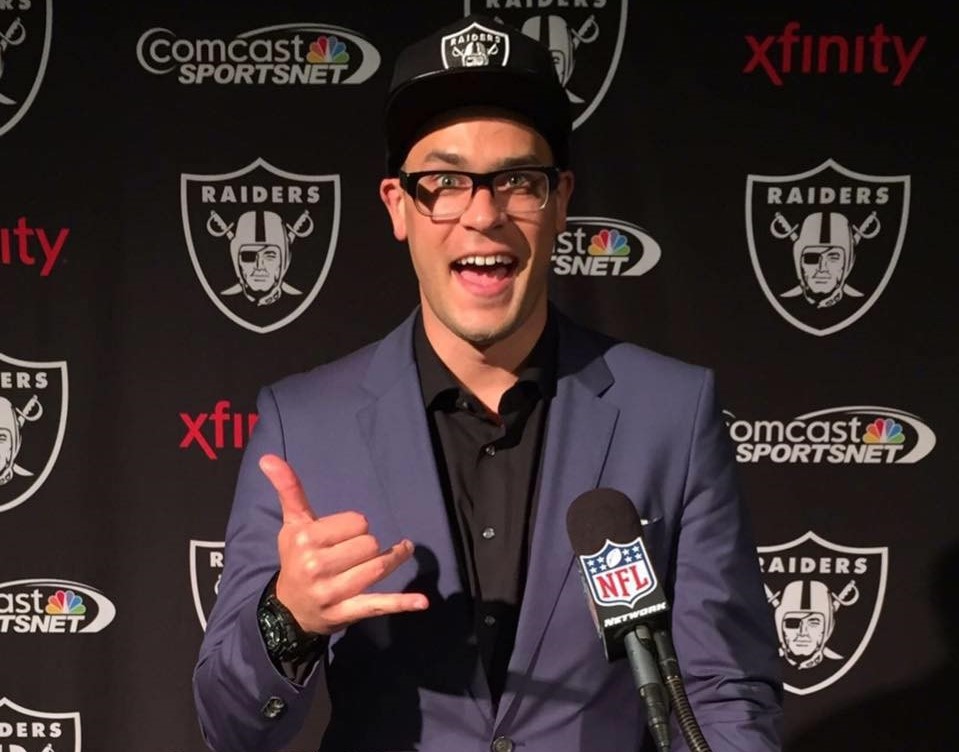 Auckland – A fast rising Maori tech leader says New Zealand needs to raise the bar and celebrate more of our successes as rapidly changing technology is now transforming the world.
At 31, Robett Hollis is a Zuckerberg-type new NZTech board member who says just because New Zealand is a tiny country but there is no reason why the Kiwi tech impact on the world has to be small.
"We need to stop thinking small with technology. As soon as you say tech or digital you are literally playing on a global level. New Zealand is not our market – the world is our market."
"Technology has been the best equaliser for any Kiwi start up or young tech company to have a shot. It's now up to us to raise our own bar to start punching higher, winning globally and then being truly proud of it. There are so many amazing companies doing well here that I feel we need to do a better job to identify, embrace and celebrate more of these successes. We already have some winners – Let's win more."
Ngati Porou roots and Northland-born, Hollis grew up out east in Aranui, Christchurch, and failed high school. His grades were so bad he couldn't even get into university. He may have flunked school but is now a high-achiever
"I was never book-smart but realised if I turned my energy into things that I was truly passionate about I would eventually be able to convert and commercialise. I'm extremely driven to help support the NZ entrepreneurial ecosystem wherever I can.
"I love the hustle, love the grind, and most of all, I love to work on great ideas with great people. In its simplest form I'm basically a speedboat trying to agitate the cruise ships.
"I now run Aranui Ventures, a media, tech and commercial real estate company which has several interests including Airtime, NZ's largest Action Sports Community. FRONTSIDE, one of NZ's leading agencies specialising in content consultancy and production. I also created and expanded ColabNZ which is now New Zealand's largest network of creative shared workspaces which have expanded into 10 floors in seven Auckland buildings and about to rollout nationwide."
He is also founder of the inaugural New Zealand Entrepreneurs Festival on November 25, a head judge at Innes 48, New Zealand's largest 48-hour business startup competition and was being named on the Uber Pitch Panel.
Hollis is an ex-professional national champion snowboarder who was ranked No.2 in the world, has been an Olympic commentator, an ESPN contributor and TV producer.
For further information contact Robett Hollis on 021 762388 or Make Lemonade editor-in-chief Kip Brook on 0275 030188.
Photo: Robett Hollis