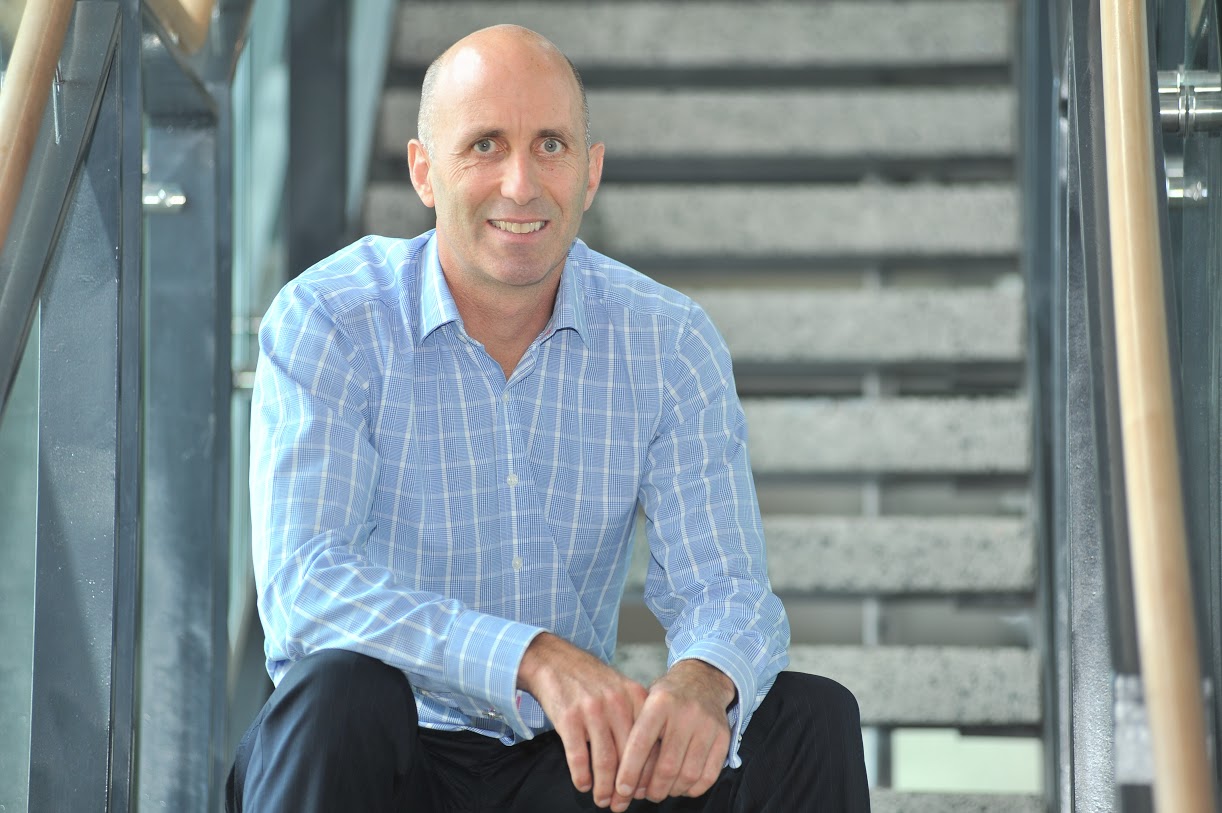 Auckland – New Zealand's skills in advanced spatial technology and geographic intelligence has underpinned much of the response to last week's 7.8 earthquake, NZTech chief executive Graeme Muller says.
"When the earthquake hit the South Island last Monday morning, spatial experts across the tech sector and government were able to quickly assign four satellites over the area, remap and identify areas of critical needs and help coordinate and assign emergency responses across the top of the South Island.
"These Kiwi experts were even able to map key areas across Wellington down to the detail allowing traffic redirection around at risk buildings," Muller says.
"Ironically, part way through last week the spatial tech industry got together for its annual awards and we recognised the best of our Kiwi talent in a sector that is creating a fast growth export business, with Thundermaps winning the export award for providing critical mapping services for cities right across Europe."
ThunderMaps is a Wellington-based specialist GIS app provider focusing on their world-leading app solutions to provide a safer world for engaged and informed cities. ThunderMaps' services tens of thousands of users in 11 countries, and has offices in New Zealand, Sweden and the United Kingdom, contracts with governments, cities and large businesses.
"Spatial tech has played such a large role in the rapid response to the earthquake and flowing into the fact, this is now a growing export opportunity for New Zealand.
"Geospatial technology is playing a key role again in supporting government agencies and the local authorities in the Canterbury and Wellington region respond to and manage the current earthquake crisis.
"Eagle Technology moved quickly alongside the New Zealand Defence Force and Land Information New Zealand to task the global satellite company Digital Globe to acquire imagery over the affected transport routes.
"This multi-band satellite imagery is now flowing into agencies and has already helped identify the exact location and extent of damaged infrastructure. The imagery acquired in the days immediately following the November 14 earthquake provided a complete overview of the entire affected area.
"Eagle Technology, Environment Canterbury and others have helped the Ministry of Civil Defence and Emergency Management and their associated regional offices develop situational awareness maps, 3D scenes, site maps and building inspection applications to gather and distribute critical information to stakeholders.
"Using helicopters and specialised survey equipment, engineering services company Aurecon, has been assisting Canterbury Civil Defence with landslide identification and management. This information has revealed which bridges are passable. The next phase of work by Aurecon is to use drones to undertake aerial surveys and generate 3D models and volumetric calculations of the large land slips. These techniques have been developed and refined after the February 2011 Christchurch earthquake on the Port Hills."
Technology in spatial intelligence, artificial intelligence, digital biology, energy, autonomous vehicles, healthcare and education are undergoing a massive disruption and the future prosperity as a nation depends on Kiwi experts' ability to understand and adapt fast. Muller says it is crucial the New Zealand education system evolves faster to meet the demands of a rapidly growing tech sector and the growth of these incredibly disruptive technologies.
For further information contact New Zealand Technology Industry Association chief executive Graeme Muller on 021 02520767 or Make Lemonade media specialist Kip Brook on 0275 030188
Photo: NZTech chief executive Graeme Muller