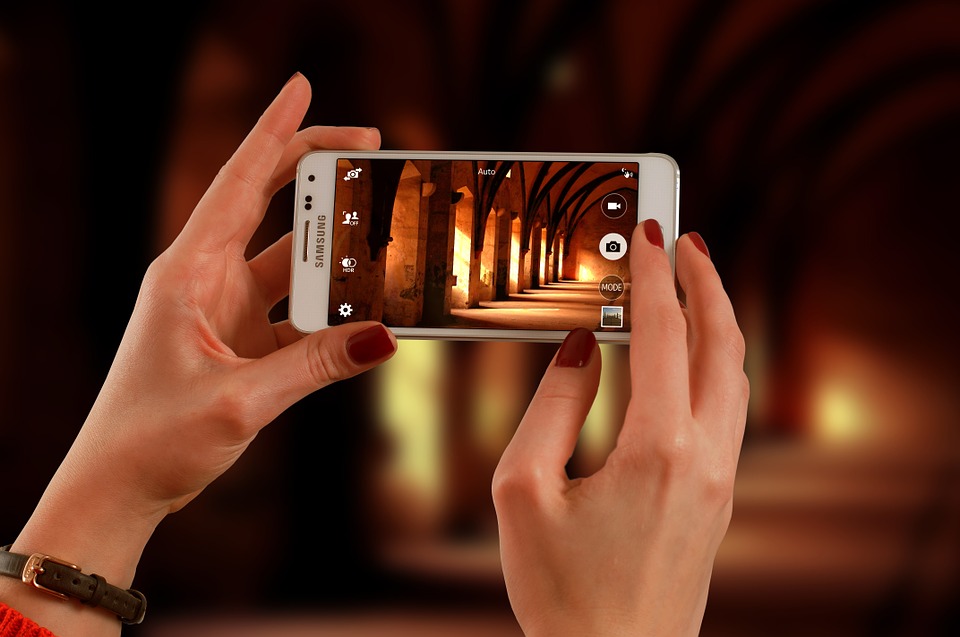 Auckland – Techweek'17, May 6 to 14 next year, will be the biggest week New Zealand has ever seen or experienced in technology.
Techweek will help the push by NZTech for New Zealand become a digital nation and to demonstrate our tech pedigree to the world.
More than 100 events will take place all over the country, in businesses and schools with hackathons, innovative tech debates, hands-on experiential events, livestreams and awards ceremonies.
Events are catering to a wide variety of audiences including schools, non-tech people, tech-heads, startup founders, international and local investors, business leaders and political figures.
Events will include tech business heavyweights and leading New Zealand business people who are already successful on the global stage. At the other end of the scale we will see local communities and schools experimenting with technology to inspire the next generation.
NZTech chief executive Graeme Muller says Techweek will not just be in cities and main centres but also the rural community. The major Farming 2020 event will be one of the showcase events because farming and primary industries are so important to New Zealand's export sector.
"Agtech is one of New Zealand's fastest growing, most exciting innovation sectors. It's an area where we can truly say we're leading the world. Farming 2020 will showcase the best and most inventive NZ Agtech.
"Another event will be the Talking Tech Everywhere podcast where popular tech podcast, Access Granted, will take to the road for Techweek'17. It will travel the length of the country over the course of the week, interviewing tech founders, inventors and tech industry personalities.
"We will have many other major events embracing the academic and manufacturing communities, the design sector, health and education sectors bringing communities together to share ideas and experience on how they are making the most of tech and grow cool tech companies.
"Blockchain was the hot topic of 2016. Blockchain is named after the way it works. Each bit of data, which could be a money transfer or real estate contract, is encrypted using blockchain software.
o
"In Techweek next May we will be talking about how blockchain technology can be used to disrupt and re-imagine education and health systems. One of the world's leading authorities on Blockchain, New Zealander Mark Pascall, will host a blockchain event.
"Blockchain is software that forms a presumably unhackable system for transactions. That's because it is hosted on thousands of computers around the world, not just one server. Every individual system would need to be broken simultaneously so this new system provides a novel new way to conduct safe transactions without the need of a middle man," Muller says.
NZTech, the national representative group for Kiwi tech companies, has reached an important milestone with substantial expansion in New Zealand's fastest growing and third largest export earner.
NZTech represents more than 400 organisations in a tech sector with 100,000 jobs and growth throughout New Zealand making up eight percent of the country's gross domestic product (GDP) and contributing over $6.3 billion in exports.
"Our Techweek goal is to stimulate an environment where technology provides important productivity and economic benefits for New Zealand.
"Where people explore ways to harness technology to make New Zealand a better place for future generations and to showcase our success stories to the world so we are encouraging communities and companies to put on events in Techweek via our expressions of interest page at Techweek.co.nz," Muller says.
For further information contact New Zealand Technology Industry Association chief executive Graeme Muller on 021 02520767 or Make Lemonade editor-in-chief Kip Brook on 0275 030188