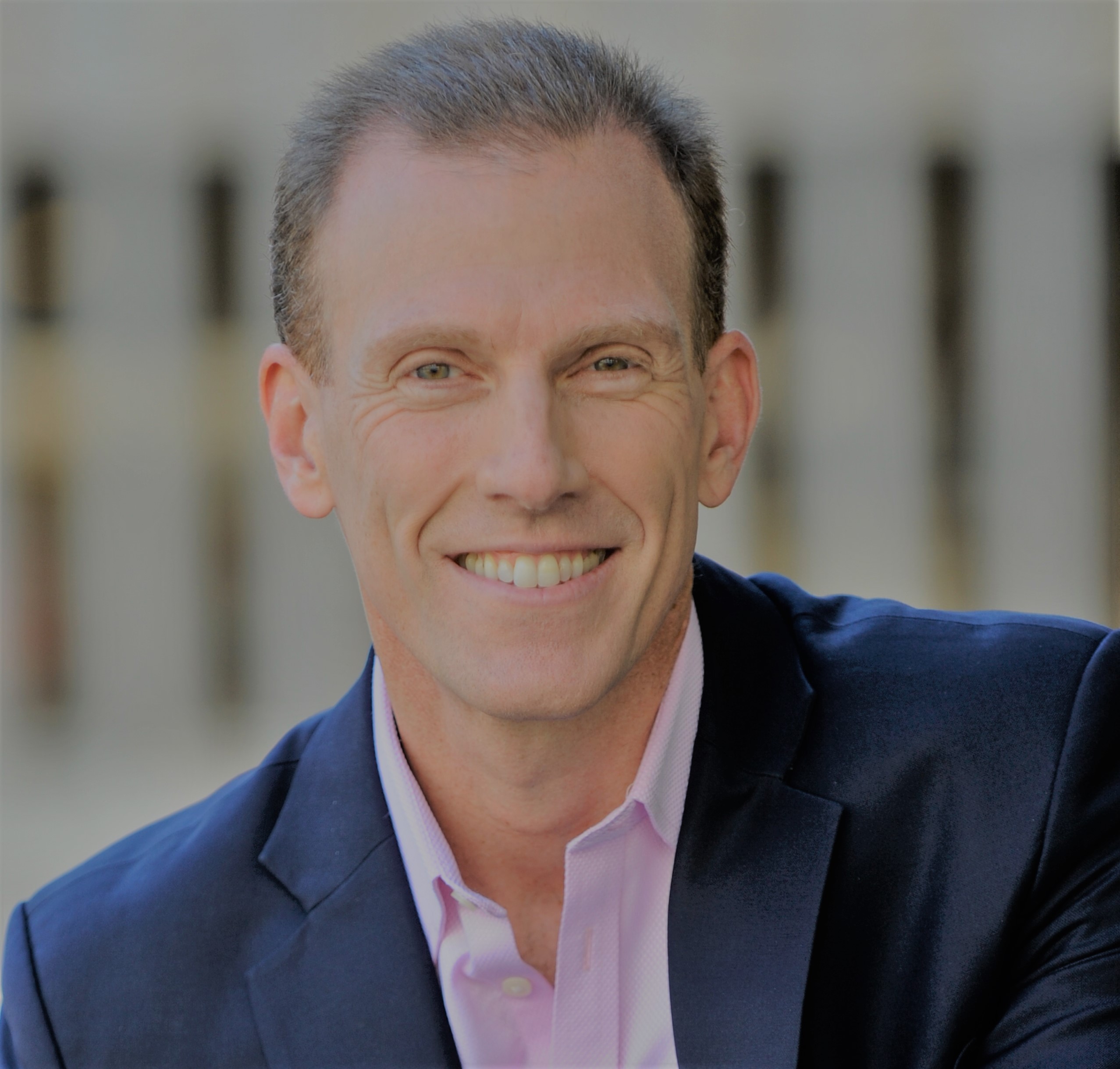 Auckland – US national security and biotechnology expert Jamie Metzl will deliver a talk in Auckland next week on the human genetic engineering revolution and the future of the human species.
Metzl, who lives in New York, has served in the US National Security Council, State Department, Senate Foreign Relations Committee, as executive vice president of the Asia Society and with the United Nations in Cambodia.
Metzl is commentator on international affairs, genetics and virtual reality and is a former US presidential advisor. His comments are featured regularly in publications around the world. He is a Senior Fellow of the Atlantic Council and author of the novels Eternal Sonata (2016), Genesis Code (2014) and The Depths of the Sea (2004).
The event is part of KEA's World Class New Zealanders network that Augen Software Group director and NZTech chair Mitchell Pham is a member of and is helping organise Metzl's visit.
Kiwi thought leaders confirmed to attend the lecture include Auckland University lecturer Dr Michelle (Nanogirl) Dickinson, NZBio chief executive Dr Will Baker, NZ Health IT chief executive Scott Arrol, neuroscientist Dr Kerry Spackman, Dr Siouxsie Wiles from the Bioluminescent Superbugs Lab and former NZ Stock Exchange chief operating officer Mandy Simpson.
Metzl says the human genetic engineering revolution will revolutionise people's reproduction process and allow society to eliminate genetic diseases which have plagued people's ancestors for millennia.
"It will also enable us to select or engineer the traits of our children and alter our species' evolutionary trajectory. The genetics revolution will be the greatest opportunity of our era and the greatest challenge and it has already begun.
"With a growing percentage of the world population connected to the information grid in one way or another, society now has a limited opportunity to forge an inclusive global conversation and lay a foundation for decisions on the application of genetic technologies that will shape our future, but that window will not stay open long," Metzl says.
Pham says Metzl is good friend of his from the Asia 21 Fellowship, an Asia-Pacific wide leadership network.
"Jamie is a globally-recognised thought leader in technology and national security policy and we are thrilled he'll be sharing his thoughts and ideas with our New Zealand leadership network.
"This topic is not just the next hottest in biotech, it is also the human race's next social challenge, as this area of technology is advancing way faster than our society can wrap our heads around it.
"Our Auckland-based software company Augen works with a wide range of businesses across New Zealand's diverse technology and innovation sector. Biotech is an important part of the Kiwi hi-tech story, especially when it touches human lives. We are very excited to work with KEA to host Jamie in Auckland and connect him with many Kiwi thought leaders in our networks."
For further information contact Augen director Mitchell Pham on 021 623334 or Make Lemonade editor-in-chief Kip Brook on 0275 030188.
Photo: Jamie Metzl