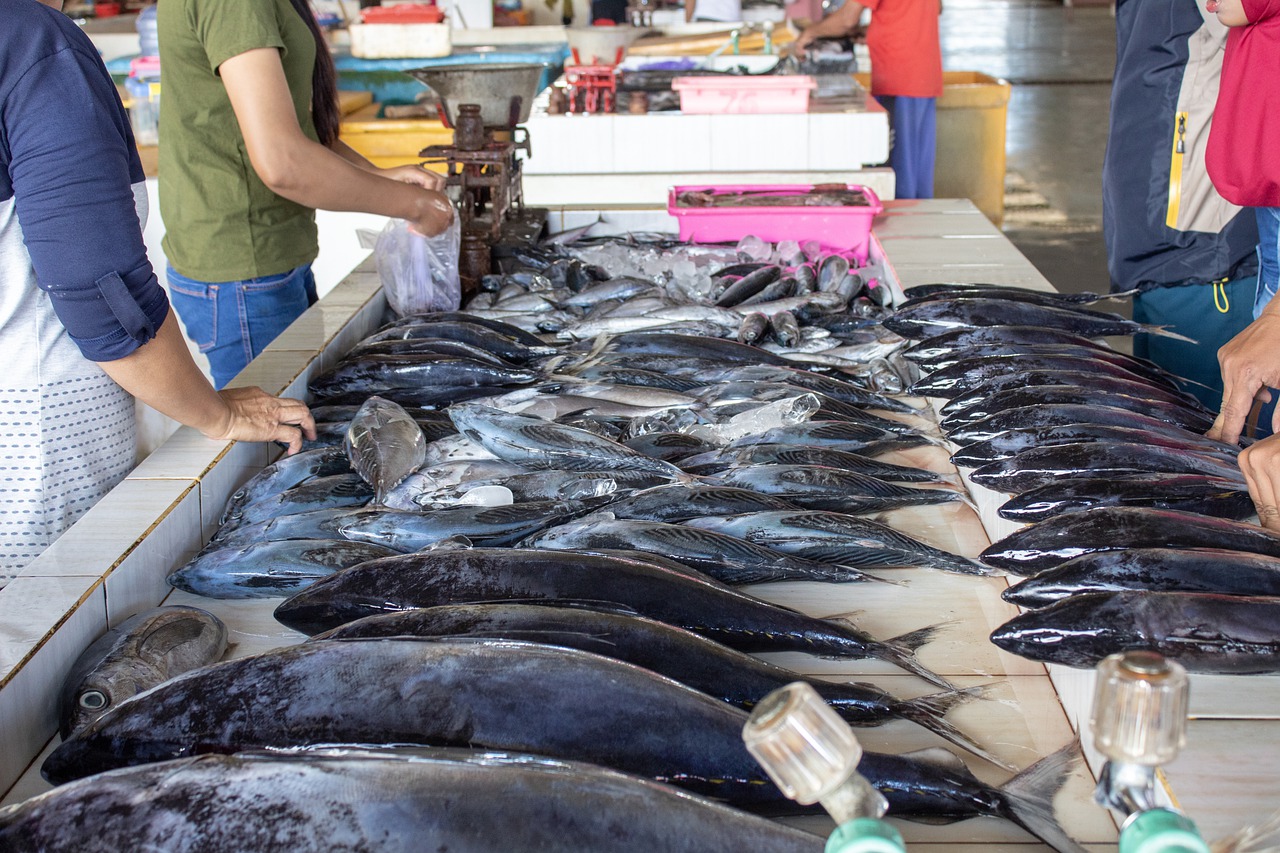 Otautahi – A diet higher in fatty fish can help frequent migraine sufferers reduce their monthly number of headaches and intensity of pain compared to participants on a diet higher in vegetable-based fats and oils, according to a new study.
The findings by a team of researchers including the University of North Carolina, have been published in the British Medical Journal.
This study of 182 adults with frequent migraines expanded on the team's previous work on the impact of linoleic acid and chronic pain.
Linoleic acid is a polyunsaturated fatty acid commonly derived in the diet from corn, soybean, and other similar oils, as well as some nuts and seeds.
The study diet lower in vegetable oil and higher in fatty fish produced between 30 percent and 40 percent reductions in total headache hours per day, severe headache hours per day, and overall headache days per month compared to the control group.
Blood samples from this group of participants also had lower levels of pain-related lipids. Despite the reduction in headache frequency and pain, these same participants reported only minor improvements in migraine-related overall quality of life compared to other groups in the study.
Migraine, a neurological disease, ranks among the most common causes of chronic pain, lost work time, and lowered quality of life.
More than four million people worldwide have chronic migraine (at least 15 migraine days per month) and over 90 percent of sufferers are unable to work or function normally during an attack, which can last anywhere from four hours to three days.
Women between the ages of 18 and 44 are especially prone to migraines. Current medications for migraine usually offer only partial relief and can have negative side effects including sedation, and the possibility of dependence or addiction.
Changes in diet could offer some relief for the millions of people who suffer migraine pain.
The findings serve as validation that diet-based interventions increasing omega-3 fats while reducing linoleic acid sources show better promise for helping people with migraines reduce the number and impact of headache days than fish-oil based supplements.