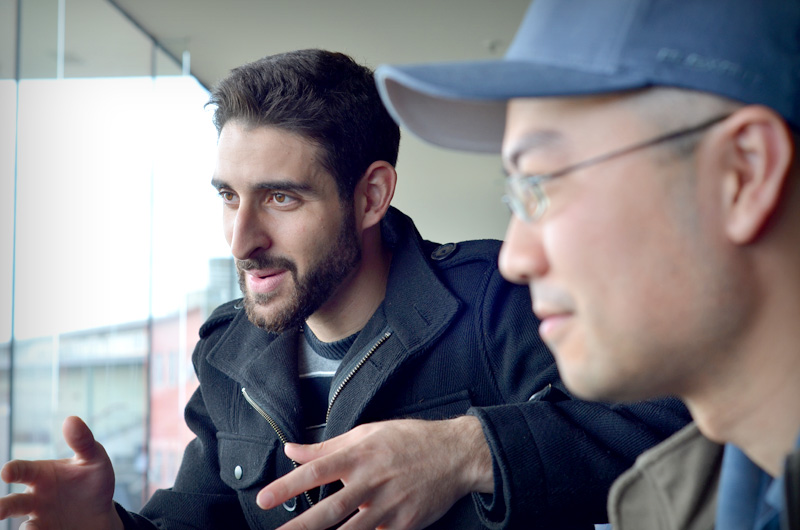 Christchurch -A small but innovative app developer is today rubbing shoulders with the cream of New Zealand's top chief information officers (CIO) by being named among the top 100 CIOs in the country.
The annual announcement recognise New Zealand's 100 most innovative and effective chief information officers, who are influencing rapid change across their organisations.
The Christchurch app company, LWA, was included among the best of the best largely because of the company producing an app for Aramex, the largest courier company in the Middle East.
LWA chief executive Atta Elayyan says he was humbled by being named in the top 100.
"Aramex's recent acquisition of Fastway has seen its global footprint expand as far as Australasia. For them, we were able to successfully consolidate all courier task management needs into a single app that ran on any smartphone in arguably the world's most comprehensive bring your own device (BYOD) courier app."
LWA among the top 100 CIOs
Elayyan, who has Jordanian heritage, says LWA is providing solutions for with Silver Fern Farms, his company has recently been working with a Christchurch company called Assura which specialises in health and safety and work flow solutions for government organisations such as the Ministry of Social Development and Greater Wellington Regional Council.
"Like the Aramex solution, we're delivering a rich BYOD solution which helps streamline health and safety and work flow processes while eliminated the need for a paper trail.
"The next two years will essentially be building a services division around VR/AR solutions and investing in joint product opportunities with our clients and partners that we can sell to the enterprise market.
"LWA was founded on a passion for tinkering with new and exciting technologies and this remains a core aspect of our company culture. We are excited about making the top 100 CIO list and we are driven for the future. It's great."
For further information contact Make Lemonade editor-in-chief Kip Brook on 0275 030188
Photo: LWA Solutions' chief executive Atta Elayyan, with LWA co-founder Michael Choeung.