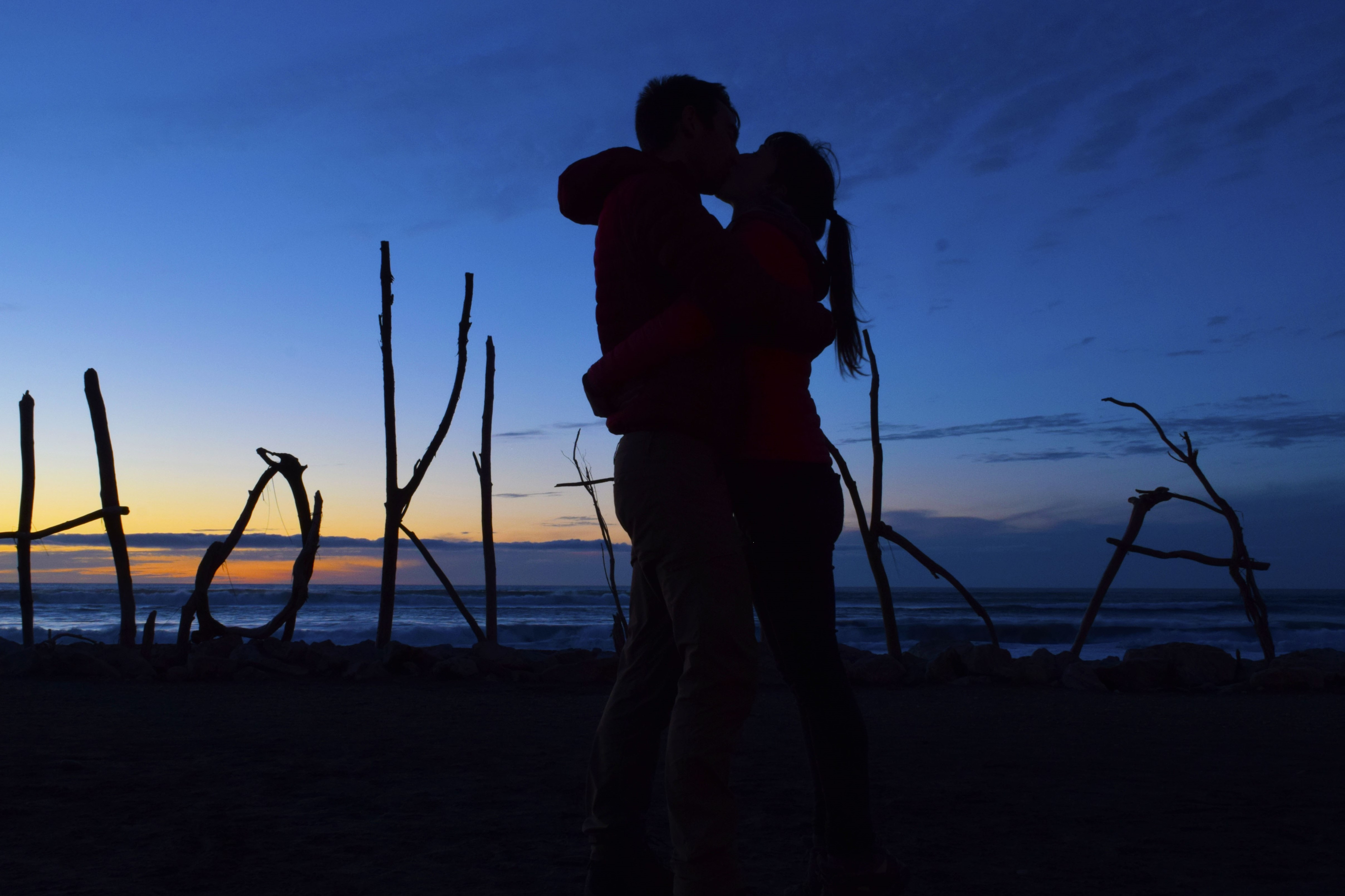 Paroa – At first glance, the supermarket aisles in Hokitika seem busier than in Auckland – but it's just that West Coast people like to chat more and catch up unlike Kiwis from, the big smoke.
Life on the West Coast seems wonderfully idyllic. There are days when the rain doesn't stop and sun never shines. But on the good days – it's magic. From our Koru Cottage near Hokitika airport the view of Mt Cook is priceless. The air feels rarefied and it's suddenly as if time stands still.
Hokitika's wide, sparsely populated streets are welcome for a growing number of tourists but there's a different and better quality of life compared with the gold-digging days of the 19th century when it had 102 pubs.
There's just a smattering of pubs in the town best known now for its annual Wildfoods Festival where venison, crayfish, seagull eggs, huhu grubs and whitebait are sampled.
The best place for a feed in Hokitika is Fat Pipi's Pizza which has become famous for its pizzas, loaded with whitebait, and served in a magical garden that fronts the sea. Owners Pam and Mike moved down from Hamilton and Raglan 10 years ago and they have not looked back. They deserve all their success.
Hokitika is such a lovely quirky place they even export sock-making machines worldwide. We headed to the exhilarating new West Coast Treetops Walkway, 20m above the forest floor, winds for more than 450 metres through rainforest giants in the Lake Mahinapua Scenic Reserve.
The west coast of New Zealand is great for walkers. For an easy gold rush-inspired bush walk try the short Mananui walk from SH6 out to the beach.
We were a step away from heaven. We had just done a two and a half hour walk around Lake Mahinapua on the west coast of the South Island. It is the most beautiful gentle bush walk around a glassy lake on earth.
It was like stepping back in time – no sign of human life. All stillness, just nothing: 100 percent pure bliss. The beautiful native tui fed off flax seeds along the track unperturbed just a metre or so away from us.
We have done many walks around New Zealand. This was the defining moment: through the rimu grove; over the wetland boardwalk, past the blue gum stand; up and over the rough, gnarly windy track and down to the lake. We will go back again and again; and next time kayak the lake. Maybe next time have a brief drink at the Mahinapua pub, made famous on television.
Next stop was as the old Kumara Junction School converted into a quirky vintage and second-hand store called Needful Things. We lose ourselves going back in time and buy a lot of cool pre-loved stuff.
Searching for bargains is thirsty work. Our throats are parched so we stagger down to the coolest pub on the Coast, the family owned Paroa Hotel, just south of Greymouth.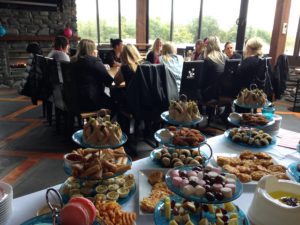 Alan pours us some Verve Clicquot champagne while Olivia makes us divine whitebait patties and salad. At peace with the world, this is a defining moment. We share some laughs with the locals before heading for a restful slumber in one of the hotel's beautifully refurbished king studios. Although strikingly modern, we still feel a world away from reality.