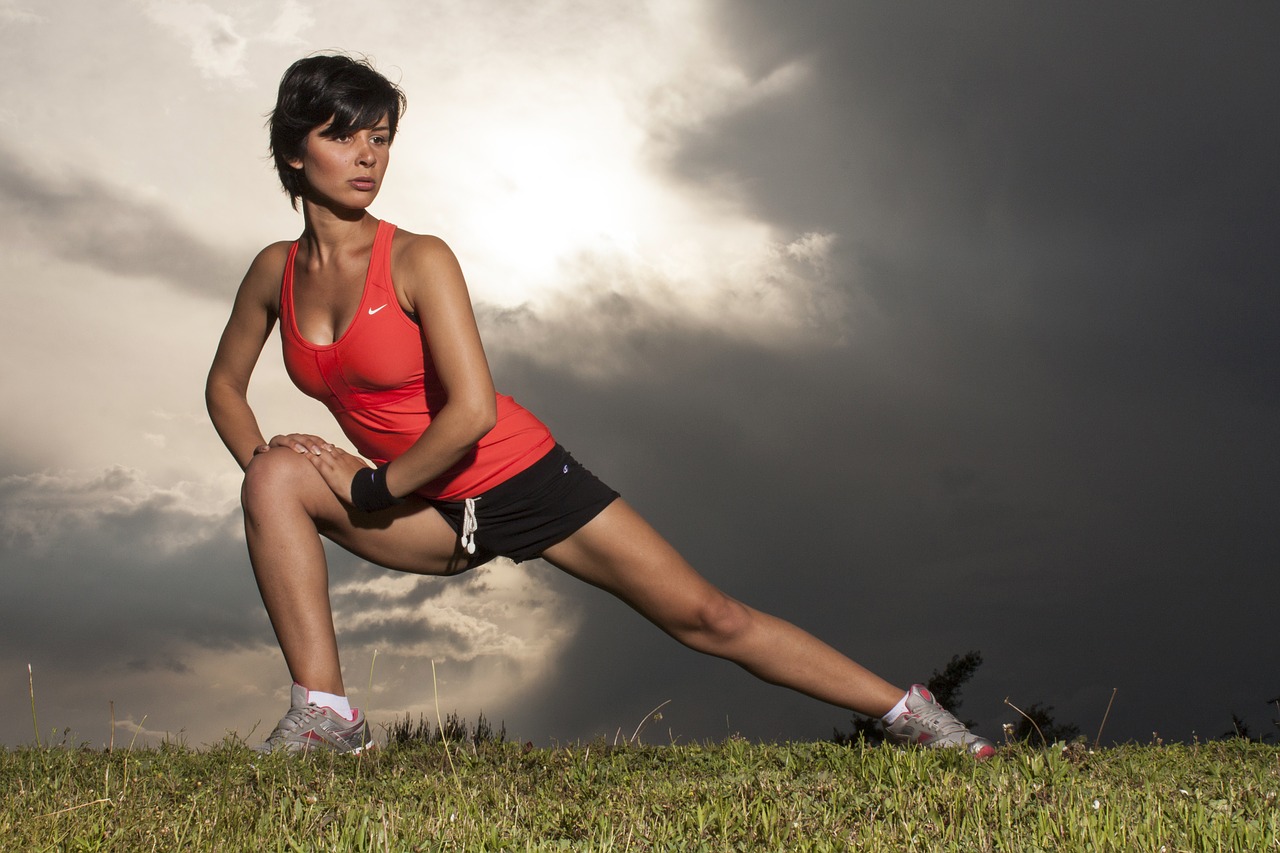 Christchurch – If exercise was considered a sport, it would be the biggest sport in New Zealand, by more than 50 percent, Exercise New Zealand chief executive Richard Beddie says.
He made the comments today on the eve of international yoga day tomorrow.
Beddie says there are more than half a million Kiwis who take part in exercise in gyms, and fitness centres alone and yoga has been a major part of this growth.
"Yoga has grown more than 500 percent in the last 10 years and there are now lots of support organisations for yoga including the New Zealand Register of Exercise Professionals.
"Yoga has reached a tipping point and became a mainstream activity over the last five years and as a result the number of providers (studios and teachers) have blossomed.
"Yoga is both valuable as an activity in its own right, as well as being extremely complimentary to lots of other exercise activities. It is very common now for a regular gym user to add in yoga as a part of balance.
"Stress is also almost a given in a developed country and, as a result, the mindful component of yoga is so beneficial and desired. While yoga can vary in physically intensity, it always provides people with the best methods of being mindful, which is something that so many people benefit from and seek in today's busy lifestyles.
"Yoga is growing consistently across a range of options for the consumer, from yoga classes in gyms and dedicated studios, to an explosion of yoga teachers providing classes in local halls. There are so many ways yoga can be practised at home, from apps to online classes.
"Yoga Community NZ was recently set up in response to the fast-growing yoga community. If exercise was considered a sport, it would be the biggest sport in New Zealand (by more than 50 percent). SportNZ has confirmed that while exercise is growing, sport is falling.
Meanwhile, a Lincoln University international PhD student Tilak Raj is teaching yoga to Lincoln University rugby players as part of his doctoral research. The aim of this research is to see if yoga is really helpful in reducing injuries and improving performance.
"Yoga is the most beneficial way of improving one's health. We are using yoga as a holistic approach for rugby players to improve performance and reduce injuries," Raj says.
A national yoga advocate and teacher Persephone Singfield says her students report significant changes in their lives after attending yoga courses.
"They sleep deeper, they are happier, less stressed and are practising the tools that yoga gives them every day," she says.
For further information contact Make Lemonade NZ editor-in-chief Kip Brook on 0275 030188.