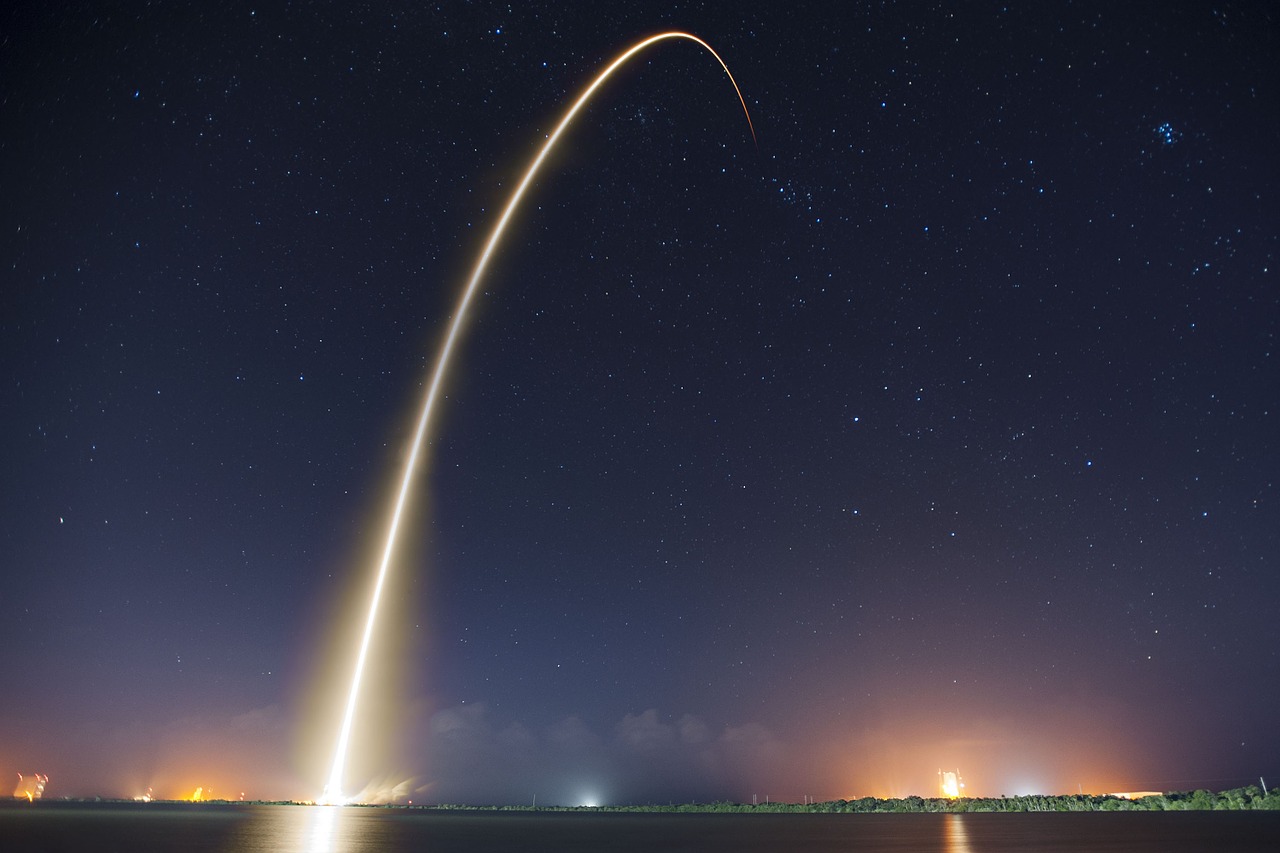 Auckland – Rocket Lab won the supreme accolade at the New Zealand Innovation Awards in Auckland last night.
Rocket Lab, named the Bayer Supreme New Zealand Innovation for 2017, has pioneered a Kiwi space programme, with purpose-built rockets for regular commercial satellite launches.
Rocket Lab chief executive Peter Beck was named most inspiring individual at the NZ Innovation Awards in 2014. To return three years on and receive the biggest honour of the evening is testament to the continued growth and success of Rocket Lab, says New Zealand Innovation Council interim chief executive Craig Cotton.
"Rocket Lab plans regular small satellite launches from Mahia Peninsula near Gisborne, opening access to space for many companies around the world.
"The Electron launch vehicle utilises 3D printing and ground-breaking technology to deliver satellites into orbit with high frequency.
"Rocket Lab can disrupt this small satellite market that can offers crop monitoring, natural disaster prediction, improved weather and maritime reporting, and search and rescue services from space."
More than 700 people passionate about innovation attended the awards in Auckland last night to celebrate the country's most innovative organisations and individuals across all industries and specialties. The 22 winners and 14 highly-commended awards were across 12 industry categories and eight business disciplines.
"Each year we convene these awards to help recognise and celebrate the amazing stories of innovation, impact, and success from all over Aotearoa. We also aim for the awards to help join the dots within the innovation ecosystem to stimulate further connection, collaboration and creation of opportunities for our entrants, finalists and winners," Cotton says.
Bayer New Zealand managing director Derek Bartlett congratulated all the winners.
"We're incredibly proud to be supporting Kiwi innovation through the awards for the seventh year. The future of New Zealand industries is in good hands with organisations like these leading their respective fields."
For further information contact Make Lemonade editor-in-chief Kip Brook on 0275 030188.