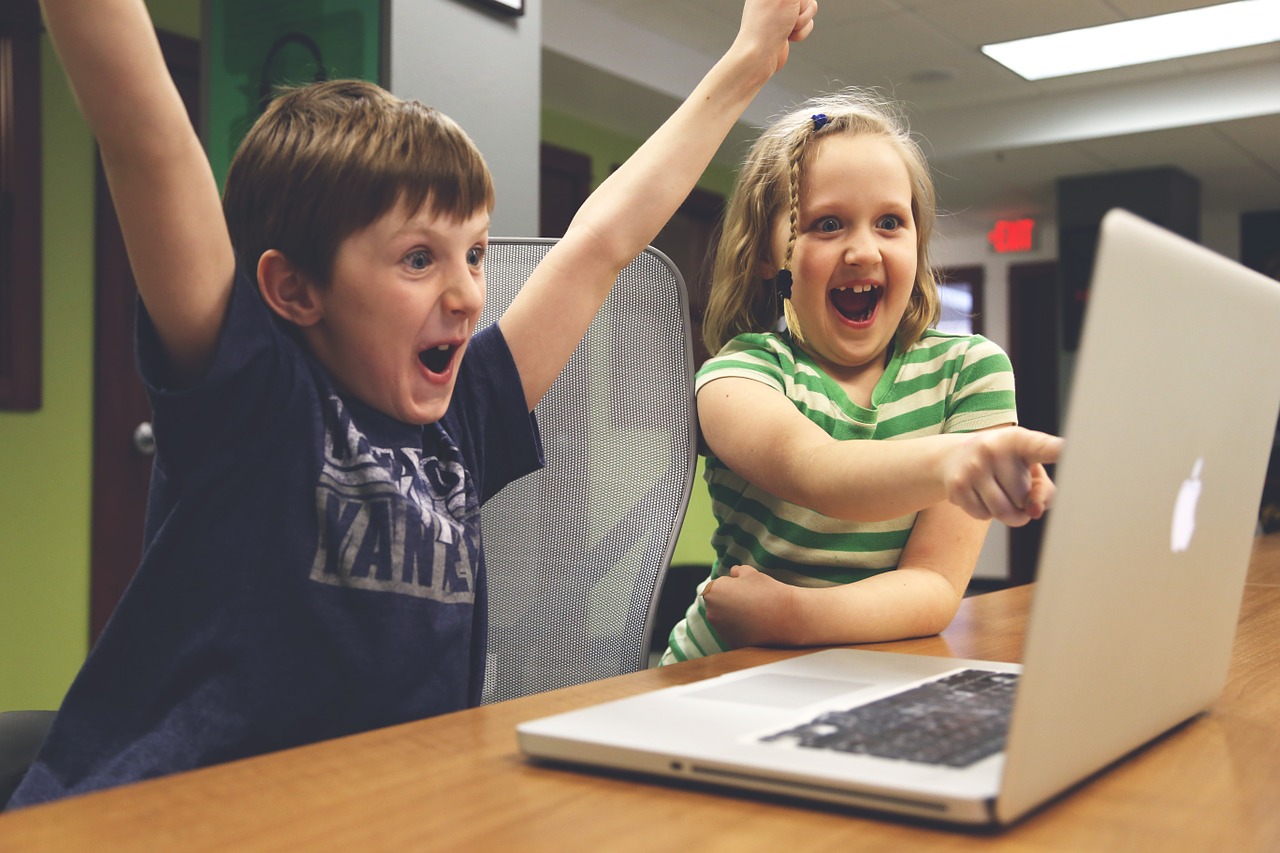 Christchurch – School children all over New Zealand on Tuesday will be part of a world record setting event to get the most kids coding in 24 hours.
Moonhack is a global event, officiated by Record Setter, to set a world record to get the most kids coding in a 24-hour period. Kiwi school students will lead the way to get kids coding all over the globe for Moonhack.
Moonhack was launched by Code Club Australia last year with the world record being set by more than 10 000 students. This year the event has gone global with students all over the world set to participate in Moonhack on Tuesday August 15.
Code Club Aotearoa General Manager Michael Trengrove says Code Club is helping New Zealand reach its digital potential by encouraging children to combine their imaginations with an understanding of programming, empowering the next generation to take their incredible inventions to the world.
"We have been blown away by the interest from teachers and school leaders in New Zealand to use the event as a step closer to the new normal – digital technologies as part of everyday life in the New Zealand primary schools," he says.
"More than 23,000 school children from 24 countries have signed up for Moonhack so far and New Zealand has nearly 4000 students all around the country taking part with some entire schools involved, such as Papakaio Primary in North Otago."
Papakaio Primary's principal Gary Shirley sees the importance of moving ahead in the digital world to allow students to learn how to create digital solutions for problems in their own community.
"They have been on a real journey offering training for teachers in their community of learning and getting buy-in from the rural farming community who see these skills are now vital for their students," Shirley says.
"Moonhack is an exciting opportunity for students to experience the thrill of using code to solve problems and with the recent Ministry of Education announcement of Digital Technologies becoming a part of the primary school curriculum it is a great chance for teachers to dip their feet in the water alongside their students.
"To help schools get a jump start on the new curriculum, Code Club Aotearoa has been running teacher training workshops to demystify the computer science and digital technologies concepts teachers will soon be required to teach.
"The ministry is taking teacher-training seriously but there is a long way to go until we have a broad base of teachers confident in their capability to teach programming, computer science, networking, design and logic.
"The $40 million funding announced by the ministry aimed to be released over the next three years is a fantastic step in the right direction. New Zealand needs to move fast if we want to cement our reputation as a digital nation," Shirley said.
Code Club Aotearoa is a part of the greater Code Club World movement and is now partnered with The Raspberry Pi Foundation enabling them to leverage a global network of high quality learn-to-code resources.
For further information contact Make Lemonade editor-in-chief Kip Brook on 0275 030188