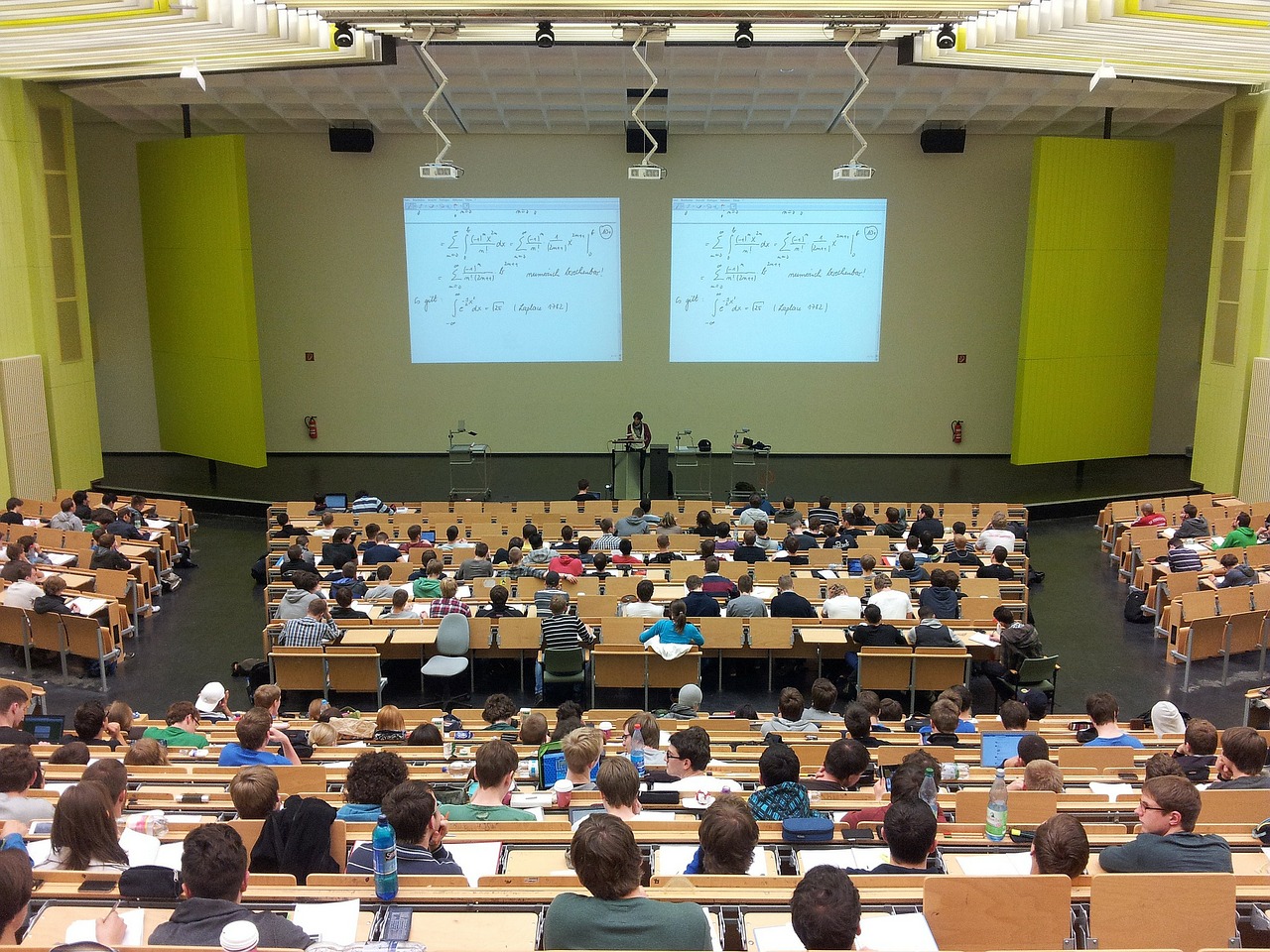 Auckland –  ith the risk to foreign student export market from potential changes to immigration policy, the government should increase its focus on the little cousin of education exports, edtech, NZTech chief executive Graeme Muller says.
The education export industry is a $3billion market of which the majority is made up of bringing in foreign students. Today is the launch in Auckland of EdTechNZ, which is focused on growing and nurturing education tech in New Zealand, and is part of the New Zealand Tech Alliance.
"While edtech is probably less than a $100 million export market at the moment we are well known internationally for our education system and a number of Kiwi edtech companies are doing very well internationally," Muller says.
"We have some great examples such as Hapara, Matheletics and Wendy Pye Publishing. Another success story is Christchurch based Linewize which developed an education specific internet management tool which competed with the government owned Network for Learning.
"Linewize quickly grew an international market with the support of the New Zealand Punakaiki Investment Fund and last month was purchased by Australian stock exchange-listed Family Zone.
"The edtech market, while currently small for New Zealand, is forecast to be a $344 billion global market by 2019. More than 140 edtech companies have been identified in New Zealand and a group of them have joined forces to form EdTechNZ to collaborate and support the development of edtech not only for export, but also for the benefit of the local New Zealand education sector."
Digital technologies are rapidly causing changes to work not seen since the industrial revolution. This is a global challenge and, according to the OECD, schools have yet to take advantage of the potential of technology in the classroom in order to give every student the skills they need for today's connected world.
Technology is enabling a transformation of the education system. A shift is occurring from instructional education to a more personalised, self-directed and collaborative learning experience. Increased use of computers in classrooms and increased internet connectivity are impacting on education.
Technology is not only helping teachers become more efficient and saving schools money, but it is also helping to improve the quality of education which often still relies heavily on Victorian-era lecturing methods," Muller says.
"Our studies have found that if New Zealand was to raise its education outcomes over a period of 20 years to a level comparable with Finland it would generate a 204 percent increase in GDP worth an additional US$258 billion," Muller says, "so education is critical to our nation's future prosperity."
For further information contact Make Lemonade media specialist Kip Brook on 0275 030188