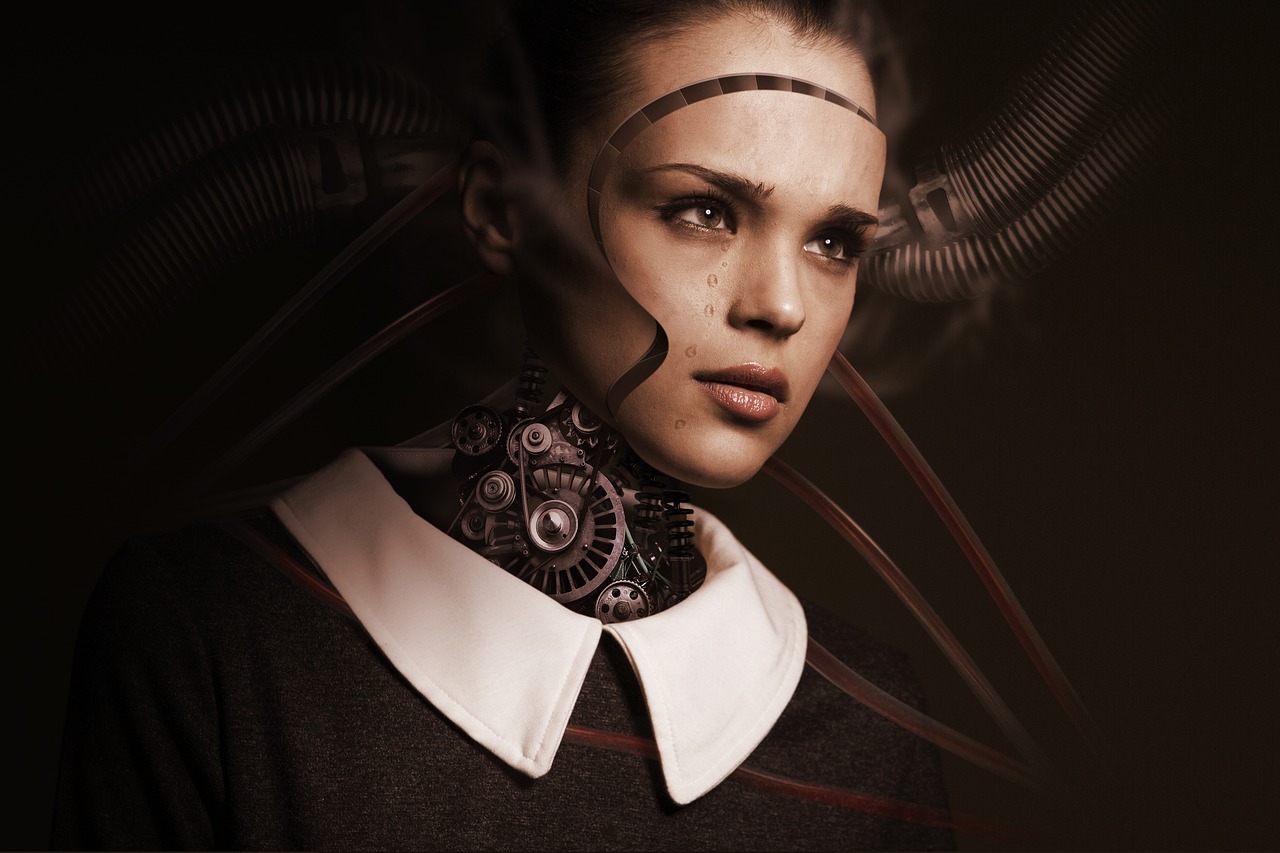 Auckland – The tech sector and the government need to urgently co-invest in education, to better align tech courses with the future demands of the sector, a landmark digital skills report says.
Using insights from the New Zealand Digital Skills Forum study, tertiary education providers can be better placed to make informed decisions about current and future skill demands, the report says.
NZTech chief executive Graeme Muller says New Zealand needs to annually review fast changing jobs and demands as well as tech training to ensure education and immigration are informed and that industry and government can collaborate efficiently to meet New Zealand's future digital skill needs.
He made the comments today following the release of the report by the New Zealand Digital Skills Forum, which is a collaborative group of leading tech industry and government agencies working together to address digital skills shortages.
"For decades, digital or ICT skills shortages have been a concern and recently this concern has further increased in response to the tech sector's rapid growth and the economy's digitalisation," Muller says.
"The demand for digital workers is not limited to New Zealand. Australia is predicting an additional 81,000 ICT jobs by 2022, the United Kingdom forecasts an additional 745,000 digital workers by 2018, Europe expects to be short of 500,000 IT specialists by 2020 and the United States estimates they will create more than 20 million new technology jobs within two decades.
"Until now, the key challenge in resolving the issue has been insufficient data. To address the issue, the Digital Skills Forum set out to aggregate empirical evidence for the supply and demand of digital skills in New Zealand.
"Through analysis of education and immigration pathways, we can also better understand supply trends. To understand demand trends, the Digital Skills Forum conducted a survey of the tech sector's needs.
"This was complemented with data from a similar survey of government digital skills and the analysis of LinkedIn profiles and recruitment trends. The clear finding is New Zealand does not have enough local digitally skilled people.
A major pathway into advanced digital roles is via tertiary education but the number of students studying tech courses is small and only growing slowly.
"Urgent action needs to be taken, to both increase the number of students studying these subjects and attracting underrepresented cohorts.
"The Digital Skills Forum survey of 142 tech organisations employed 17,324 people in total, of which just 27 percent are women. Across these firms, 68 percent of their employees work in advance digital skill roles, with the main skill group being software developers.
"When asked to forecast their future requirements, the demand for software developers was very high, alongside data analysts, architects and digital leadership.
The Government survey received feedback from 37 agencies who employ over 80,000 people, of which 23,946 are involved in IT or digital roles. Like the tech sector, 30 percent of the digital staff were women. Government respondents forecast increasing demand for digital leadership, data analysts, cybersecurity specialists and architects."
The surveys found, that both private and public sector organisations under invest in the development of their staff. The survey results show that both the tech sector and government agencies main reasons for not investing in staff development is the perceived lack of available time and difficulty of prioritising training above business as usual activities.
For further information contact Make Lemonade editor-in-chief Kip Brook on 0275 030188