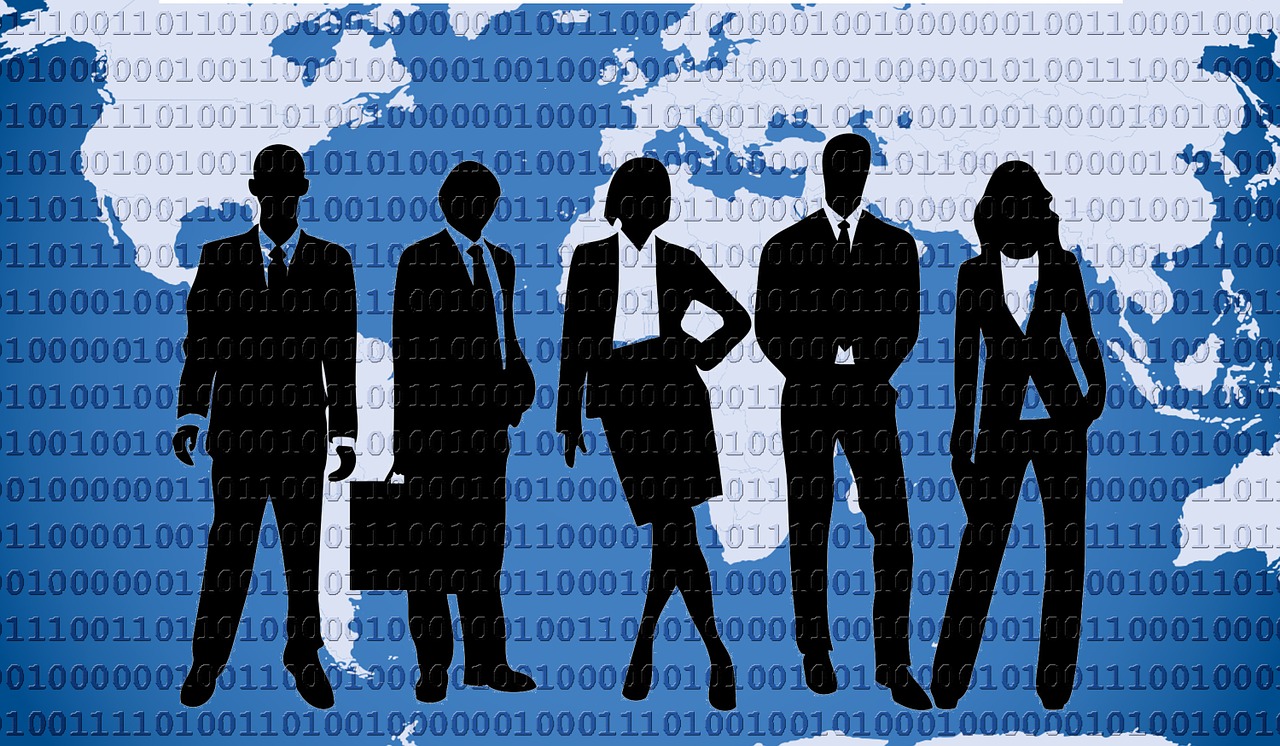 Auckland – The appointment of a chief technology officer for New Zealand is critical for the future of the country if we hope to be a thriving digital nation by 2030, NZTech chief executive Graeme Muller says.
He was speaking at the international Digital Nations Summit in Auckland today and reiterated that technology is going to drive the New Zealand economy in the future.
More than 500 tech and business leaders are attending the summit including 200 people from 20 countries and many of the leading chief executives from the largest companies and organisations are involved.
Muller says when a chief technology officer is appointed by the government shortly, he hopes that person can capture the national interest in the development of a digital nation and help lead and continue the discussions that will come out of this international summit.
"There are so many areas that are critical for the future of this country where a chief technology officer can make a difference. At the summit we're talking about our future society, education, the workforce, health, finance and all the industry sectors.
"The chief technology officer needs to be able to bring together government, business and communities so we have a cohesive approach to agreeing on the important challenges and opportunities facing our country," he says.
"The role doesn't need the best tech expert, it needs a leader and collaborator who gets both the social and economic imperatives."
"We hope that the government is able to reinitiate the search for the chief tech officer sooner rather than later as technology is not standing still.
"Technology is such an important part of day-to-day life for all New Zealanders, meaning that just about everyone has a stake in the successful appointment of a CTO as we respond to the challenges of our changing digital world," Muller says.
Technology is having a massive impact on New Zealand already. A major report released just before Christmas today shows that more than 120,000 people were employed in the tech sector last year and about 14,000 new jobs were created.
"Tech is transforming New Zealand. It is already the fastest growing and third biggest sector. NZTech, which is running the Digital Nation Summit` in collaboration with Conferenz, is the representative group for over 560 organisations who provide more than 100,000 jobs and support business growth throughout New Zealand, contributing over $6.3 billion in exports."
For further information contact Make Lemonade editor-in-chief Kip Brook on 0275 030188.