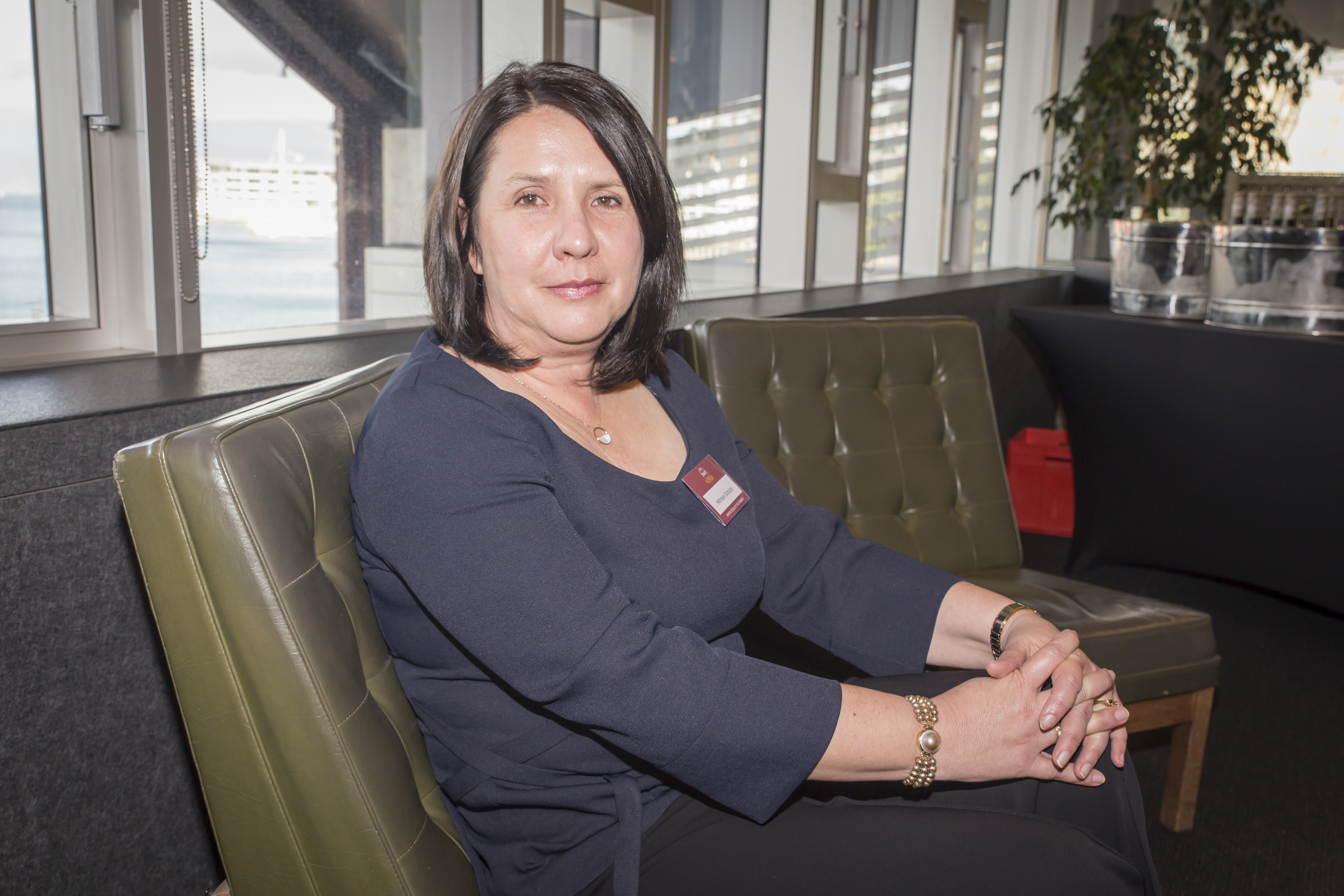 Wellington – The Provincial Growth Fund (PGF) has the potential to be a lifeline for struggling provinces and regions.
"But last week's announcement of initial projects was disappointingly light", according to BERL deputy chief economist Hillmaré Schulze.
The recently announced $3 billion Provincial Growth Fund is the largest injection of central government funding into provincial New Zealand in decades.
In a briefing to clients, sector leaders and officials today, Schulze along with BERL senior economist Fiona Stokes pointed to the opportunity to use the fund to address the top three problematic factors identified by New Zealand businesses in the latest Global Competitiveness Report.
These included inadequate supply of infrastructure; inefficient government bureaucracy; and insufficient capacity to innovate. Clearly, infrastructure is the primary focus for the PGF and BERL encourages the government to proceed aggressively in this area, Schulze says.
"But the small scale and apparently sporadic projects initially announced are nowhere near enough. With $1 billion a year we would have been expecting more significant announcements."
"This rather tentative start perhaps signals a more fundamental concern around the rapidity that current government processes can respond with necessary urgency.
"From experience with other fund approval processes, we are not brimming with confidence that an accelerated provincial infrastructure programme can get underway swiftly. This aligns with the need to change the attitudes of bureaucracy of officials towards proactively assisting development, as opposed to process-driven policy and decision making.
"Another element is the selection of surge regions in the initial package. These regions bear a striking similarity to those selected by the previous government for Regional Action Plans. We would query why any such selection is required. It indicates a deficit of thinking around the way all regions fit together in the jigsaw puzzle that makes up New Zealand.
"Should the fund be used to target the infrastructure across all regions, consistent with a cohesive map of the role and function of all regions in the New Zealand effort, together with building and supporting innovative capacity, then the potential value of the Fund could well be significantly positive. "However, we await further details before passing our verdict.
"Will this be another chapter in New Zealand's miserable recent history of failed regional government programmes or will it be different this time around?" Schulze says.
For further information contact  Make Lemonade NZ editor-in-chief Kip Brook on 0275 030188.