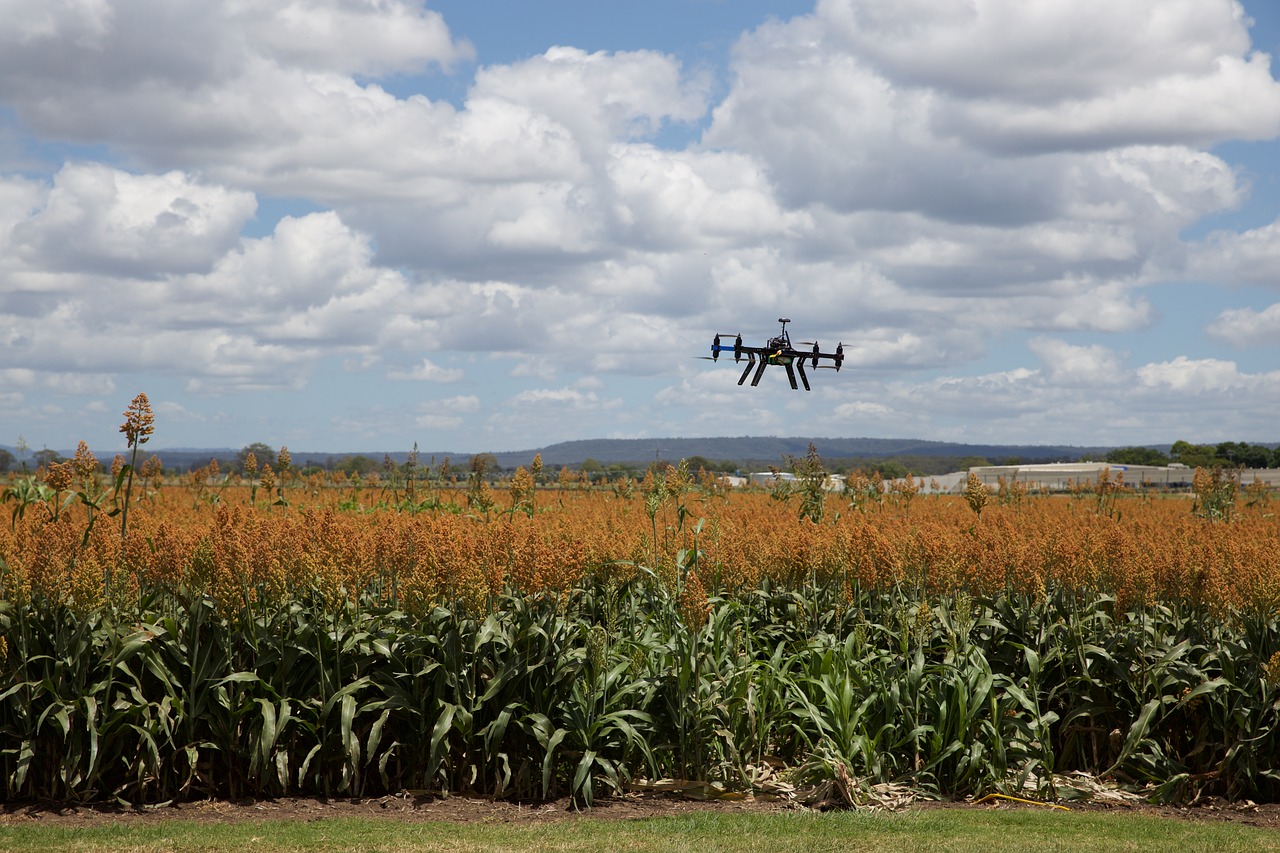 Tauranga – Technology will soon help make New Zealand's farms more productive while also making lakes and rivers cleaner, NZTech chief executive Graeme Muller says.
As a nation Kiwis keep talking about how important clean rivers and lakes are and the damage being
done by the primary industries. Muller says.
"Yet we need these industries as they drive our economy, create jobs and put food on our tables. What we don't talk about enough is that our New Zealand primary industries and our growing tech sector are working extremely well together.
"It is technology that will help make our farms more productive while also making our rivers cleaner.
The rest of the world can see this, that is why so many high profile international agritech investors are coming to Tauranga next week, to connect with our best agritech firms."
US agritech investors, New Zealand industry leaders and food innovation experts will explore new ways of feeding the world in the Techweek event, 10 Billion Mouths, at Tauranga on May 23.
New Zealand has a deep agricultural history, with the industry contributing around half of New Zealand's exported goods. Technology is New Zealand's third biggest and fastest growing sector.
Now New Zealand is faced with the exciting challenge of meeting the needs of the world's growing and hungry population.
The key address at the Tauranga event is from leading agritech venture capitalist Arama Kukutai of San Diego-based Finistere Ventures. He will talk about how New Zealand is responding to the challenge of a predicted global population of 10 billion by 2050.
Another talk, by Sanjeev Krishnan of Chicago's Seed 2 Growth Ventures, will focus on what dinner will look like in 2050.
Techweek in Tauranga has attracted the largest ever inbound delegation of global agritech investors and thought-leaders into New Zealand.
One of the highlights will be the launch of Agritech New Zealand, as part of the community within the NZTech alliance framework. Tauranga businessman Peter Wren-Hilton will become the inaugural executive director of Agritech NZ.
Muller says the country's collaborative agricultural ecosystem is shifting its efforts to developing sustainable ways to feed the world.
"Will the future of food production rely on robots and data, or a global consumer shift toward alternative proteins? These are just some of the agritech issues that are so important for New Zealand's economy that will be discussed in Tauranga next week."
Techweek, which is being run by NZTech, is a major nationwide festival of more than 500 tech and innovation events held in many towns and cities around the country.
Muller says exploding populations, sustainability and increasingly unpredictable climates are some of the problems agriculture is facing globally which require urgent answers.
"Alternatives to traditional food sources and farming methods are revolutionising the way we think about feeding the world," he says.
"New Zealand's reputation as a producer of high-quality meat and dairy products affords us opportunities as the world's boutique farmer, which New Zealand agritech companies are leveraging in all sorts of imaginative and inspiring ways.
"New Zealand's agritech sector which adds billions of dollars annually to the gross domestic product will be showcased on May 23 as part of the massive national Techweek festival this year."
For further information contact NZTech chief executive Graeme Muller on 021 02520767 or Make Lemonade editor-in-chief Kip Brook on 0275 030188
Photo: Graeme Muller