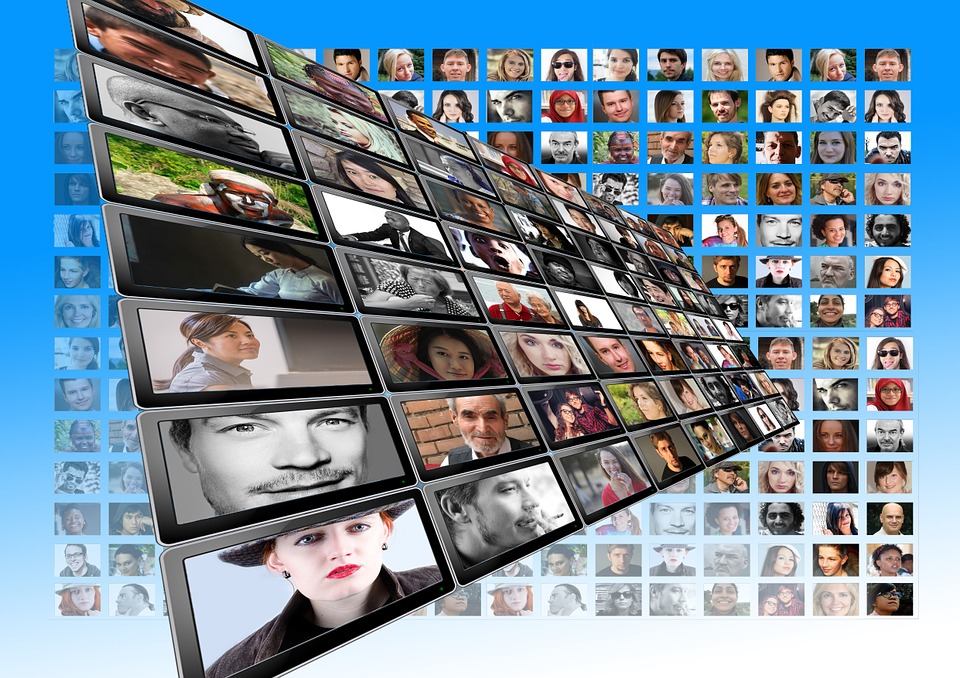 Wellington – The New Zealand Tech and Innovation Story, the UpStarters, launched this morning by Prime Minister Jacinda Ardern at Techweek '18, is a key milestone in supporting our tech and innovation companies to promote themselves on the world stage.
See a video of the PM attending the Techweek opening as a hologram:  https://bit.ly/2IT9zzs
The UpStarters story was created to form a compelling, consistent and coherent way of sharing New Zealand's tech and innovation capabilities internationally. Over time, this story will help build New Zealand's reputation as a credible source of world-class innovation and technology solutions.
Key themes of the UpStarters story convey the unique mindset and approach of New Zealand tech and innovation entrepreneurs. We're creative, practical thinkers who turn ideas into reality, and we're not afraid to challenge convention and do things differently.
David Downs, general manager at New Zealand Trade and Enterprise and the co-author of No.8 Re-charged, says the UpStarters story is a reimagining of the old 'number 8 wire' mentality, better suited to a high-tech world. It is also deeply rooted in the Māori idea of the pōtiki spirit – the attitude of the youngest child in the family, who pushes boundaries and takes more chances than the rest.
"The goal is for tech businesses to use this story to create a unique and memorable first impression that raises curiosity among potential buyers internationally. We want to break through some of the stereotypes of New Zealand as just a tourist destination with beautiful scenery. We have all that, but we also have a lot more and this story is a big step forward in ensuring our growing tech sector receives that same recognition. The potential economic and social benefits of a truly digital nation are significant," Downs says.
The Technology's Investment Network's 2017 TIN100 report showed that our technology sector is now our third larget export sector – and the fastest growing – with overseas earnings reaching $7 billion. These businesses also help diversify our export economy toward higher value-added products and services and reduce reliance on New Zealand's natural resources.
NZTech chief executive, Graeme Muller, says the story of New Zealand technology and innovation is more than a single strap line or case study.
"It's about broadening perceptions of New Zealand and New Zealanders, and what makes the technology they create unique. Our tech firms are exporting amazing technology to the world, and the UpStarters story will allow them to stand on each other's shoulders and together build New Zealand's international reputation," Muller says.
Greg Shanahan, managing director of the Technology Investment Network and of tech company Veriphi, says New Zealand has a growing reputation for innovation that is evident in the success of our tech companies overseas and the growing amount of foreign investment that they are attracting.
"Our isolation, rich environment, small size, and open diverse culture are critical enablers of this success. Understanding our tech and innovation story helps creates trust in New Zealand brands and explains the uniqueness already evident to some global customers."
The New Zealand Tech & Innovation Story was identified as a key initiative in the Building a Digital Nation' report work plan. It is a collaborative project, led by New Zealand Tech with support from New Zealand Trade and Enterprise, New Zealand Story Group and the Ministry of Business, Innovation and Employment.
For further information contact Make Lemonade editor-in-chief Kip Brook on 0275 030188