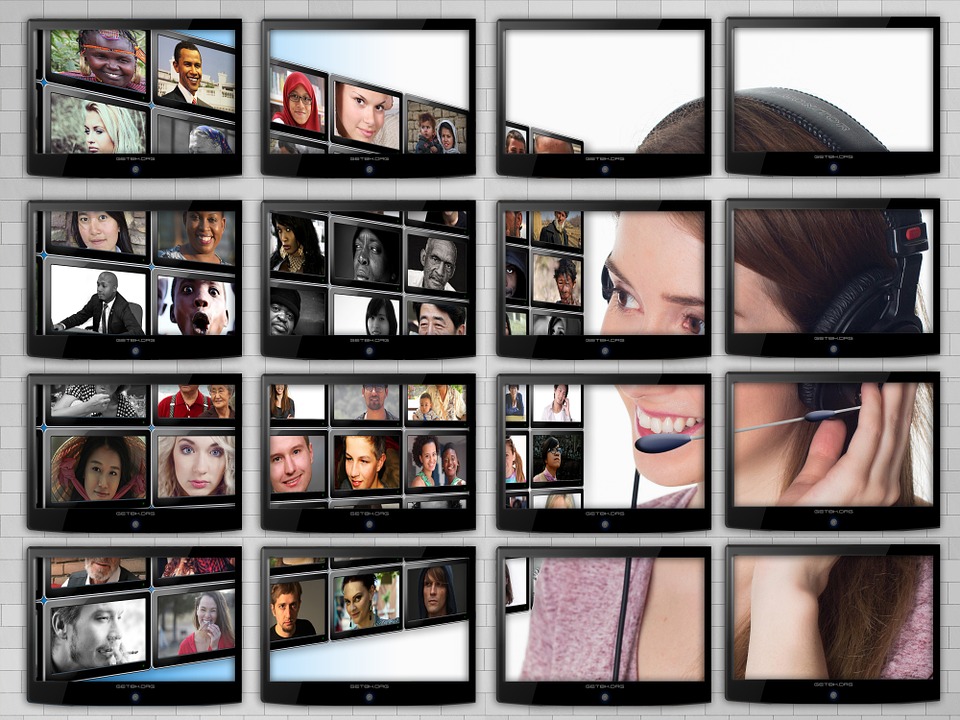 Auckland – New Zealand tech firms have produced continued growth in offshore business throughout 2018, NZTech Graeme Muller says.
Australia continues to offer plenty of opportunity for New Zealand businesses for growth through acquisition and Kiwis saw at least three tech acquisitions in the past year including global Kiwi fintech business, Transaction Services Group, making yet another fintech acquisition in Australia.
"New Zealand based tech firms now employ more than 6700 people in Australia and generate $2.8 billion in sales over there," says Muller, the independent voice of technology in New Zealand.
"Europe, including the United Kingdom, saw particularly strong growth in value thanks to a number of acquisitions by New Zealand firms over the past year and the steady growth of Xero's UK subscriber base.
"However, the United States market remains the highlight for tech exports returning the largest dollar growth in the past year despite adverse currency movements.
"While there is a growing number of software businesses heading to the US, it is high-tech manufacturing that accounts for 64 percent of the sales in this market, driven by the success of firms like Fisher & Paykel Healthcare.
"According to the recent TIN100 report, New Zealand technology firms now employ more than 3500 people in Europe and generated $1.3 billion in sales.
"It is an excellent sign of growth and maturity when we see Kiwi tech firms successfully acquiring businesses in other countries to accelerate their growth and market position.
"With the launch early this year of the New Zealand tech and innovation story and an ongoing campaign positioning Kiwis and Kiwi tech firms as innovative upstarters, there is increasing global awareness that New Zealand tech firms produce goods and services that are good for the world and this is also attracting investors and international talent.
"There is growing international interest in what New Zealand firms have to offer in agritech, especially nutrient and water management, robotic systems and biotechnology.
"Our global strength in movie production has flowed across into AR/VR, game development and other creative technologies and is also an area of tech that New Zealand's global reputation is growing in.
"The position that New Zealand tech is good for the world has been further enhanced through the Prime Minister's stance on removing plastic bags and a growing number of clean tech firms."
During Techweek 2019 in May next year the world will be looking toward New Zealand as it showcases its best in tech including clean tech and creative tech.
This year, as many as 50,000 people attended 540 Techweek events spread throughout New Zealand, including international investors and tech talent who came to discover why New Zealand's reputation in technology is growing, he says.
For further information contact NZTech chief executive Graeme Muller on 021 02520767 or Make Lemonade editor-in-chief Kip Brook on 0275 030188