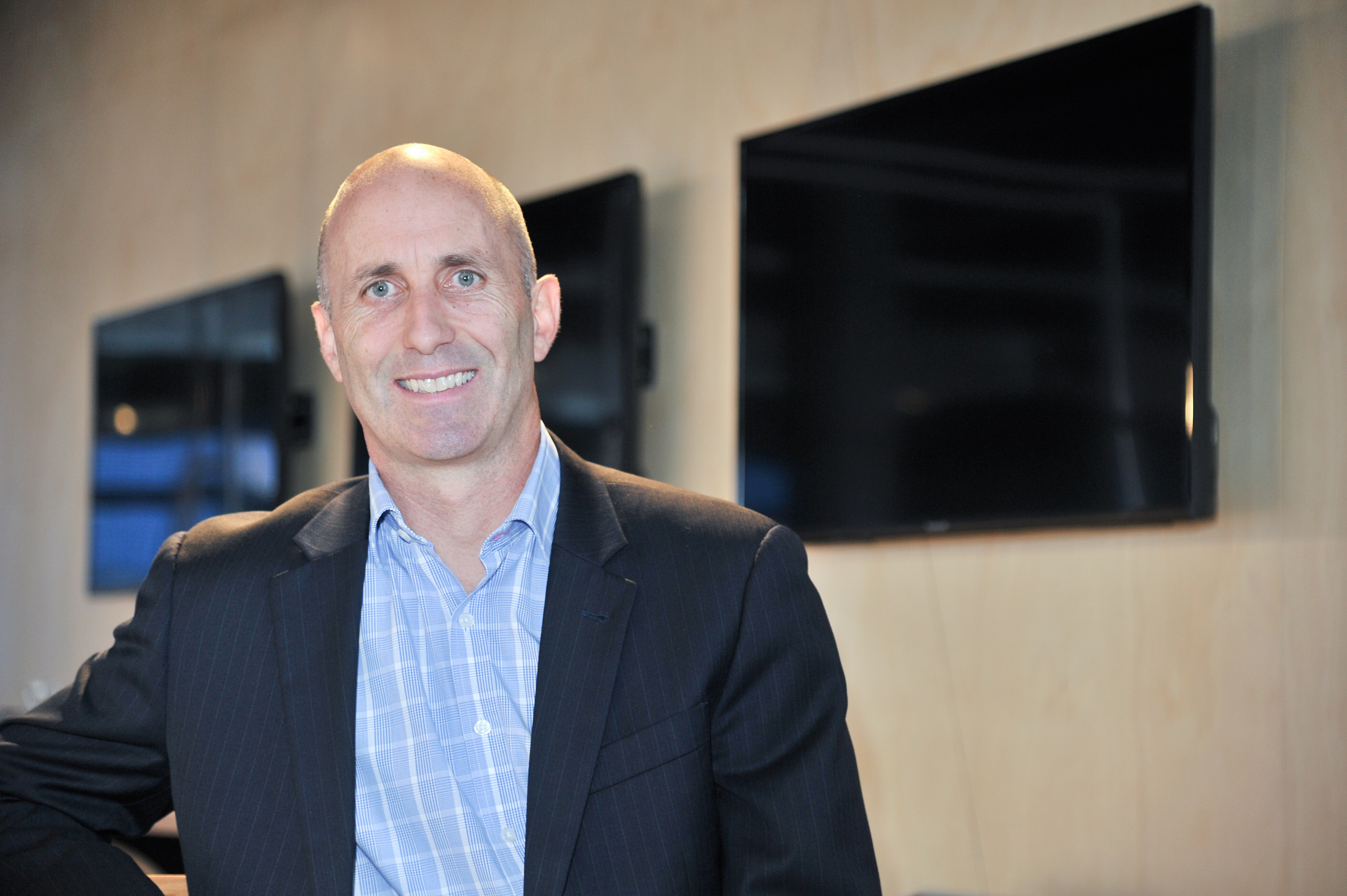 Auckland – The future of work and the impact of tech changes are complex issues, so it is fantastic to see the Productivity Commission undertaking such a detailed analysis of the potential opportunities and challenges, NZTech chief executive Graeme Muller says.
The rapid growth in artificial intelligence, machine learning and automation is already starting to have an impact on Kiwis' jobs, he says.
"We are seeing traditional port jobs being replaced by robotic machines and New Zealand tech firms like Robotics Plus developing robotic solutions to fruit picking and forestry work.
"Even white-collar jobs are changing as more business process automation reduces the need for some skills such as book keepers.
"Add to that, the changes in the way we work and communicate thanks to new technologies and you can sense that big changes are arriving.
"It is impossible to predict the future impacts of so much technological change so the scenario approach that the Productivity Commission is taking is a great way to consider different possible futures.
"There is no doubt that new technologies are creating new opportunities and new jobs, however the challenge will be ensuring these opportunities are shared across our society.
"Education and re-education will be critical and NZTech and other members of the Digital Skills Forum, including the Ministry of Education and TEC are working together to help the system evolve and give as many people the skills that future work may need.
"Hopefully the Productivity Commission work will help the many organisations and government agencies already engaged in future of work initiatives and policy work to focus our energies together, and with much more urgency, on what will make the most impact."
Muller says tech and digital skills have been the fastest growing and most in-demand skills across the economy for several years now. The tech sector already employs 120,000 people with another 72,000 IT workers employed in other sectors.
For further information contact Make Lemonade editor-in-chief Kip Brook on 0275 030188
Photo: NZTech chief executive Graeme Muller