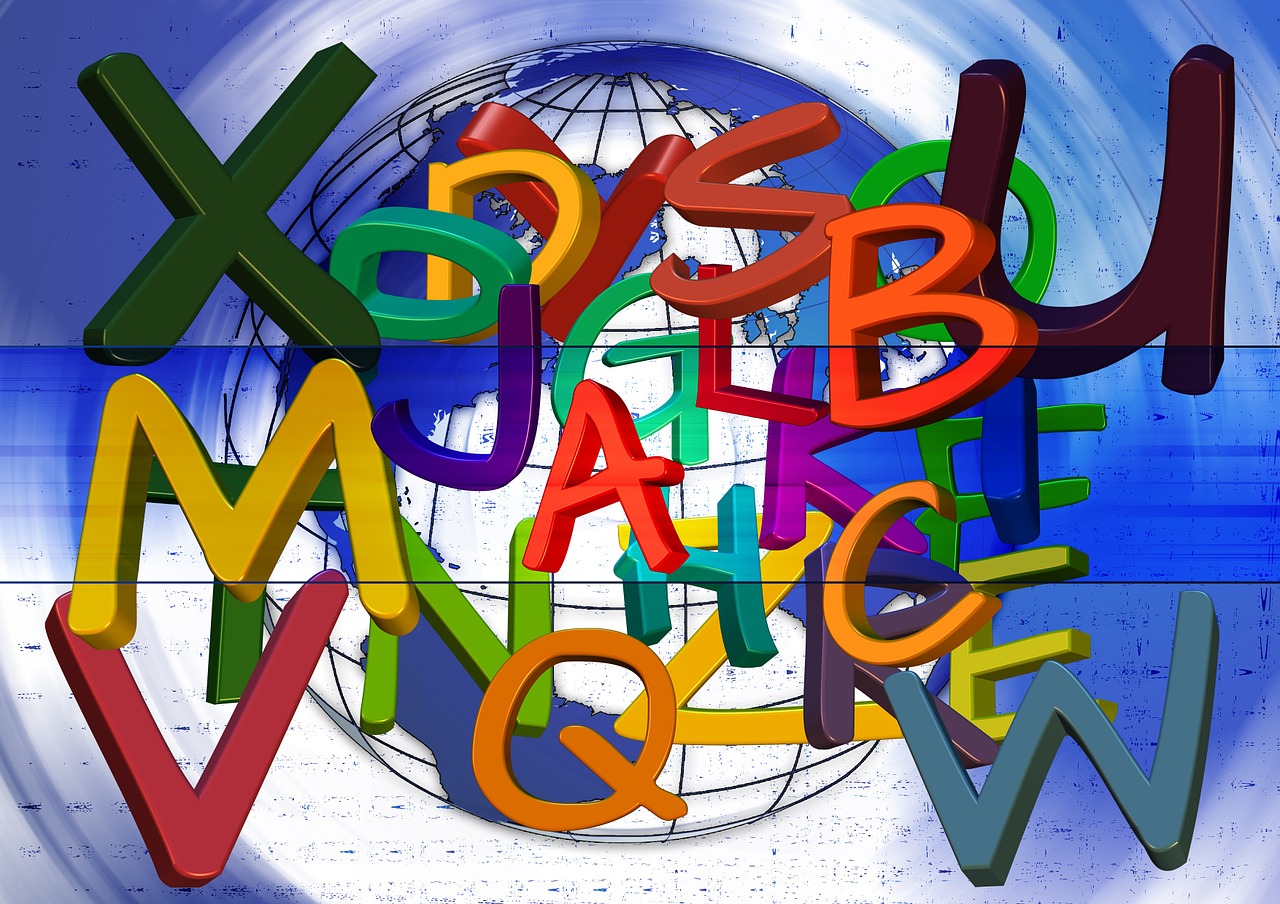 Wellington – A national organisation helping school children in the digital era, Code Club Aotearoa, is holding its largest ever event in Wellington this week bringing together 350 children and 50 mentors to help solve the world's problems at their annual Mashup.
Children aged between nine and 12 from 25 schools in the Wellington region will spend the day at Te Papa museum on Thursday working with mentors from some of New Zealand's brightest technology companies to come up with solutions to everyday problems.
Code Club co-founder Michael Trengrove says the Mashup teaches children how to use clever thinking, coding, data, technology and their imaginations to solve real world problems.
"The children do not need to be tech savvy as the day is designed to inspire different interests and personalities. We tell the children that it's not just about being a coder; they could be a thinker, a doer, a builder or a problem solver.
"Mashup is ultimately about having fun and the most exciting part of the day is when the student groups pitch their big ideas and innovative solutions to a panel of judges to win prizes for their schools.
"Code Club Mashup has a reputation for inspiring some incredibly clever and yet simple solutions to global issues and I can't wait to see what the young people from Wellington have to offer."
The serious need to teach computational thinking to young New Zealanders has been recognised by the Government with the announcement that digital technology is to be included as a strand of the technology learning area in the NZ curriculum.
Education Minister Hekia Parata recently announced funding of $1 million available for education and digital technologies providers to bid for if they have ideas for engaging projects.
Minister Parata says digital fluency is the universal language of the 21st century. To be successful and get the jobs they want, Kiwi kids will need to be confident using a broad range of digital technologies in a variety of settings.
Trengrove says computational thinking helps shape students understanding of the world around them. By learning the basics of how to code, students learn how to solve problems, communicate effectively, work in a team and persevere when faced with difficulties.
"Parents and teachers are taking part in the Mashup because it helps them grasp the different learning needs of young people, especially in regards to preparing children for the future of work. We are holding follow-up workshops for teachers in Wellington after the Mashup," Trengrove says.
The 50 mentors taking part come from many different sectors and business of all sizes. Those providing mentorship on the day include Assurity, Google, TradeMe, Xero, OMG Tech, FabLab ChCh, Hive Dunedin and Te Papa's innovation incubator Mahuki.
Code Club Aotearoa is a charity that partners with primary schools and industry and uses the knowledge of a nationwide volunteer network to help children learn to code. A total of 225 clubs are operating nationwide from Whangarei to Bluff teaching more than 5000 New Zealand children to code.
Mashup 2016 website: https://mashup.codeclub.nz/
For further information contact Code Club co-founder Michael Trengrove on +64 21 403 106 or Make Lemonade news editor Janelle Blythe on +64 21 622 138