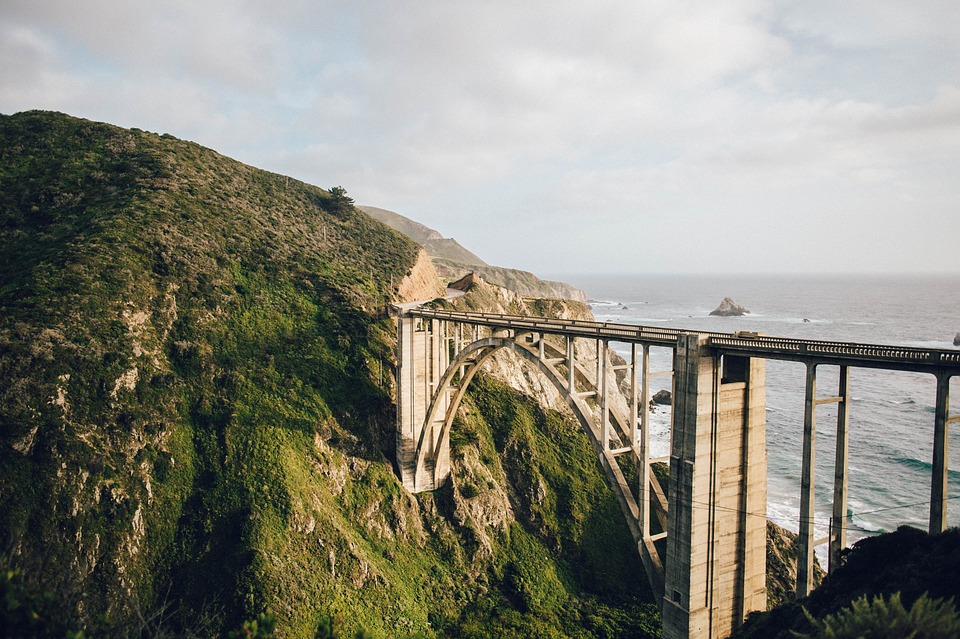 Dunedin – April 14, 2016
New Zealand must apply innovation solutions to the country's infrastructure, New Zealand Planning Institute chief executive Susan Houston says.
Increased understanding around global issues such as climate change, population growth, resource depletion and natural hazards mean that New Zealand's infrastructure has to be more resilient than it ever has before, Houston says.
Second generation planning for infrastructure is one of the key discussions at the New Zealand Planning Institute's (NZPI) annual conference in Dunedin this week.
More than 500 planners, resource managers, urban designers and environmental practitioners from all over the country are attending, including Building, Housing and Environment Minister Nick Smith, former Prime Minister Sir Geoffrey Palmer and Parliamentary Commissioner for the Environment Dr Jan Wright.
New Zealand is currently witnessing some of the biggest infrastructure projects the country has seen for years such as Auckland's alternative Western Ring $2 billion route road currently under construction, the $5 billion ultra-fast broadband involving high fibre companies and the $5 billion national transmission grid upgrade, Houston says.
Auckland and Christchurch housing stock growth is accelerating. Other projects include the $2.5 billion Wellington Northern Corridor through Transmission Gully, the $2 billion Waikato expressway, the $2.5 billion Auckland city rail link, the $5 billion Christchurch central city rebuild and the additional $4 billion Waitemata Harbour crossing.
Infrastructure projects are subjected to greater risks and more stringent regulations than they have been historically. And yet infrastructure is the foundation on which all economic growth occurs, so it is critical that New Zealand planners and key figures get it right, Houston says.
"Infrastructure sustainability involves designing, constructing and operating infrastructure in a manner which optimises it's environmental, social and economic outcomes in the long term. By incorporating best practice sustainability into all levels of infrastructure decision making, risks associated with this investment can be substantially mitigated.
"We will be looking at evidence from the adoption of the Infrastructure Sustainability Rating Scheme (originating from Australia, but now being adopted in New Zealand), which has been applied to over $60 billion worth of infrastructure projects. This scheme has been used to identify and track the implementation of sustainability related initiatives with net savings in the tens of millions of dollars, plus significant benefits to the environment and the communities affected by these projects.
"There are clear linkages with the incorporation of infrastructure sustainability tools and the Resource Management Act 1991 (RMA) and the values behind this legislation. As such, this workshop will appeal to practitioners and political decision makers alike.
"Project team planners have a key role in identifying and helping to deliver sustainable outcomes in major projects throughout New Zealand and they have a strong contribution to make in certifying projects.
"Planners are consistently presented with opportunities to lead and manage growth, change and sustainability through our statutory and strategic planning frameworks. Every day our planners work at the forefront of policy formulation and decision making on the competing demands of sustainability and economic development across New Zealand.
"Whether as resource consent planners, as plan and policy makers or as strategic plan makers and policy analysts we are consistently weighing and determining how and where growth should occur and how to manage change alongside the RMA purpose of sustainability, infrastructure planning is one element, albeit an important one of what planners do" Houston says.
For further information contact Susan Houston, NZPI chief executive, on 021 08345603 or Make Lemonade media specialist Kip Brook on 0275 030188