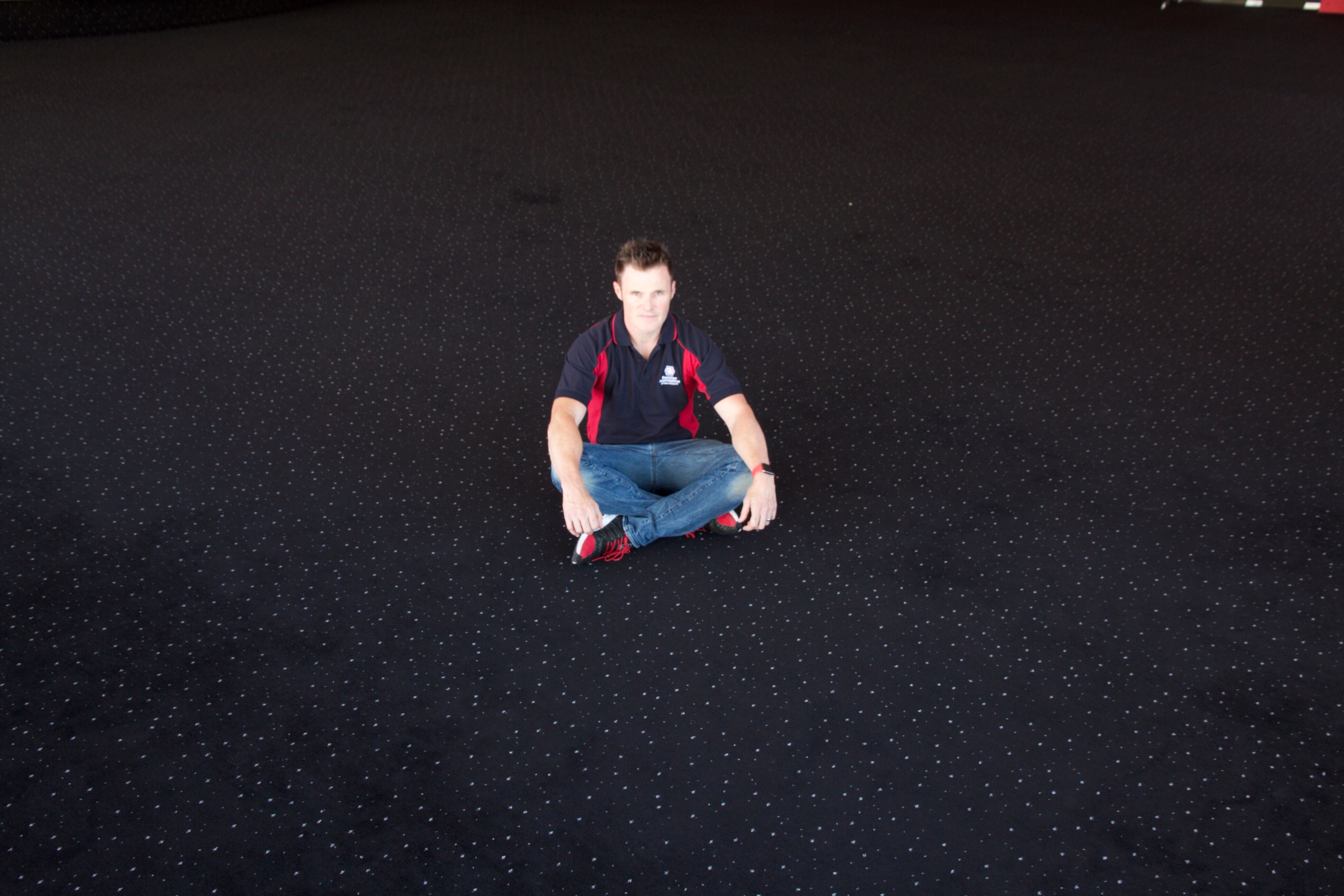 Christchurch – There is a misconception in New Zealand that that gyms are busiest in summer, but the busiest time for new members to join, as well as usage of gyms, is actually over winter starting as early as May, a leading exercise expert says.
Richard Beddie, chief executive of Exercise New Zealand, says, based on their data, 10 percent more Kiwis join gyms and fitness facilities in winter for a multitude of reasons – everything from health to body transformation goals.
"Our research shows popular winter activities include small group training activities and yoga, along with traditional exercise such as the weights and group fitness rooms, which continues to grow in popularity every year; it's just amazing."
Beddie says there isn't a day where a new report or research article doesn't come out finding another reason to exercise and be physically active.
"We know more and more Kiwis want to stay active and be healthier in winter and so many New Zealanders just love individual exercise, which is part of a worldwide trend for exercise to be growing while structured sport is on the decline.
"Exercise is now the #1 sport in New Zealand with more than half a million participants and growing research confirms the health benefits of activity for every age," Beddie says.
He says exercise options have never been more diverse, in price levels from $6 to $60 dollars a week, as well as many services on offer.
"There is everything from just access to a facility right through to personalised small groups, one on one offerings, or even more specialist boutique offerings such as many yoga studios," he says.
"There are some key tips to make any new exercise programme effective," he says.
They are:
1. If a person is new to exercise, they should join with a friend as this increases exercise adherence by more than 10 percent
2. Set realistic mini goals and, where possible, focus on how often someone goes in the first instance, rather than any larger goals, such as going at least six times in the first month
3. A person needs to find a place to work-out that gives them the right support they need, as well as feeling comfortable. They should visit the facility or place when they are thinking of exercising the most often. For example, they should visit after work or lunchtime, if that's when they are likely to use the facility.
4. Anyone getting into new regular exercise should check sure that their trainer is registered. In New Zealand, qualifications range from two days to four years, so not all 'qualified trainers' are the same. People can check trainers' registration at www.reps.org.nz or ask if they are registered with REPs, which is the New Zealand Register of Exercise Professionals
5. Everyone contemplating exercise should be fully aware that their fitness and health are vitally important, so activities in any form, be it exercise, sport or active transport are beneficial. The key is starting with something, and building from there.
For further information contact Make Lemonade NZ editor-in-chief Kip Brook on 0275 030188
Photo: Richard Beddie